Who remembers their first love? We are not talking about crushes and puppy love but deep human love that fills you with so much emotion as you look into her eyes and feel complete. You feel enveloped by it and not wanting to let go of the emotion.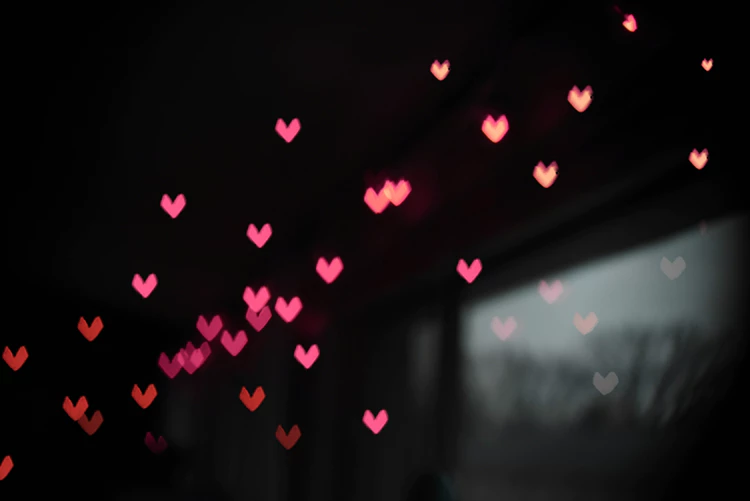 From Unsplash - Element5 Digital
I've always had crushes and "girlfriends" since kindergarten when I would hold hands and kiss pretty girls. Yet nothing prepared me when I met her when I moved to a new school and neighborhood.
She was not the prettiest girl in class and when I took an unofficial poll she was ranked 3rd prettiest and most number of crushes. How did I do this well even as a kid I was already obsessed with data and so I let a few Slam books made by gently suggesting to a few people to create one.
I was pouring through the data in the books when I read her profile on her likes and saw that reading mythologies was a hobby of hers. Having devoured numerous encyclopedias, my brain was full of myths and creation stories of different cultures and so we had something in common.
We started talking then and the way that she explained and told the stories that she read made me feel that I met a kindred spirit. From that moment on we were inseparable, as I walked her from school to her house even if it was opposite my way home.
We would talk endlessly about Greek gods and heroes while munching on chocolate chip cookies that she would bake. She knew I had a sweet tooth and exploited that.
She was the first girl that made me feel tongue-tied and unable to express my feelings but she knew and we had this "mutual understanding" or MU as pre-teenagers would like to say.
Summers were spent together as we had adventures, hiking and learning new skills. I taught her how to skateboard and pop a kickflip to the utter annoyance of her mother because she would come home with bruises and scratches which she deemed unladylike.
Often we would just sit side by side reading books, hours in silence and let our love flow through our clasped hands. No words were needed.
I called her Summer. Partly because her birthday was on May and partly because she was a summer love.
Yet often with first loves, we drift away and prioritize some things. One summer day she talked to me and said she would need to focus on her studies and I was too great a distraction. It was not goodbye but a moment tucked away in our hearts and mind.
She left me that summer day and I often look back at the memories of past summers we had. Of the stories shared, the cookies eaten, each scab that healed over and the books on the shelves we read together.
I learned this word from @julimattos, "Saudade" When she was describing it to me I thought of my Summer love, of that feeling of missing someone so bad but also hurting when remembering her. A pain and a bliss, a memory and a feeling of both joy and grief.
"Saudade" is a Portuguese word that doesn't have translation in any other language. The closest in English would be "missing" something, but it's deeper than that.
If you would like to have it a bit more clear read her awesome work.
Cozy Wednesday - Coffee with Thoughts
Her latest work Feeling Sad? Read This. is immensely beautiful as she has this lyrical property when she writes.
She is a pretty amazing Steemian.

Footer by @ameliabartlett

I support @steemfreelancers


Click here for your Mannabase Income
Click here for your Kryptonia access for Superior Coins