Here we go!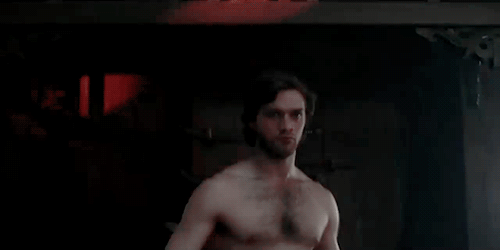 It's a new day for me. Now that I am back on track,
I wasn't able to get into my account, I posted about this.
https://steemit.com/steemit/@marco-polo/steemit-lost-account-recovered
I will be working on my #DTube account as well!
Now, I am ready to go.
Now like always, a dad joke.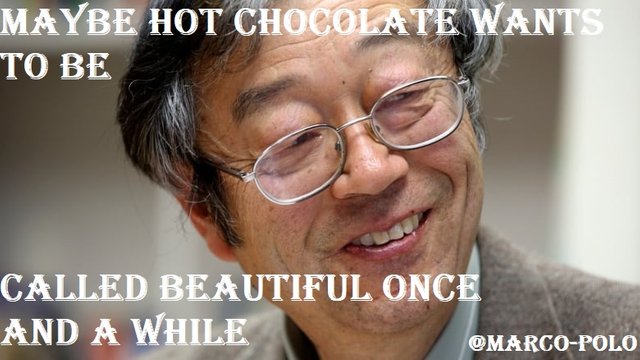 #dadjoke