Holy Shiznit bro! I can't get into my #STEEMIT account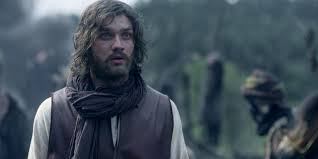 The moment I could not get into my account.
It was very depressing, not because I have millions of #steem,
but it feels more like I had lost the connection to a community.
Funny fact.. I actually posted this on accident, while typing.
#BloggerProblems
When I recovered my account today, I was so relieved!
Yes I would love to have tons of followers, but in reality I think
I prefer the discussions I have had on comments/replies and looking
at all the stuff that is possible that isn't possible in the 'normal' social medias.
I will now open up my #DTube channel!
DTube Link Here
https://d.tube/#!/c/marco-polo
I will make videos on lots of things like #disaster #survival #dashcam videos.
Be on the lookout maybe even some #airsoft & #lifehacks stuff as well.
Yes, I will continue my dad jokes!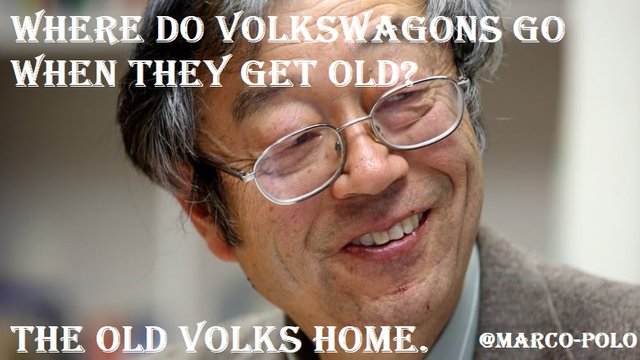 #DadJoke