Walk with me at St-Gabriel's Locks on Lachine Canal
Today I decided to join @tattoodjay's Wednesday Walk Challenge of going out for a walk and capturing some photographs.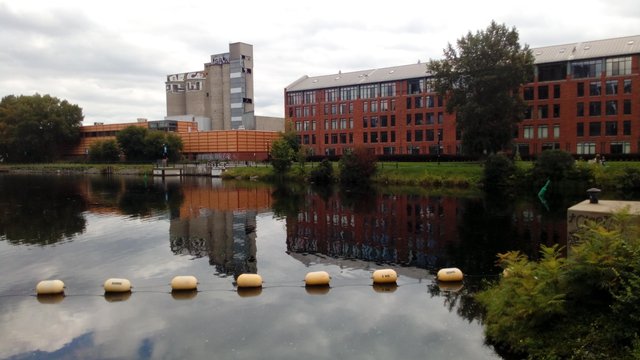 My steps took me toward the Lachine Canal and I ended up closer to the St-Gabriel's Locks and the former Belding plant which was one of the biggest plants in Canada where raw silk was turned into thread, ribbons and stalkings.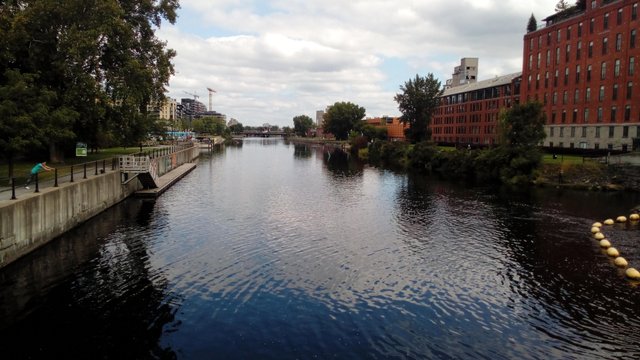 In the photo below you can see how the factor initially looked like. Nowadays it had been converted into an elegant condominiums building in 1989.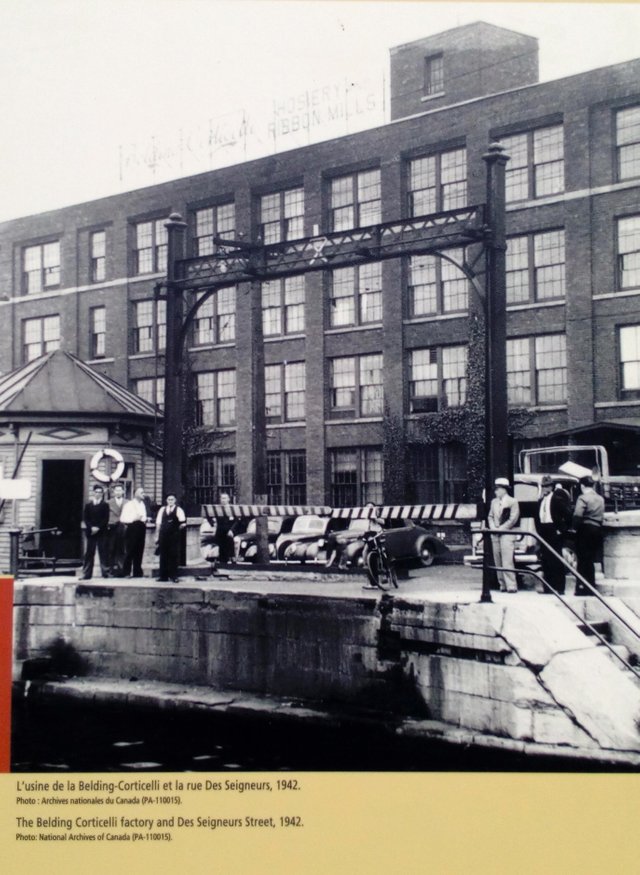 For more than 100 years, St-Gabriel Locks was considered the industrial heart of the Lachine Canal.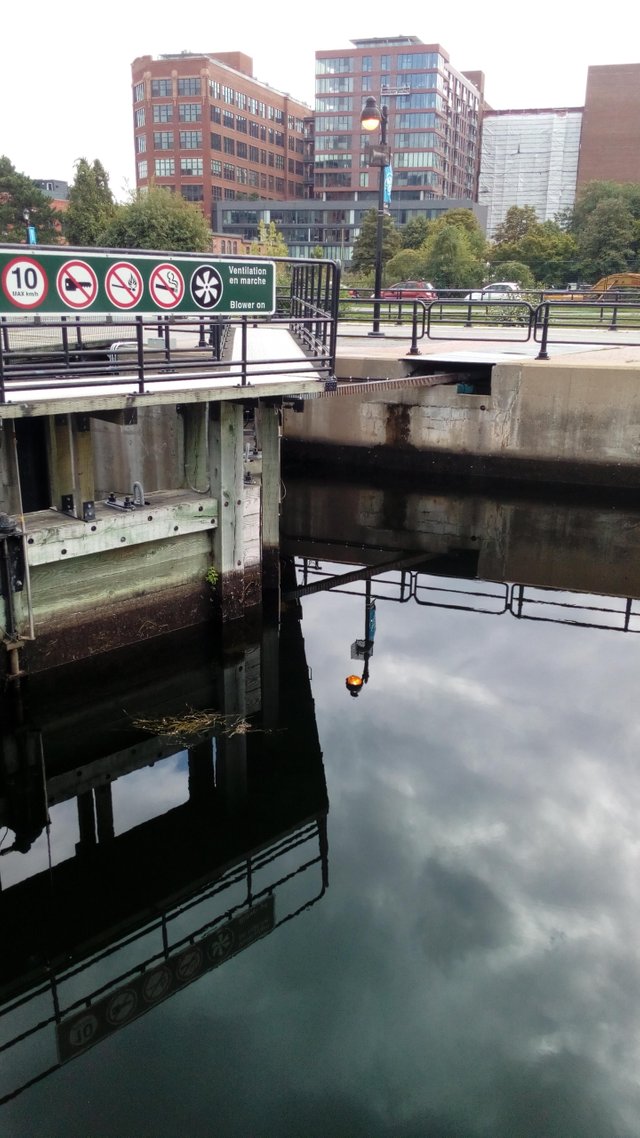 Most of the factories located on both sides of the Canal used the water power to activate their machines.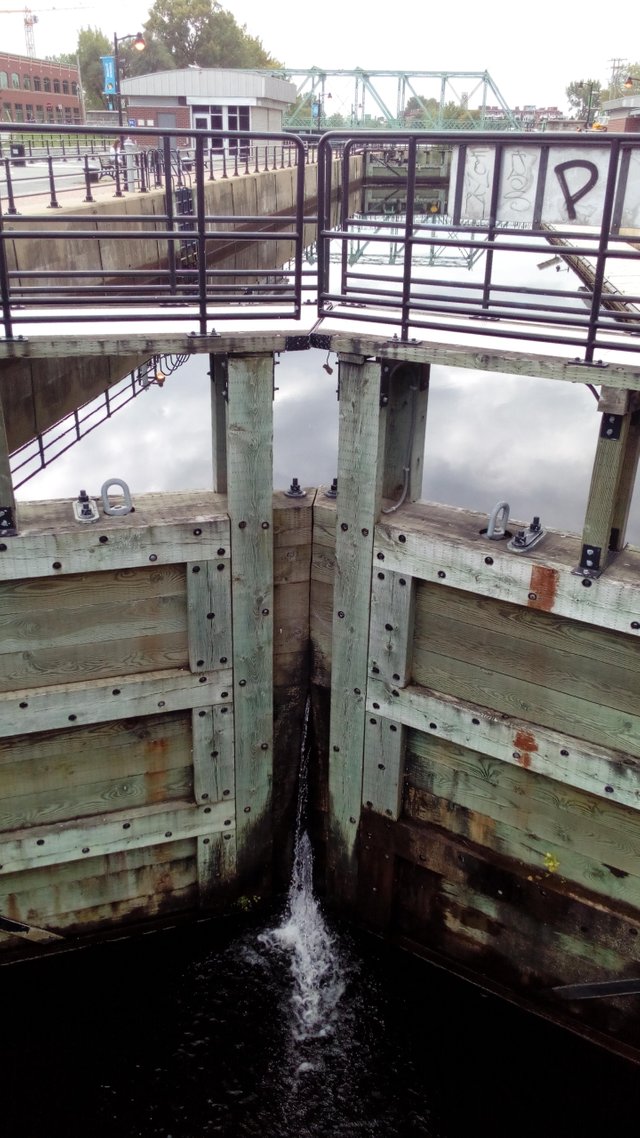 This area has seen a tremendous change throughout the years.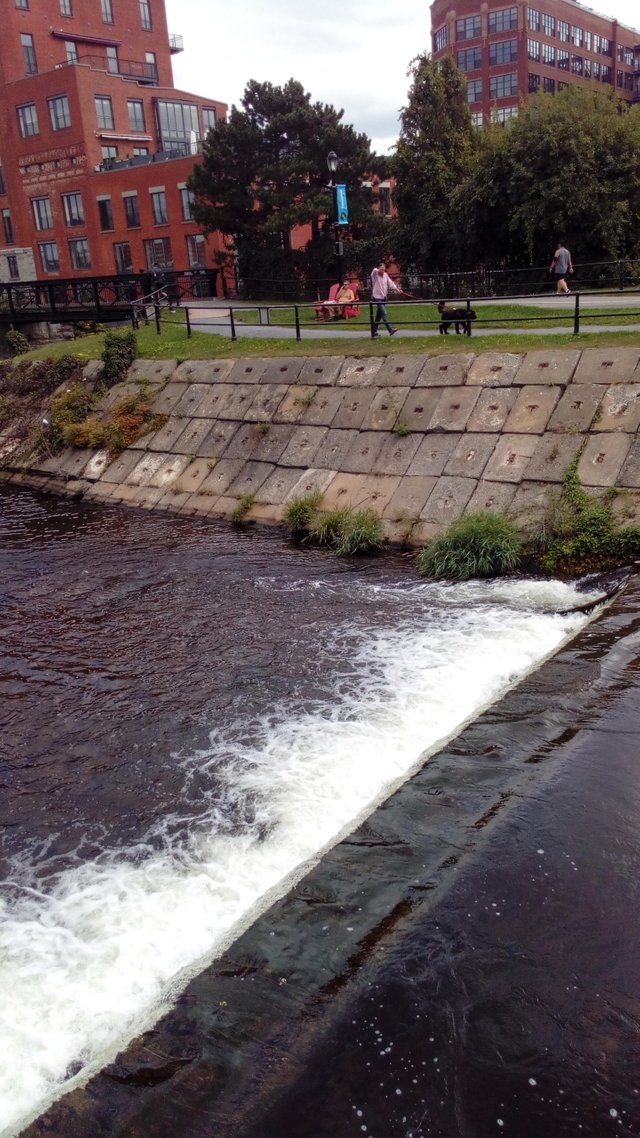 What used to be an industrial zone turned into a beautiful residential area with parks, cycling paths, resting areas and so on.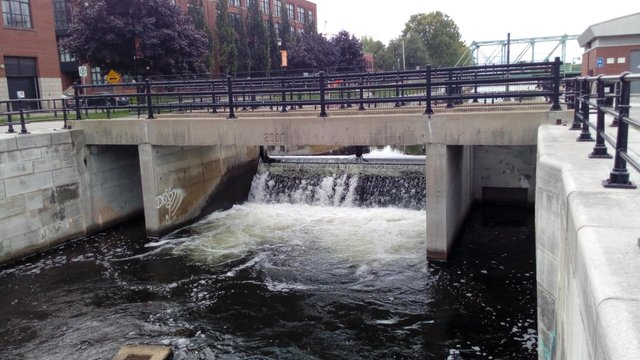 During summer people can rent a kayak or pedal boat and go explore the Canal on their own.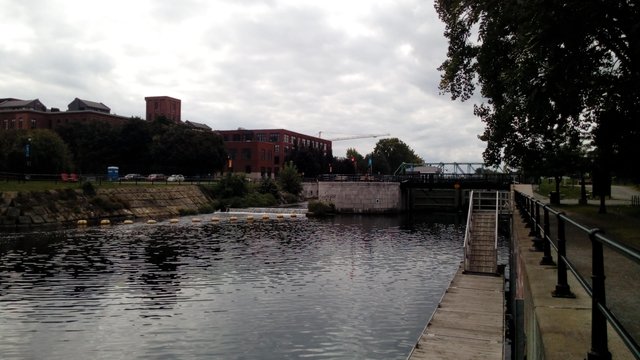 Some prefer to bring their own craft and portage around the locks.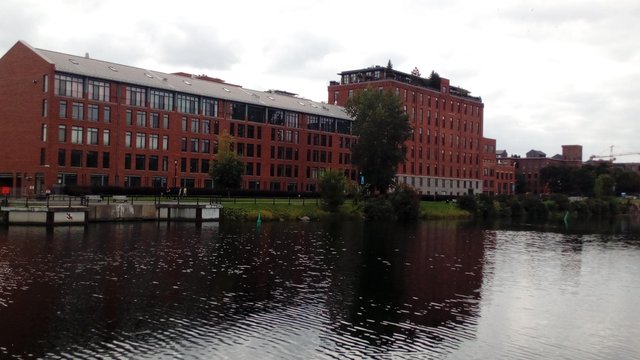 The green scenery on the sides of the Canal is so inviting to have a seat or a picnic and enjoy the beautiful weather.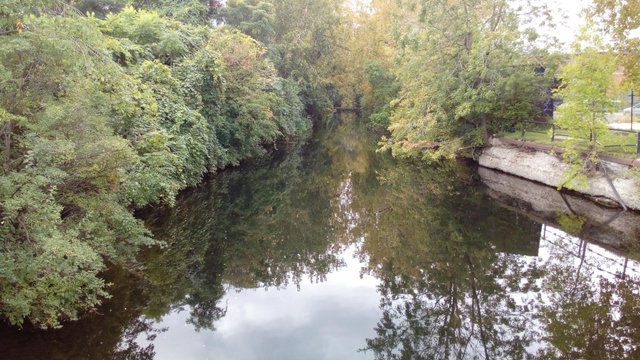 As more and more condominium projects are being built along the Canal, the Canal is getting a new facelift.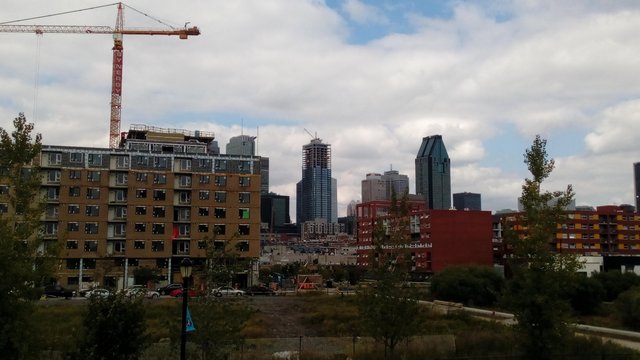 Walking down along the Canal I discovered a great place to hang out during summer, called F-MR Station. You can read all about it here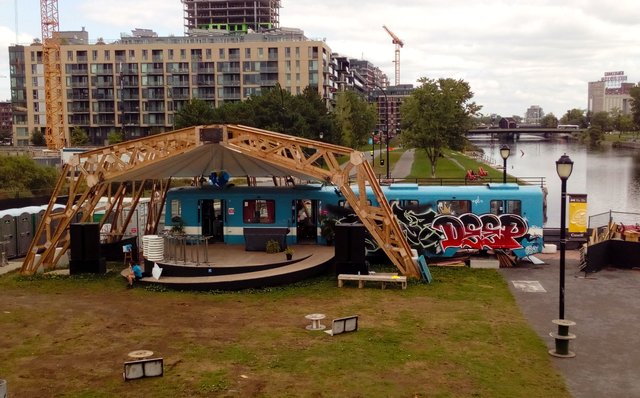 Hope you enjoyed your walk with me!