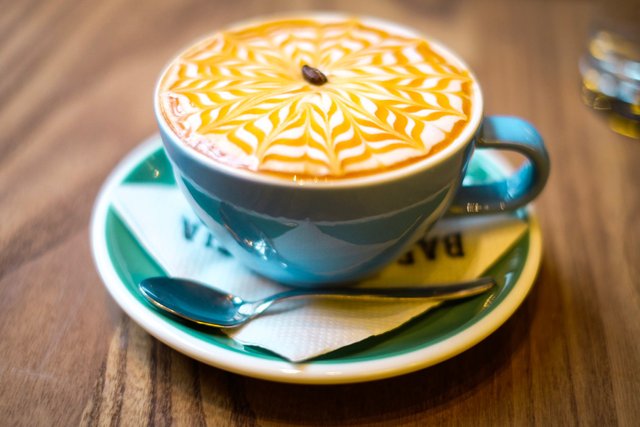 Well, it may not be a secret that I love coffee… it's a deep love, one that goes back generations (ok, maybe just a bit more than a decade). Its not that I need coffee, I am not one of those people who cannot function until they get their daily fix. Or one who needs their coffee before they are pleasant in the morning. I mean, I just wake up this glorious ray of sunshine that you all know me as... I don't even require coffee for that. Impressive right?
It's that I enjoy it. I love absolutely everything about it... and I like strong.
So, on my recent trip to Europe I was so extremely pleased with the coffee there. From the in room coffee in Poland, to the lovely espresso in the quaint café's of Belgrade. Now, I knew it was "espresso" and realized it in fact most was some sort of freeze dried instant espresso stuff, and while I'm not one to love anything that comes out of a package.. that coffee was amazing.
You may be wondering where I am going with this.. honestly I'm kind of wondering the same, but I swear I had a point. Ok, ok.. I'll try to get to the point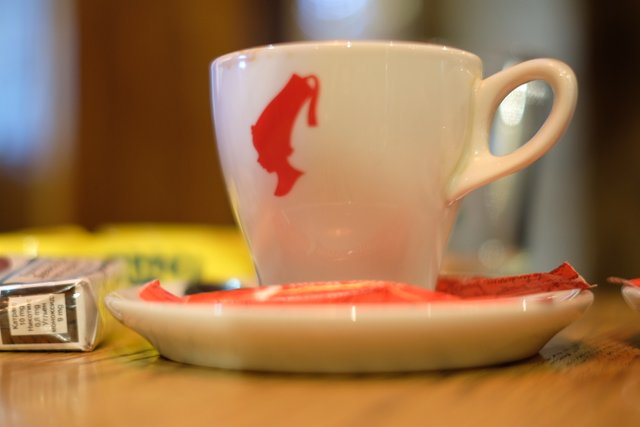 As some of you may also know, American's drink "drip" coffee. I'm not exactly sure why, it's probably because we Americans try to ruin all food, all of it. What is wrong with us?!? It's not that drip coffee is bad necessarily. I mean it is good when done right, and then it tastes like dirty water when done wrong (my folks make it very wrong). I am not a coffee snob by any means, but as someone who drinks it to enjoy it.. if it doesn't taste good, I want no part in it.
So what happens after a week of enjoying the most amazing coffee in Europe?
You come home to American drip coffee and cry your bloody eyes out , over whatever this nonsense is in your cup. I'm not kidding, it's all horrible now.. all of it. I have never felt such disappointment in my life. No matter how strong I make it, no matter what roast I try.. it's just not the same. It is all dirty water to me now.
It's like enjoying filet mignon for the first time, and then having to go back to sirloin for the rest of your life… it's just wrong. Wrong I say!
After many attempts at fixing this travesty with no avail, I had given up on coffee. Just said goodbye to something I had loved so dearly… no longer satisfied with whatever garbage had been passed off as coffee to me my whole life. The taste was wrong, the smell was wrong.. it had lost its appeal completely.
Then a magical thing happened
I was making one of my favorite chocolate cake recipes for a Christmas family gathering and realized something amazing. You see, I add a touch of espresso powder to the cake batter.. it gives the chocolate an extra kick and a unique flavor. Well, while doing so on this occasion.. the smell hit me. Yep, that beautiful familiar scent…this was it!! Espresso powder! It was like a Christmas Miracle!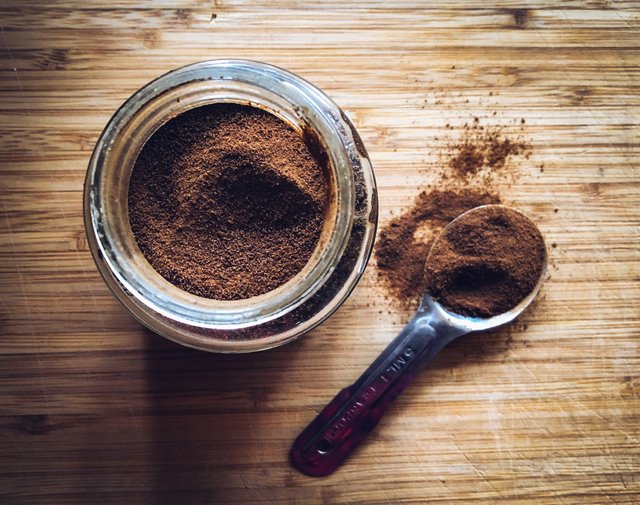 Now I know this is probably not a shock to most of you, but my small American brain had not put it together. I mean you don't even find this stuff in the coffee isle, it's in the baking isle. We will just mark it down as another American conspiracy, hiding the good stuff where no one will look.
But my love for chocolate had saved me once again.. and this does mean I can love coffee again. Actually, even more before, it's like I got an upgrade. The smell, the taste, its all just as I remember it in Europe… and oh good lord it is good to be back!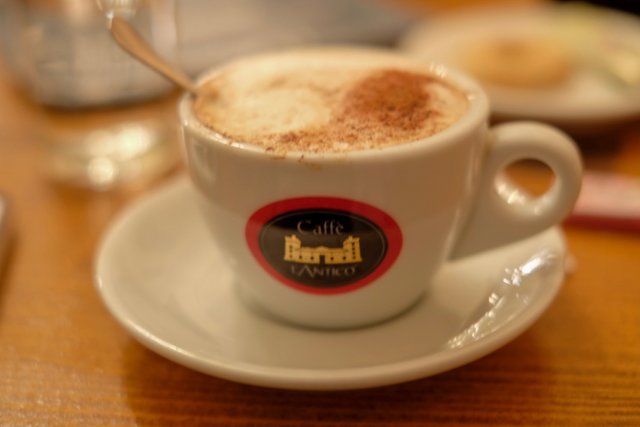 So, here's to rediscovering the love of your life.. even if it comes in the form of a liquid beverage.


Much Love,
Justine


Yes all photos are mine that I took with my Fuji X-t2... because I actually went around taking pictures of coffee while on vacation... I am officially that person.


---


I was nominated by @lordbutterfly because he is not creative at all.. and while I'm not entirely sure this was funny.. most COM entries aren't, so I think it will do. Plus I am a judge this week, so this entry doesn't even count :)


I hereby nominate @amirtheawesome1 because I miss him, @blewitt because he makes me giggle, and @lordbutterfly because if he can't write a COM entry we will have nothing to read except his actifit posts.