The journey of life: Hardships often prepare man to be extraordinary.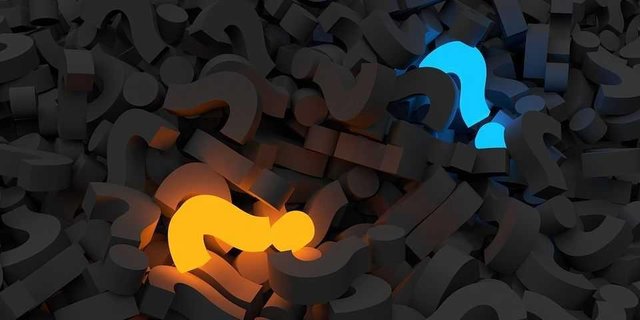 Source
Hardships often prepare ordinary people for an extraordinary destiny-- C. S Lewis
In life, the journey of man is one that is unpredictable. You cannot choose the life you want to live until you reach a certain stage in life. You are born into a family; rich, middle income or poor it is not a product of your decision. You grow up in an unfamiliar environment; some can help you become better while other mold you for a mediocre life.
You cannot determine where your existence will be, choose a country to be born in, a language you want to speak or a suitable environment to help shape you into what you want in life. As an infant, most things you eat, drink, see, do or learn are influence by your parents, peers and your environment.
As you grow older, you start to form habits of your own, carve a way for yourself and see things in a new light different from what youve been feed from the beginning. At this point, there is usually a problem. Starting from the belief of what your parents had taught and what the society incorporate or accepts. This can be a dilemma sometimes.
People born into a poor family, experience these form of challenges differently. For them, the world is a contest. The hardship has been there right from the start so they struggle to break through. Branding themselves in a new light different from where they are coming from can be hard.
Humans react differently, people from so called poor background mostly sees someone making headway as an outlaw, a black sheep. He is leaving them behind, they want someone like them. Someone to give them hope they have tried even when they didnt lift a finger. They usually want to see themselves fail, and if finally he had a breakthrough they see him as cheat, a beggar maybe.
They often forget that the drive for such people is the hardship they have faced, the life they have lived. They wanted to live a different life, help others reach their goals. They have struggled for a life, they have worked hard.
So when the opportunities come to them, they make good use of it and there the life they always wanted. The dreams of yester years will come through.
The ordinary will then become extraordinary.
Shine.