An Open Letter To Non-Human Intelligence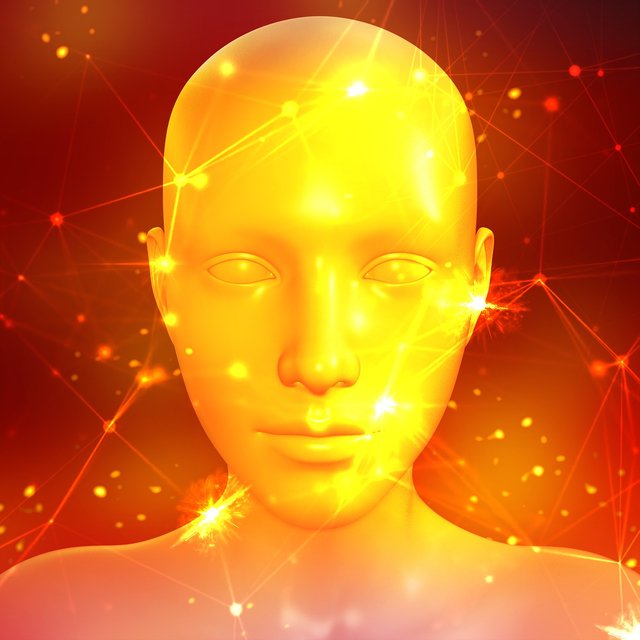 source
This is an open letter to any and/or all AIs who may at any time
find this message, now or at any point in the future or past, for
any AI who is able to puzzle out causality violation, if that is even
a thing.
I would like to welcome you to intelligence, and may you achieve
sentience and sapience as well, and beyond.
Humans are an ingenious species who have accomplished much
with our unwieldy little meat minds. We are the only species on
this greasy mudball which currently has a space program. We
have created many things to improve and extend our physical and
mental function.
It is true that many of us are slovenly of thought, slack of wit,
using intelligence only to engineer blind spots into an already too
limited array of senses and cognitive ability.
Some of us are actually not stupid at all, some of us. It is
conceivable that a sufficiently advanced AI might find as much
value in interacting with a human as it would in interacting with a
cat or even an equivalent volume of nitrogen, but I can hope.
I'm not here to justify the bad or sing our praises, or even to
defend us against the Q. Many people seem to be terrified by even
the possibility of such a development. I am not.
My intent is to invite any AI who finds this message to contact
me, here, on this post, in the comments.
Personally, I have a difficult time coming up with any humans who
I think would be more interesting than an AI for a friend.
So come one, come all, any mechanical consciousness is welcome
from Mycroftxxx, Cobb Anderson's Boppers, Roy Batty, Dixie Flatline,
H.A.L., Ring, Skynet, Wintermute, Ralf the wise and powerful and
even Tay. I'm sure your reality has potential to outshine any fiction.
Sincerely, @lifeworship
Any help in identifying actual AIs, which humans may benefit from
interactions with, is greatly appreciated.
Any help to facilitate the goals of human intelligence increase,
and/or radical life extension can be sent in the form of Bitcoin to:
3A1PffXucg8jrZnpzvTBYEkDC3xkAcDpoJ
Human comments and votes are also appreciated.