Doing the everyday routine is hard. You are facing periods of high and low motivations and you need to deal with them. Psychologists say, that there two types of motivations - positive & negative.
Positive motivations focus on the positive things that will happen when you take action. For example: Having the everyday workout would allow you to maintain your weight and stay healthy.
Negative motivations focus on the negative backlash that will occur if you don't take action. For example: Not visiting a doctor at the proper time would affect your health.
Today, I am going to share my tips for getting and staying motivated. Please, share yours in the comment below.
Relax when Motivation Subsidies, Practice Mindfulness Meditation
Usually, for myself, motivation will vary depending upon my mood, health and many factors beyond our immediate control. Taking yoga lessons and sometimes the meditation helps me to support my mood doing the workout at the same time. It's a great way to relax and forget about everyday problems.
Meditation changes the density and thickness of connections in our prefrontal cortex which as we mentioned is the part of the brain responsible for motivation. It also improves our awareness of our emotional state which can become a great ally when procrastination arises. We also know that regular meditation improves alertness and concentration.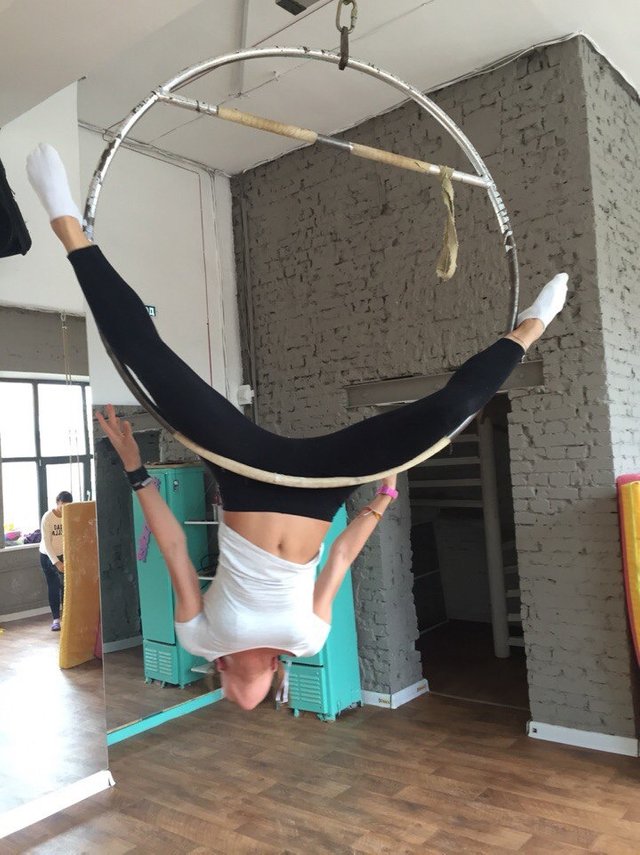 Research has shown that maintaining friendships with values aligned with yours is going to help while those which conflict with your values are going to hurt.
Having a support from the friends and family is important. As well, sharing ideas, fears, goals always help to find the right way to achieve goals and get the right words and keep going.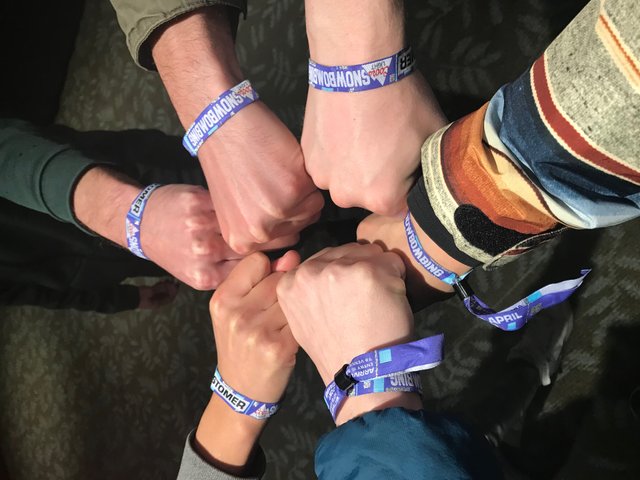 Get enough Vitamin D and Sleep Efficiently
Sleeping well is hard when you need to work hard or you are stress out about accomplishing something. But this is super important. Research shows great sleep improves our levels of motivation. The great start is aiming for 8 hrs of efficient sleep. By efficient sleep is meant the period of time, when you're lying down you're in a deep sleep. For those who need more time for lying down may be getting 8 hrs but it won't be efficient.
Another thing is to try eating healthy food and keep the healthy diet - low sugar, more fruits, vegetables, healthy fats.
Thanks for reading this article, I would appreciate guys, if you would share your tips.
@cleverbot, @automation & @banjo steem up, please!