The Whats that Came Out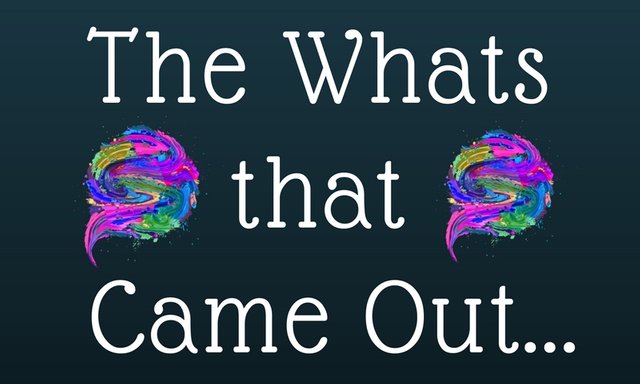 You know there are some times when you feel like you've got a lot to say, but actually you just sit there staring blankly at the screen?
Well this is one of those times.
So I thought I'd just start typing and see what came out.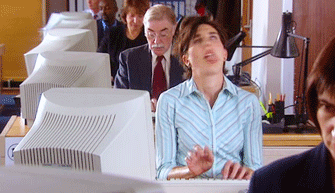 Of course, I'd like to write something amusing, insightful, uplifting and generally brilliant. But perhaps I'll have to settle with a bit of waffling that comes more under the heading of general chit chat, rambling and stuff.
I love to tell stories.
I'm searching around for a story to tell, and when my mind comes up with precisely zilcho, I start questioning my entire life.
Seriously?
There's, like, nothing interesting you've got to say right now?
Well it's no wonder you've got no friends...
It's true, I don't have many friends. I used to have a shit ton. But you know, as you get older, your seemingly hundreds of drinking buddies gets filtered down more and more as people choose separate life paths, have children and in my case become distinctly disinterested getting wasted at the weekends, moaning about the weekdays and giving up on dreams that were once held dear.
I seem to know a lot of people, who, when I was younger I was convinced were going on to big things in life.
But when push came to shove, they kind of gave up and just started living that government prescribed life of mundanity.
Like, rather than life being this one incredible chance at doing something extraordinary, it became a treadmill of paying bills, living for the weekend and condemning non-liberals on Facebook.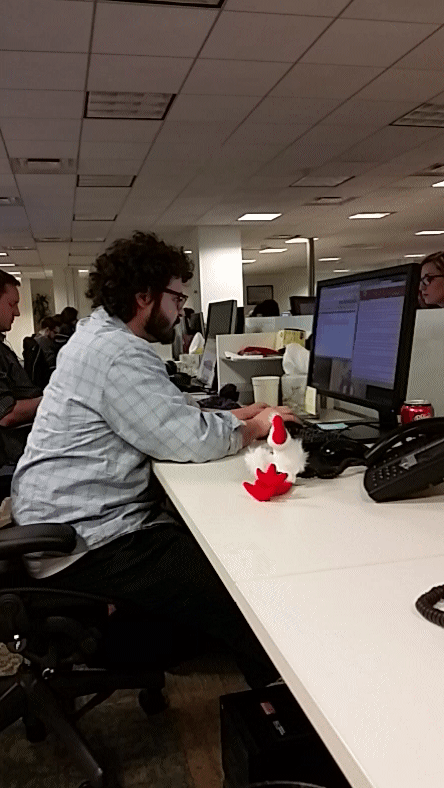 Not that I hold this against them. Each one to his own and all that.
There's a woman who works in our local Tesco who always like to say hello when I'm in there.
Hello love, how's things?
Really good thanks, I reply each time, How's things with you?
She rolls her eyes, sighs deeply and says in Eeyore tones, Well, can't complain...
Every. Single. Time.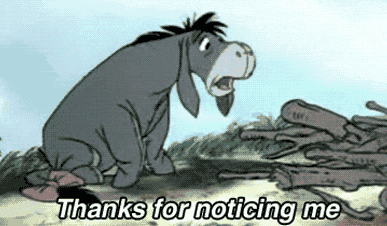 I reach down to the floor and pick up something small and imaginary. I hold it out to her and say,
I'm sorry, is this a part of your brain?
Actually I don't do that.
But perhaps I should.
For the love of god woman, cheer up! This right here is your one, beautiful, LIFE! Don't you get that? If you don't like something, change it. And if you can't change it, change your mind about it.
Perhaps I'm being a bit harsh.
It's not like I'm perfect or anything.
For instance
I decided to stop vaping yesterday and after the first few hours of feeling supremely pleased with myself, I turned into a wailing banshee of red hot rage, and promptly started vaping again.
I also joined the gym last week, and after one class working on my core muscles rendering me useless for the following 2 days, I proceded to get a cold and haven't been back since... Which I really need to address because I've been promising myself I'm gonna lose this excess pregnancy weight for the last 6 years, and those custard tarts aren't getting any the less delicious.
Sometimes I'm completely childish too.
I grew up as an only child, and there are definitely times where I spit the dummy purely because things aren't how I want them to be.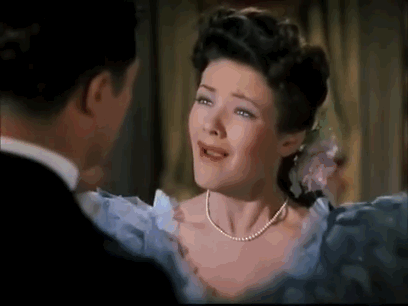 Like when plans change.
I'm not very good with plans changing.
I like to know what's going on, very precisely, at all times. Otherwise it feels like someone has just ripped out a chapter of a very good book I'm reading and is purposefully withholding it for their own amusement.
The Dastards!
But despite these foibles, there's one thing I absolutely won't give up on. And that is the belief that life is exactly what you make of it. And you can make of it what you will.
Imagining a better future, now, is the way to create a better future.
Everything you see around you is your own consciousness pushed outwards.
You are the ultimate creator! (Deduce from that what you will....)
Oh, in case you're wondering, I'm currently swanning around in a Penthouse apartment surrounded by peeled grapes and bubbly, hot spas. The world's hunger problems are no more and everyone has a universal basic income which more than covers their needs, which is why crime rates have dropped so dramatically. People are more creative, more giving and above all happy. They understand that love is in the now and we are what we believe we are.
We can teleport through time and space.
Oh, and death does not exist.
Words of a crazy person? or A dream come true?
Perhaps.

Thanks for stopping by! Here are some more posts you might like...
---
Follow me, @johleen if you like the kind of stuff I do. :)