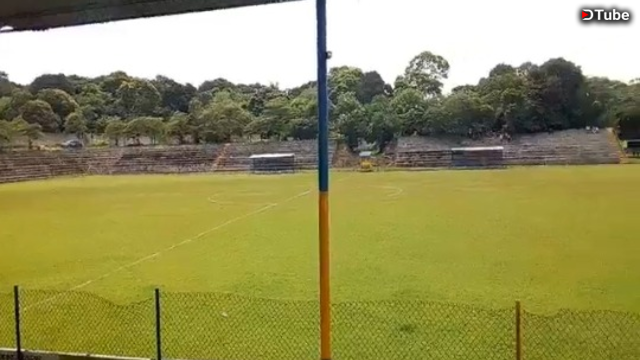 ---
On the weekend we went to watch @joordanzzz soccer game at a stadium that we have not seen yet or have heard of it yet. The nice thing is that it is about 5 minute drive from our house.
The stadium is called "Once Lobos" which is a professional Salvadorian football club based in Chalchuapa, Santa Ana, El Salvador and it is the oldest club in any form of El Salvador that is still active and this is the first time we heard of it.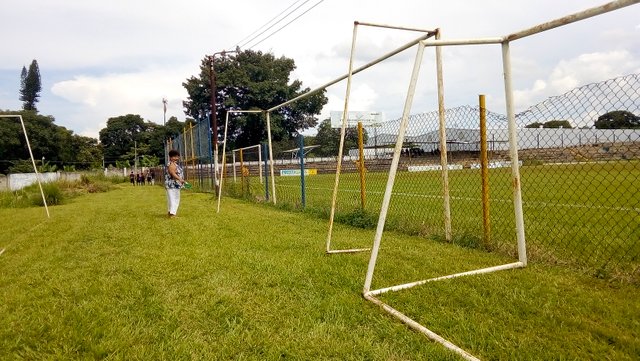 Abuela walking to the bleachers admiring the beautiful space around the stadium.



The stadium and field was actually very beautiful and @JOORDANZZZ was really excited to be able to play in this stadium since some of the soccer fields are better than others and because this one was a professional football field, it was one of the nicest fields to play on.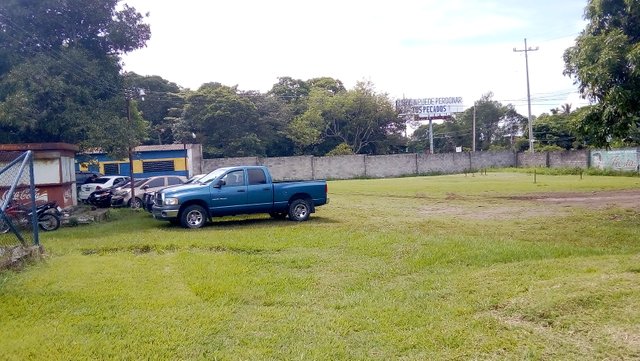 There is also a lot of space for parking.



The weather was perfect, since there was no sun during this hot time of the day and the boys were so happy to be able to play on this field when out of the sudden the game was canceled since the referee did not show up.
It was really disappointing for the whole team not to be able to play the game in these great circumstances and because the game was one of those important games, they needed the professional referee to be there, when in any other day the coaches could be the refs or anyone else who understands the rules, but not this time.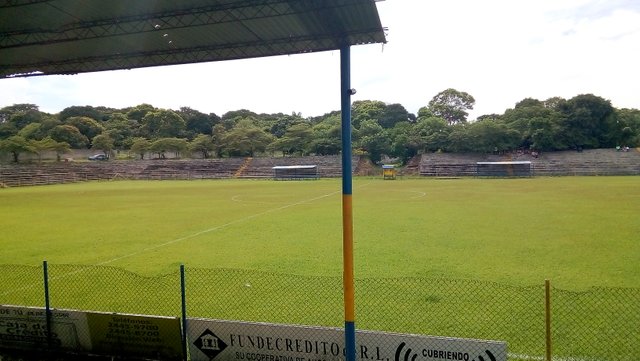 Right across the highway there is also a Galicia Water Park which has waterslides, pool with waves, Go-Carts, soccer fields, water park etc. We have not been there yet, but hopefully soon (I'll wait until summer time when it does not rain) since the last time we were here the park was closed, but it was re-opened about two years ago.
So I checked on the internet what it is all about and here is the link if you are interested in it:

http://www.parquesgalicia.com/




Hope you enjoyed our little walk #WednesdayWalk created by the awesome @tattoodjay, around the stadium which is surrounded with many fruit trees like mango trees, banana trees, plantain trees and many more.
This stadium is gated and there are people who take care of it and also take care of the club's uniforms etc. for example washing the uniforms and pinnies.




Have a wonderful Wednesday, my beautiful friends.
Love @joalvarez


---
Please support @surpassinggoogle for making this community a better place.
Here is the link to his original post, about the #ublog which he has created, so please check it out:
https://steemit.com/ulog/@surpassinggoogle/please-join-in-in-curating-ulog-2029-steemit-posts-on-ulog-in-the-past-few-days-we-are-reshaping-the-internet-with-freshness


---
I am a great supporter of @familyprotection who is working very hard to help the families stay together and this project is the most amazing project that I would suggest for everyone on this steemit community to check it out and support it and by doing it we are helping people in need who are trying to keep their kids safe from being taken away (kidnapped) by the Social Services. Here is the link Click here


---
I am also a part of one of the most amazing projects here on steemit and that is #gratefulvibes project where you can also join @gratefulvibes Discord chat group, where we support the newcomers and just have an amazing time.


---
Thank you for visiting my post. If you like it, please don't forget to Upvote, Follow, and Resteem, it is very, very appreciated. Any suggestions are always very welcome so that I can keep improving in this community.
God Bless!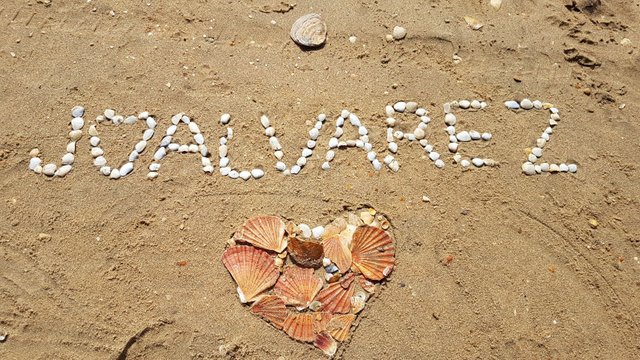 Image created by my beautiful friend @sunnylife.
---
▶️ DTube
▶️ IPFS