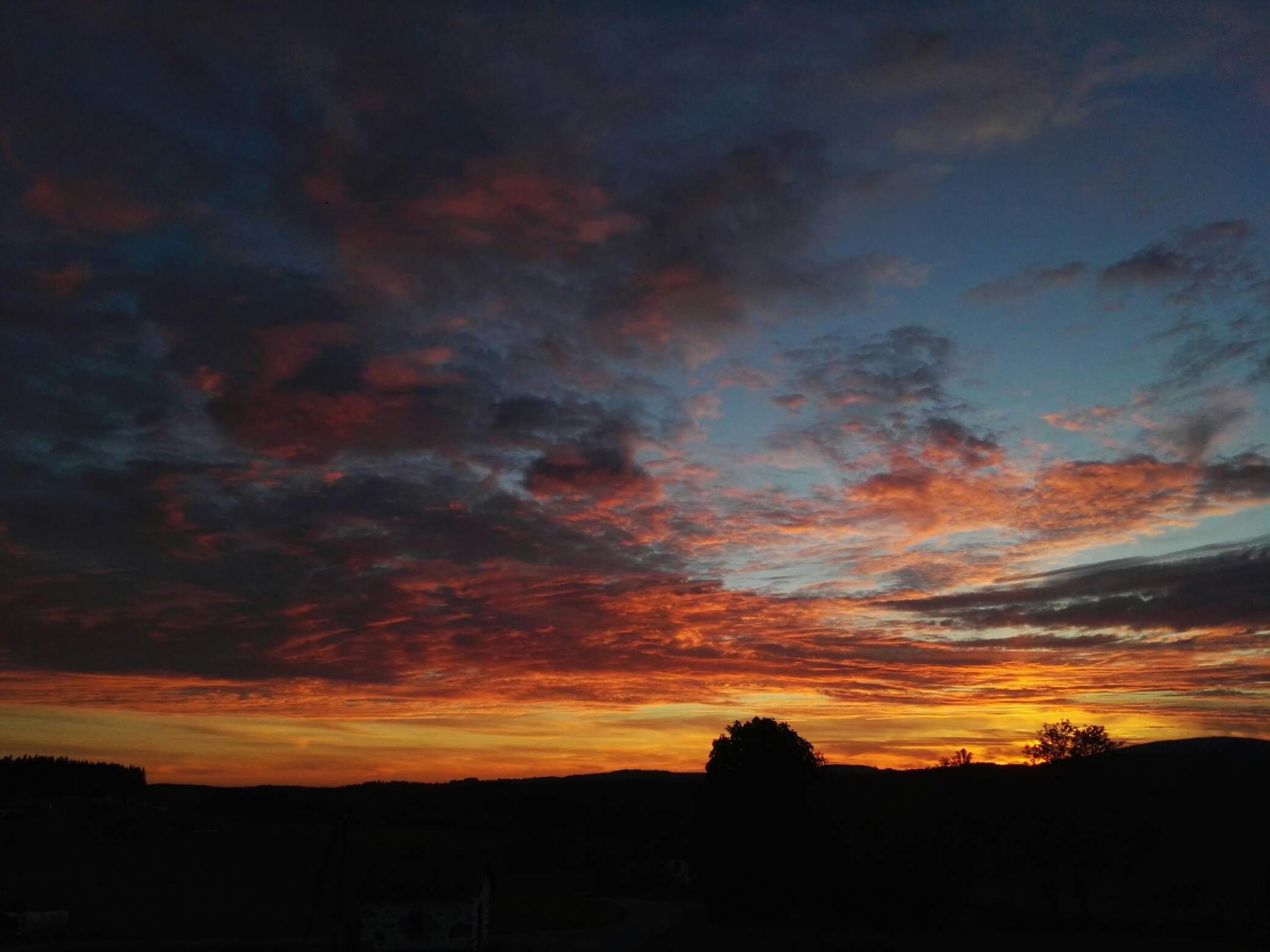 Yesterday was a mixed feelings day.
I finally learnt something that shattered my existence. At the same time I made a BBQ and had beers with the being that I love.
Too bad what I learnt today comes from this being I love the most.
I feel like my life will take another unexpected turn. And I am a bit too old for this already. We had the perfect relationship. However, I ruined it.
I wish we could make everything workout.
Normally when I go through turbulent times with matters of the heart, I try to channel this into creativity. Hopefully I'll be able to post daily videos like I used to do a few months ago.
Take care of yourself and your loved ones.
Have a great week yourself.
Sincerely,
Posted using Partiko Android