Wisdom of the Day: The Good Problem Solver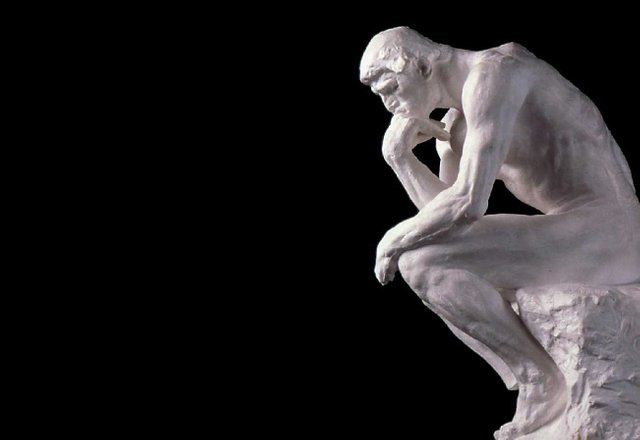 Recently, I was trying to understand why people always come to me to solve their problems.
Then it dawn on me why, so I came up with this Aphorism.
Then from the same thought, I realized why many people get into conflicts.........
This is my conclusion:
Think before you talk and you become a good listener.........
Talk before you think and you will become the problem.