Conflict Resolution [part 1]
Analysis of conflict
It has been a clear fact that conflict appears in all phases of human interaction and relationship. This concept can be interpersonal or intrapersonal in this regards, it is pertinent for an effective management. And this conflict management can be initiated by series of an intervener.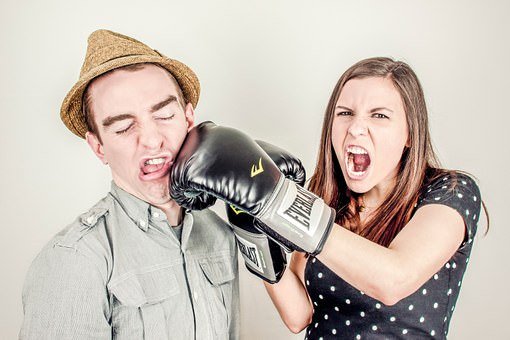 It is very important to know the meaning of conflict, and to define it aright. Conflict is nothing more than disagreement in idea, interest, and in relationship. So in other words, we can say that conflict analysis is the process by which the causes of conflict are reviewed through different mechanisms for easier understanding.
This entails the intervention of peace experts in a particular conflict situation and other relevant data which facilitates the cohesive resolution of conflict can be brought too. And the parties involved are normally called to give account of the situation that led to the conflict.
In the event of any particular conflict situation, there are parties that are involved in the conflicts, and also have stakes in the relative outcome of such situations; these parties are called "stakeholders".
In the next part, we will be looking at the types of stakeholders and how they affect the outcome of any conflict and also the resolution processes. But before that, it is good to be aware that everyday we live, we face many conflicting situations, but it is our resolution process that makes it to be contained or escalated.
Thanks