Wooow! ANOTHER THOUSAND FOLLOWERS in just Two Weeks! And how you can do it too! My SteemIt Guide To Success! 😉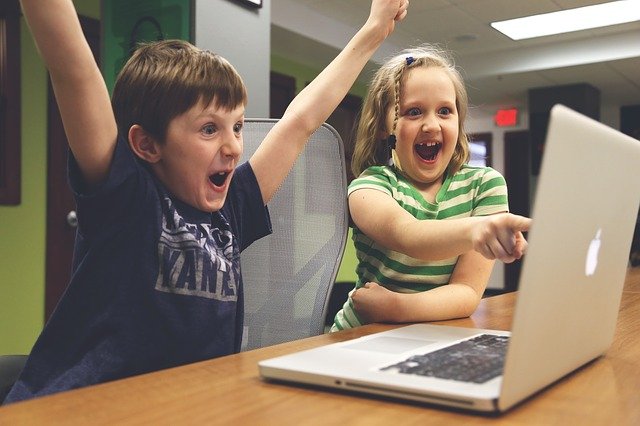 A couple of weeks ago I was writing about how excited I was that I had just gotten to 1 thousand followers.  Today I logged in and saw that I now have over 2 thousand followers!  That's absolutely amazing, it's gotta be a record or something!  It took me a year to get the first thousand followers, but only two weeks to get the second thousand.
I'm not writing this to brag though, I want to thank everyone who's following me.  I promised that I would share how I did it, so here it is.
My SteemIt Guide To Success
The most important thing I can express is to participate, don't give up, don't take a break from steemit.  Keep at it and be persistent.  And you should do more than just writing articles, you need to vote and comment on other people's articles too.
You should be voting like crazy, you're allowed to vote once every 3 seconds at the most.  Try to vote as much as you possibly can, especially for new content.  When you get your vote in before the crowd on a popular article then you get a bonus in your curation rewards.  Also, a lot of people are just happy to receive your vote and sometimes they vote or follow you to return the favor.
Commenting on other peoples posts is great too because it gets your name out there for more people to see.  There's actually a psychological thing to building rapport with people, the more they see your name or your opinion, the more familiar they feel about you.  And that can lead to making new friends as well as getting more votes and followers.
I've heard different theories about when are the best times and days to post articles, but I really believe that posting at different times on different days is the best way because then you will reach a larger audience of people who are online at different times.  It's easy to over-think it though, so I'm not sure if the timing really matters.
When writing your articles try to include a call to action near the end of your article.  A call to action is when you ask for votes, or comments, or followers and things like that.  It's important to include this in your articles because that's what reminds people to take the time to click that vote button and things like that.  I know it seems obvious, but some people just don't vote so much and need to be reminded to vote.  Like I said before, voting is essential, it's not just for curation points, it also gets you more followers when you vote more often.
In fact, here's my call to action, if you followed me because I voted for you then please leave a comment below to prove how important voting is.  You can comment for any reason, of course.  But I really think that a lot of people just don't vote often enough.  Maybe it's none of my business how much you vote, but I will say, it's important to vote.