Ulee lhee banda aceh want go to sabang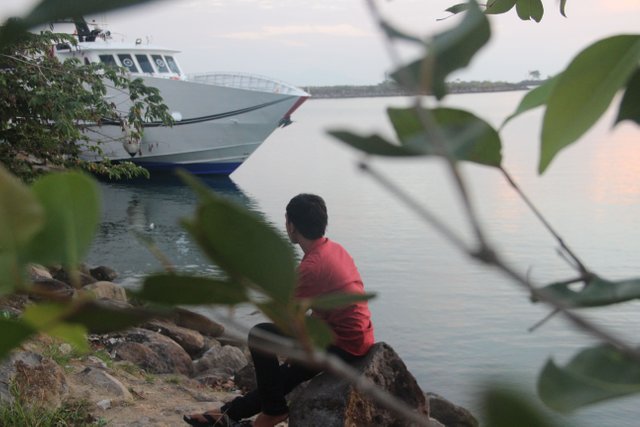 PREPARATION TO DEVELOP TO SABANG ISLAND.
After the tsunami disaster of 2004, the port has only served as the main liaison between Sumatra Island to Sabang Island through Banda Aceh with 3 - 4 daily crossing trips. Until now, the redevelopment of Ulee Lheue Port by the Banda Aceh City Government with the help of several agencies has been running, but only to the stage of construction of some land facilities that are only able to support the crossing of Banda Aceh to Sabang Island.