Everything I Need To Know I Learned Playing Baseball


I was born a baseball fan. I really had no choice in the matter. My Father was a baseball player and maniacal fan, so I really had no choice. 66 years later, I'm still a fan. It's done well by me.
Some of my earliest memories involve baseball. I remember sitting in the stands watching my Dad play. In the days before the Dodgers moved west my Dad had a 'dual crystal' radio that he could tune to KOA Denver after the sun went down, and we could listen to Cincinnati Reds games. Once the Dodgers moved west in 1957 we had a new favorite. The Spokane Indians became the Dodgers AAA affiliate and we could hear every game. I fell asleep listening to Spokane Indians baseball games until I got married.
What I Learned
Fundamental Skills
I wasn't very old when I got my first glove and my Dad and I started playing catch. He'd stand there with me until I couldn't stand anymore.
It's the same in life, really. You need certain skills to get along. You learn to read, you learn to write by writing and reading. No matter what your path in life, certain skills are absolutely imperative to getting by in life.
The funny part is that it is never too late to learn fundamentals. I'm a terminal right hander and I learned to bat left handed in High School. It was a long, tedious process but I learned.
I'm learning fundamental trading crypto right now. Just the same way I learned to field a grounder. With lots of practice and mistakes. Shake off the mistake and take another. And another, and one more after that. Once in a while you get a bad hop and take one in the face. Take another, the mark will go away. Lost your stake in a currency? Try another.
Faith
You gotta believe. I think the legendary manager Casey Stengel first uttered those words in public. I decided when I was about 10 years old that I wanted to play first base. Pretty laughable because I was the smallest kid around and first basemen are historically the biggest guy on the team.
I believed that I could play first base and I threw myself into learning the position long before I was allowed to play there.
You gotta believe that you can do what you set out to do. Is lack of coding holding you back online? Anybody that desires to learn can do so. Online. For free. To be a proficient coder you will have a steep learning curve and will make mistakes. Lots of mistakes. But if you know you can you will. You gotta believe.
Mentors and Coaches
When I first started playing Little League ball a seriously important part of playing was learning to listen to your coach. Still a lot of fundamentals at that point in time, and paying attention and doing as instructed were absolutely necessary. I'd have crawled into my first coaches pocket if he'd have let me. I wanted everything he had.
For me, it's the same thing today. I have mentors that are teaching me lots every day. I listen and try to implement every suggestion that I get from those people. I ask questions. I get answers.
I read. I'm making my way as a writer and I have mentors and heroes that are real writers. I read every word they publish, and try to incorporate what they do into my work. Some of them have no idea that I even exist, but still they teach me. Coach me.
Hard Work
I was a sophomore in High School when I came back to the bench bitching about the pitcher making a 'lucky pitch' after I had struck out. My coach stood up and took me aside right then to explain to me that it was a perfect pitch and the pitcher had worked harder learning to throw that pitch than I had learning to hit it. I vowed then and there to never, ever be out worked. I may get beat, but not because I didn't do the work.
It's the same now. I'm not the best at anything. Not one thing. But I work at least as hard as anyone to become the best. Every single day.
Refine Yourself
I've taken millions of swings in my life. At least half of them were with a thought in mind that I wanted to incorporate into my swing. Weight shift, elbows up, bend my knees, head on the ball and much more.
Today I never write without an improvement in mind. I always have something that I can tweak to make my writing better and work to incorporate it into my habitual style. If you aren't getting better the competition is. You lose ground.
Practice
All the good advice and knowledge is useless you practice it every day. Every single day. Excellence demands practice every day. The best natural ballplayer I had the opportunity to see was Ken Griffey Jr. He practiced every skill every day. Every day.
It's the least I can do for myself. Practice may not make perfect, but it can certainly move the needle. The more I write, the better I write. The more I trade, the better I get. It just is.
Waste Not, Want Not
Just putting in an appearance at practice gains nothing. The baseball world is littered with really good players that just never evolved to the next level. Most of them got satisfied with their performance and quit putting in the time during practice and consequently didn't improve in games either.
Don't waste an opportunity. If you are going to make a post, make the best post you can make. Don't rely on past performance to make you better, challenge yourself to be better. Every day.
Teamwork
Baseball is the ultimate team game that is based on individual performance. The best pitcher on earth can't do it alone. He needs the other 8 guys to do their jobs so he can do his. The best hitter ever needs guys to get on base in front of him or the team is going to lose. It's just that easy.
Working with others requires me to depend utterly on them. If I can't depend on my teammates I can only go so far and it's not going to be very far at all.
I have to be dependable. If my teammates can't depend on me to do my part the team is not going to go far.
It's about cooperation. Individuals can be competitive and should be, but it takes cooperation with the entire team to make the magic happen. By learning to cooperate we learn to be better than the sum of the parts. Cooperation is the key.
Don't be a showboat, do your job and let everyone else do theirs. Don't be a slug, do your part. Don't rely on somebody else to do your job. Modesty and honest effort combined with cooperation paves the way for success. Every time.
Leadership
Everybody is a leader. Leaders are those that do what they are supposed to do and not do what they are not supposed to do. The quietest guy on the team can be the leader when the moment is right.
Our High School team was a state champion caliber team when I was a senior. We'd been playing together for 3 years and were just plain good. One Saturday we lost a game. The pitchers both threw no hitters and we got beat 1-0 on an unearned run. After the game I lost my mind in the locker room. Fbombs galore, I threw stuff and generally made a real ass of myself. I noticed our second baseman on his knees. I stood right in front of him and screamed WTF. He said he was praying for me, he knew I wasn't that guy.
I was still muttering FBombs as I wandered away to pick up all the crap I had thrown. It didn't take a genius to know who the leader was in that locker room.
We are all leaders, in our time. Each of us. Don't back down. Don't compromise. Be the best you can be every time. It'll work out.
Mr. Umpire says "Play Ball".
Adsactly is a society for freethinking people. Interested? Click Here to join our Discord channel.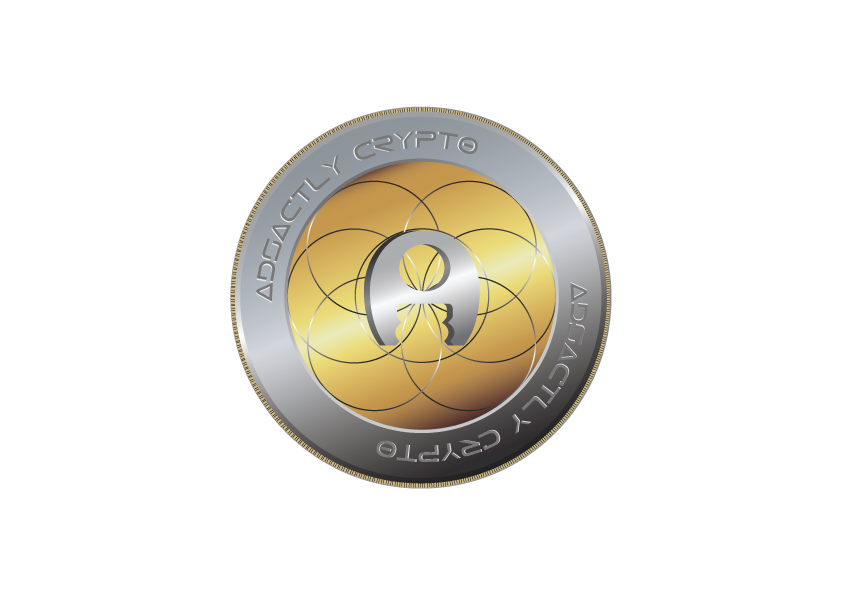 ---
Vote @adsactly-witness for Steem witness!
In the bottom of the page type in: adsactly-witness and select vote.

All small letters and without the @ sign
Or give us a direct vote here
Thank you!
---