Frozen Water Wall, next to road.
This is my entry for #landscapephotography contest hosted by @juliank. My inspiration from cold Winter!
Sometime are the next to road this view. The Water wall are frozen. I drive by car.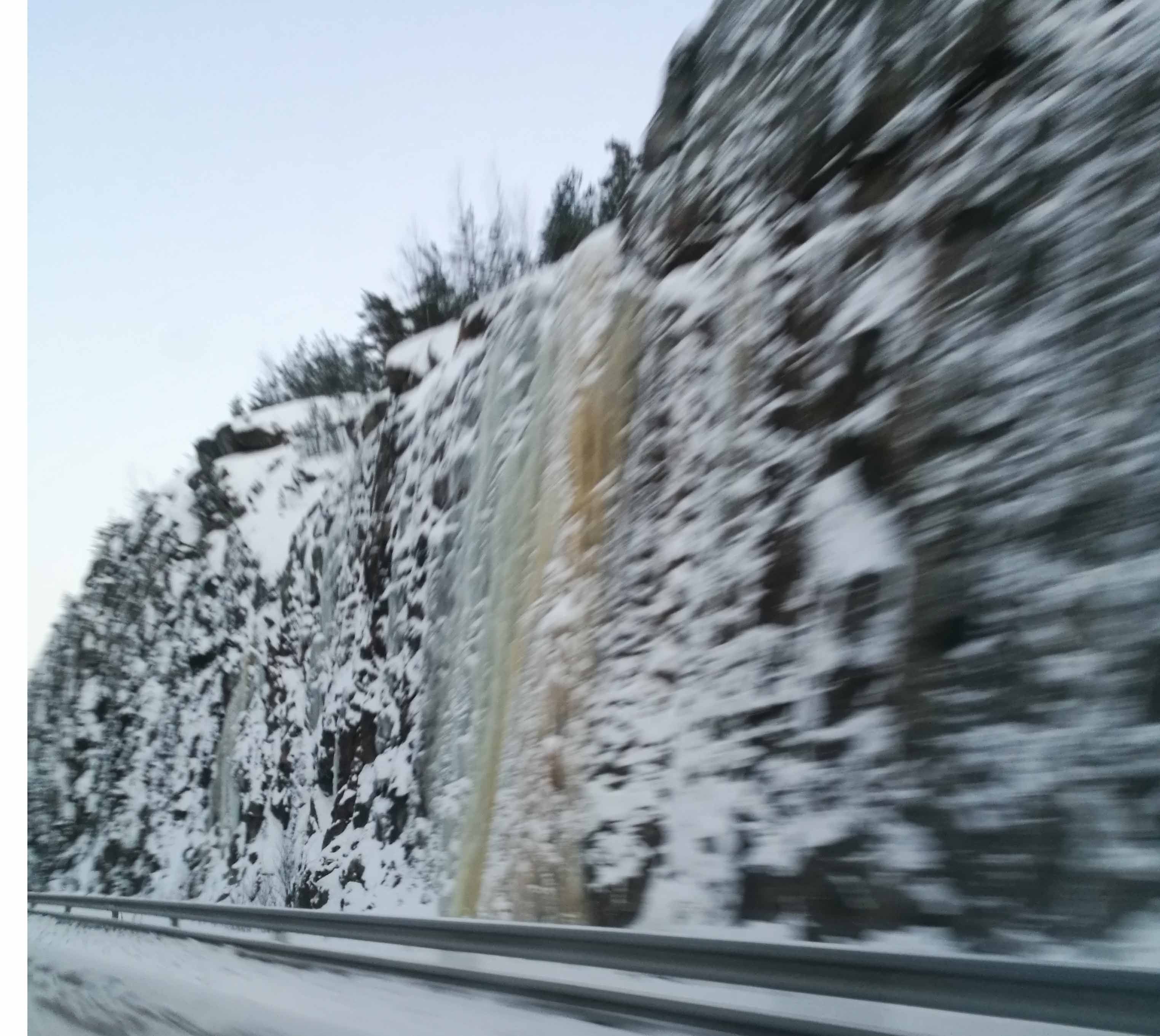 Water Wall - Winter Landscape - Photography. All Photos by @kadri: Inspiration from cold Winter!





Thanks for checking out the post!
My Previous Posts:
THANK YOU, ABOUT ME: @kadri