Beautiful Snowy World.Landscape Photography #31 | 3 photos.
This is my entry for #landscapephotography contest hosted by @juliank. My inspiration from cold Winter!
White Frozen Trees, Wonderful blue Sky and The Sun is bright....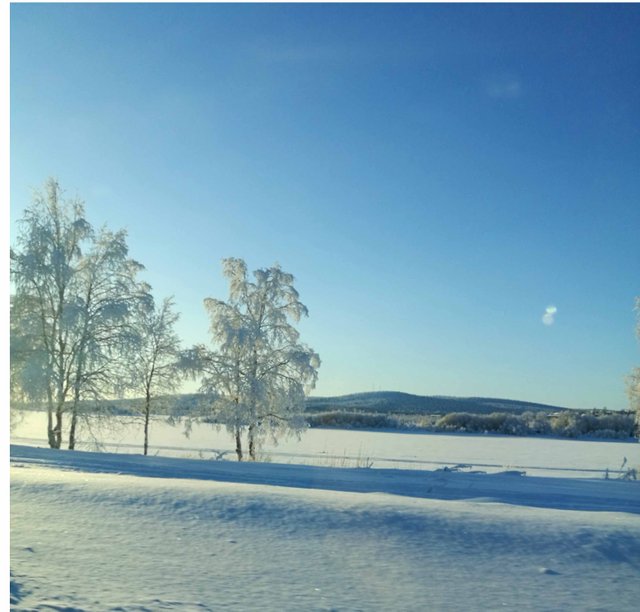 .....Somewhere is live someone in the house and work in the forest.....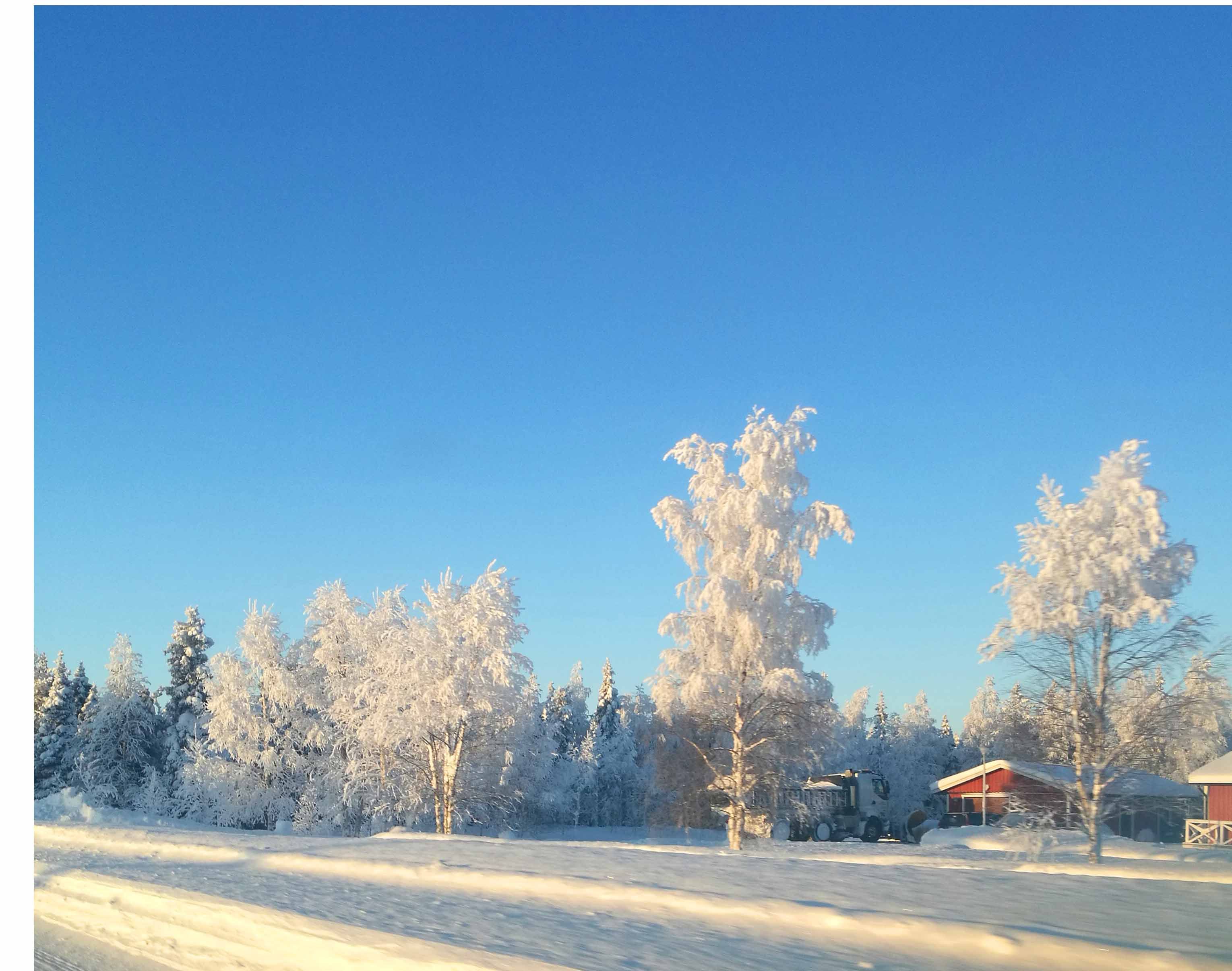 "The magical way the wintertime warms you up is through its frozen beauties!"
― Richard L. Ratliff -


.....and somewhere is only long wires on the field.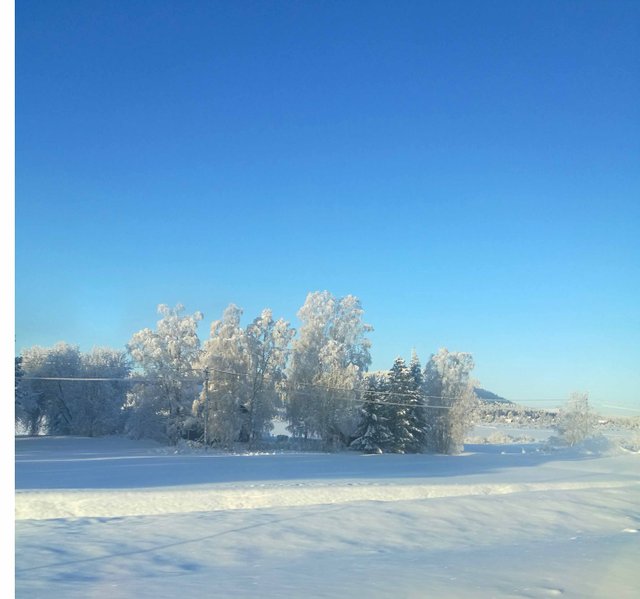 Frozen Trees - Winter Landscape - Photography. All Photos by @kadri: Inspiration from cold Winter!





Thanks for checking out the post!
My Previous Posts:
THANK YOU, ABOUT ME: @kadri