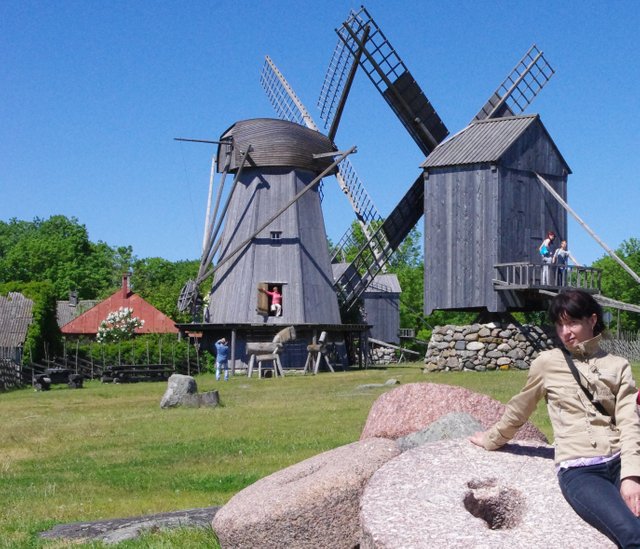 Hello Steemit !!
I have decided to post a proper "introduceyourself".
My name is Kadri, steemit name @kadri. I live in Estonia.
I have been here in Steemit 2 weeks , very friendly people are here.
I do appreciate that people should feel confident in reading content that has been up-voted high, knowing that the author is not plagiarising or claiming to be someone they are not.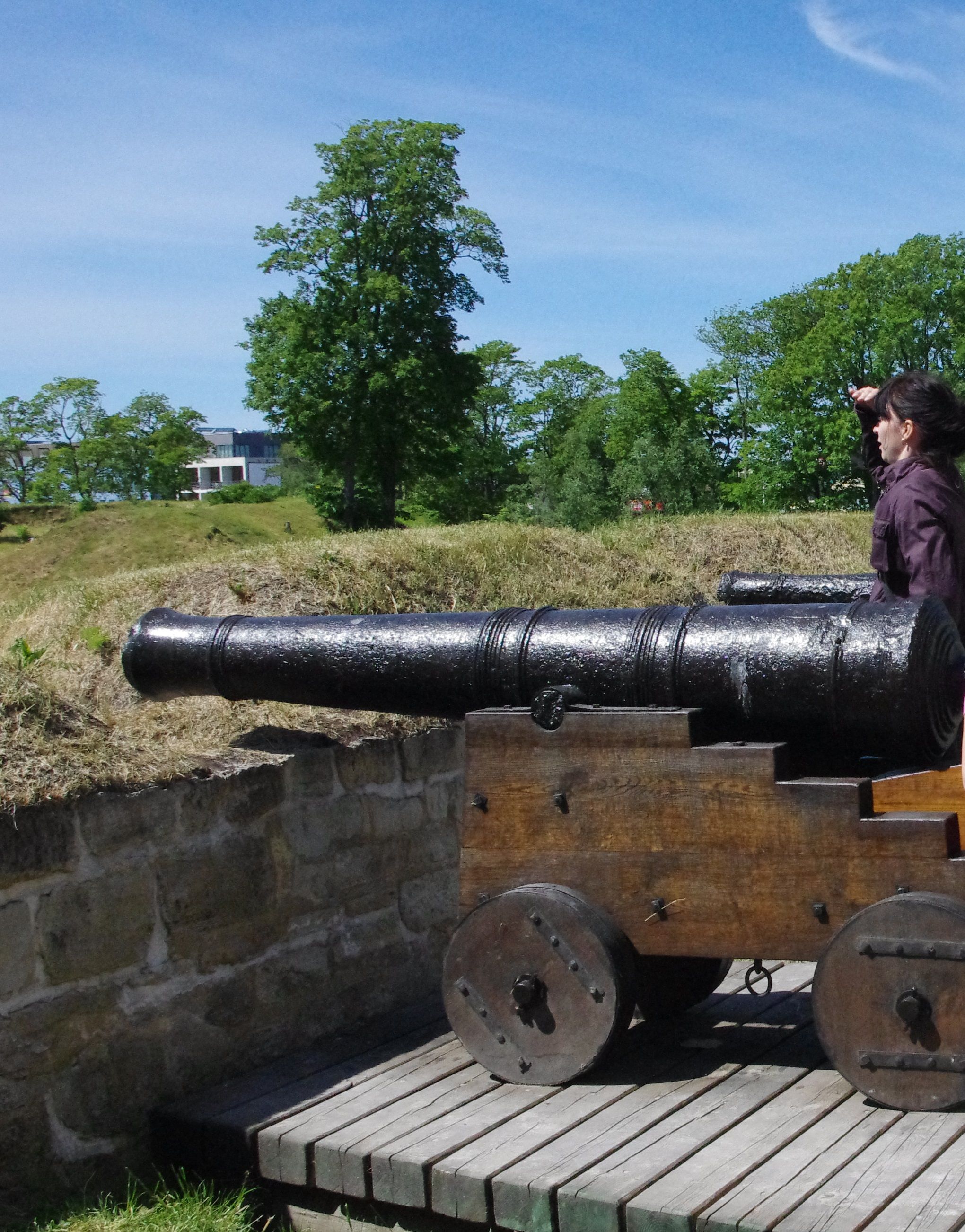 In Estonia, there are some platforms and apps which now give content bloggers the ability to receive tips form their followers and help them to keep doing what they do. I want to share my experiences with the STEEMIT.
My Steemit follower and also brother is recommended steemit @foxkoit.
I working in a small company, I`m an accountant. I like numbers, they talk to me:). We are here in Estonia e-country, everything come and go on the internet.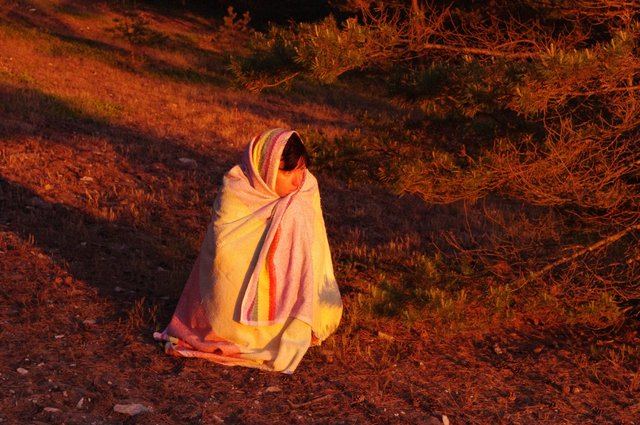 I have a very good friend, also follower @arx27 who inspires me.