pepperoni pizza & Luna 🌚 + 💰 = 🍕
🌚 + 💰 = 🍕
I love pepperoni pizza.
The other night I earned some money, so I went out and bought some pizza for the kids. Usually I just make my own pizza, but these days, we've been so busy, so I decided to buy the pizza this time.
나는 페퍼로니 피자를 좋아해요.
요전 날 밤에 돈 좀 벌어서 나는 나가서 아이들을 위해 피자를 좀 사줬어요. 평소에는 그냥 내가 직접 피자를 만들어 먹는데 요즘은 우리가 너무 바빠서 이번에 피자를 사기로 했어요.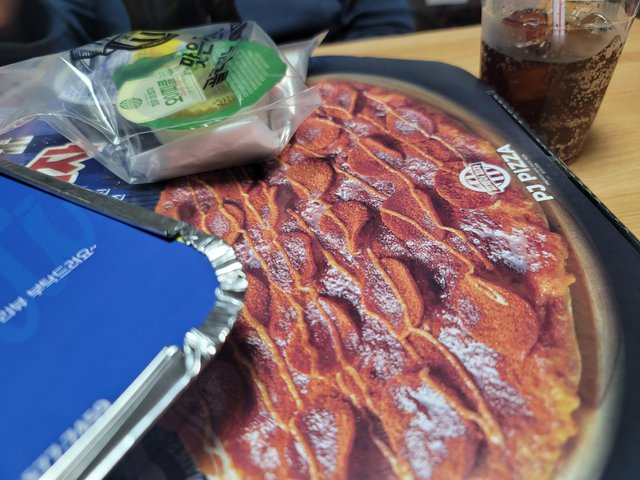 How did we earn money? We bought Terra Luna at 78 bucks and sold it at 98 bucks. It was really nice to finally make some good money. I'm sick and tired of bitcoin falling and falling.
우리가 어떻게 돈 벌었을까요? 테라 루나를 78달러에 샀서 98달러에 팔았어요. 마침내 좀 큰 돈을 벌 수 있어서 정말 좋았어요. 비트코인이 떨어지고 떨어지는 것이 찌긋찌긋해요.
ㅎ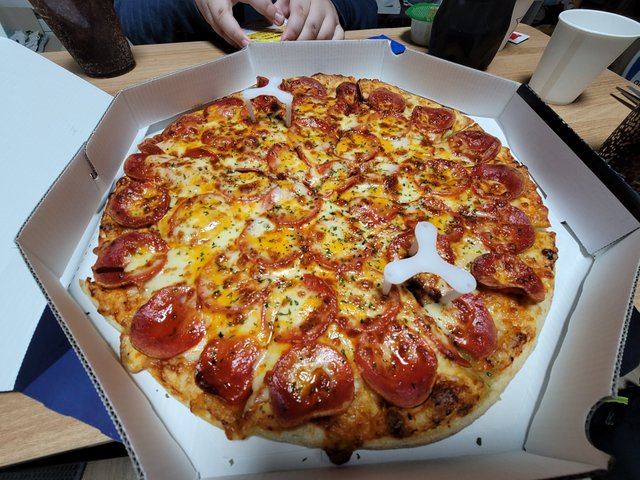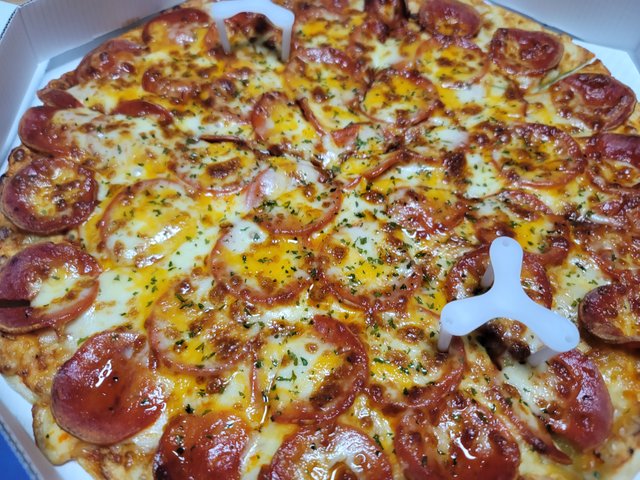 Anyway, bitcoin will go up one more time just a little bit and then dump to 31k or 35k. Currently, I am waiting for a cheaper entry point. And I'm looking to buy Luna at a lower price.
어쨌든 비트코인은 한 번 더 올라가고 그담에 31k나 35k로 떨어질 것 같아요. 현재, 저는 더 저렴한 진입점을 기다리고 있어요. 그리고 루나를 더 저렴한 가격으로 사려고 해요.