Basic knitting patterns #1: Introduction and invitation to my new DIY series - beginner friendly tutorials
Hey Steemian Knitters and everybody who wants to become one,
 
I kindly invite you to my new article series "Basic Knitting Patterns".
In this series I will show you the very basic stitches of knitting which every knitter should know. They are the easiest patterns. After learning these stitches as a beginner, you will be able to knit beautiful projects with lots of variations. You will also be able to knit a lot of patterns from knitting magazines!
As I am not an English native speaker, I apologize for possible wrong knitting terms and grammar mistakes. If you see any wrong terms that are important, please leave a comment.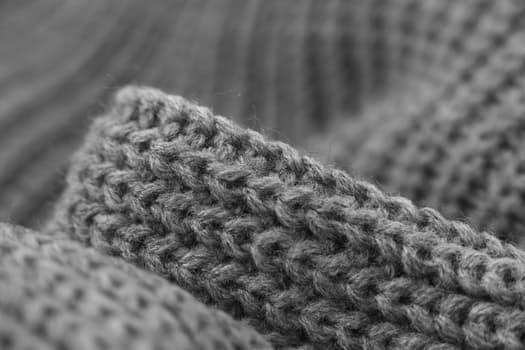 This series will cover the following 5 basic knitting stitches:
Garter Stitch
Stockinette / Stocking Stitch
Moss / Seed Stitch
Double Moss / Double Seed Stitch
Rib Stitch
I will publish one pattern each day, starting with garter stitch.
Both, text pattern and the charts are included in my articles. So, everyone can choose what fits best to theirselfs. The charts were created by myself with a graphics software.
Have fun with it!
 
 
If you like my article, please support me with an upvote, resteem and follow me for more articles about DIY, crafts and other creative hobbies.
Picture source: pexels.com, text: 100% by myself. Please respect the copyright, thank you!