This week's KillerPix contest is looking for photos from bees. I went through my photo archives and found dozens of photos of insects looking like bees, hornets, wasps or bumblebees, but I found it not easy to determine which one of these insects is actually a bee. Maybe this one that I captured in a park in Barcelona in 2014: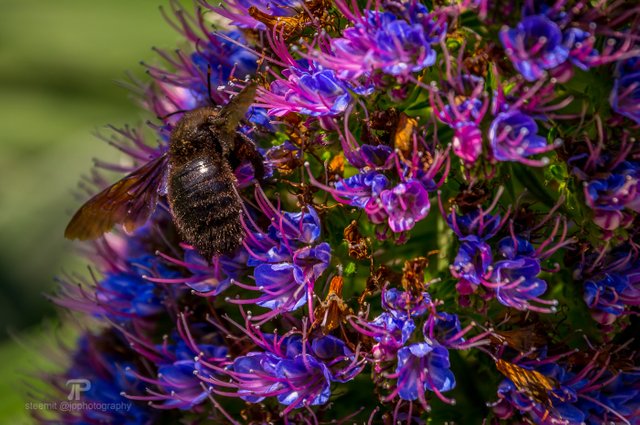 I am not sure if this is actually a bee either, but I love this shot that I captured when experimenting with an inverted wide-angle lens, so I chose it as my second entry: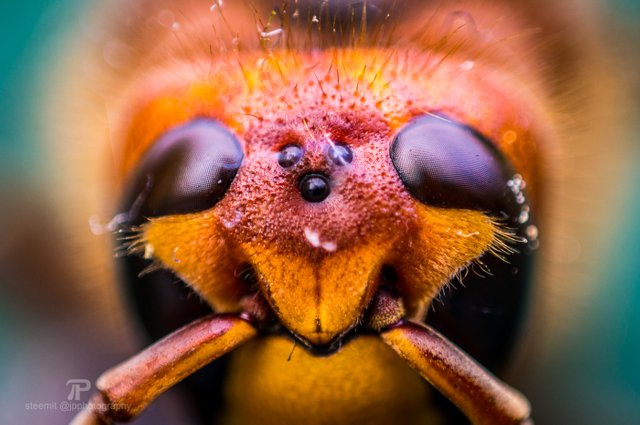 ---
Camera Gear
The camera I used to capture this photo is a Sony A37 (APS-C).
Check out my Recent Posts
By the time you read this, this post or some of the posts below may be older than 7 days so you can not vote for them anymore. If you want to support me, please consider voting on one my recent daily posts!
Please Follow, Upvote and Resteem
If you like my content, don't forget to upvote this post and follow me for more photos and travel stories! Also, I will be happy if you leave a comment to tell me your thoughts and resteem this post to share my work!
All my photos are also available for licensing, please contact me through my Website or the Steemit Traveller's Discord.
Tag #travelfeed in your travel posts (min. 250 words) for a chance to be curated!