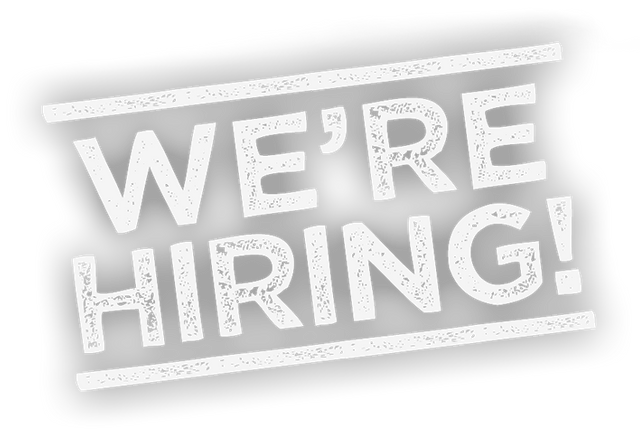 Are you a node.js developer?
We are looking for an experienced node developer passionate about working in startup environments and making a difference on the Steem and Smoke Blockchains by developing the latest applications.
We are getting ready for our beta launch and will be taking HashKings to the next level in the coming months with full breeding and staking capabilities. Many exciting things are scheduled to happen in 2019 for us and we want you to be part of it. If you have a passion for open-source projects are looking to get your foot in the door or looking to expand your career we have a great opportunity for you.
Check out our progress at Smoke.io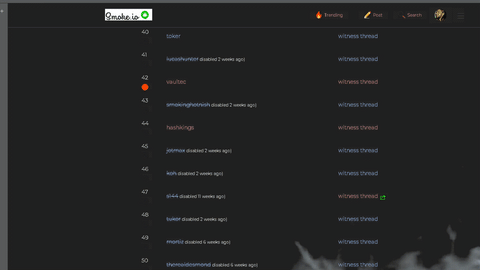 ---
Proud Member and Sponsor of @canna-curate

Official Links
WEBSITE DOWN FOR MAINTENANCE
https://www.qwoyn.io
https://www.qwoyn.io/hashkings
---
Follow us on Social Media
https://www.facebook.com/qwoyn/
https://www.twitter.com/qwoyn/
https://www.instagram.com/qwoynio/
https://www.linkedin.com/company/qwoyn/
https://www.linkedin.com/in/mrpittman1
---
Official Blog | WhitePapers
https://steemit.com/@qwoyn/
https://medium.com/@danpittman_41978/
https://discord.gg/vxHbUJ4
---
Trusted Partners
Canna-Curate
https://discord.gg/vxHbUJ4
OpenSea
https://opensea.io/
State Of The dApps
https://stateofthedapps.com
dAppRadar
https://dappradar.com
Super dApps
http://superdapps.com
Trust Wallet
https://trustwallet.com
Metamask
https://metamask.io
---
Find our Open-Source Projects on Github
https://github.com/Qwoyn/
---