The story you are about reading is my life experience in 2012 when I got admission to the Federal University Of Technology Minna, Nigeria.
My Story
My name is Gideon Nnakude a Nigerian and an Igbo young man by tribe 😉. I got admission to the named university above in 2012 after staying at home for good two years. The admission came and I was ready for school. Before now I have been into online counselling on Facebook, smiggle.com and eskimi (don't know if they still exist today). My major area of counselling was on the need of abstaining from sex and waiting until marriage. This made ladies want to be my friends because they told me I was different from other guys who were asking for sex and all what not. During this period I was able to help some ladies who were struggling to stop having sex. One was even sex with her cousin but she stopped.



Image source
A day before I came to the university, a woman of God whom I never knew from anywhere told me to be
• Careful With Ladies
• Pray For My Result when I get on campus.
I really didn't take the counsel serious since I already made a decision to marry as a Virgin and besides I never had a girlfriend nor had the intention of having one.
Then I met a girl online named Blessing (surname withheld) who was a student in the same state I got admission but different schools.
The Beginning Of My Fall
We got talking and chatting on Facebook and 2go 🙄, and gradually I started picking interest in the girl when she said to me
I Love You
Those words sent a fire 🔥 into my system because no one has ever told me that including my parents because I grew up with serious Christian parents who taught discipline by all means.
It got to a point that no day passes without me giving her a call or receiving a call from her. Gradually there was a strong desire for sex between both of us that we started making free night calls on MTN from 12 am to 4 am talking sexual things. One of the days in my first semester that first year I was to have a test the following morning. I forgot about reading but rather spent the whole night on phone with Blessing. Had 16/40 in the test score since I didn't read but buckled up during the exam and got a B (62/100).
The desire grew worst and then came the big error and most dirty stuff, we started exchanging complete nude pictures of ourselves. 😭
My body enjoyed it but my conscience condemned what I was doing but I couldn't resist the desire.
It grew worst that one of the Sunday, I and she didn't go to church but spent the whole Sunday sex chatting and sinning against God. I felt guilty and broke up that dirty relationship with her on several occasions only to accept her back again after some days of her pleading.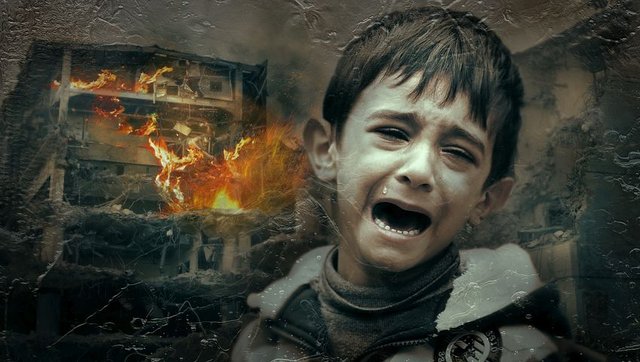 Image Source
All these while we never saw each other at once then one of the days, she said she would come to my school, I accepted but told her to dress decently when coming. She finally came but was wearing tight clothes that even an impotent man may want to rape her.
We stayed alone in my room and she laid on my laps while we discussed.
My whole system was on fire. I felt like a man but never reacted like a man who was in need of sex.
I was afraid of trying anything stupid because of the fear of ending in sex. After about, four good hours we then went to a restaurant to eat. No one was there except those who were selling and they were outside. I then used my phone and typed
CAN I TOUCH YOUR BREA*T AND LAPS
She replied yes and pulled down her blouse a bit right in the restaurant and I also touched her laps. We then paid and left. She went back to stay with her friend who was living in my school. Called her to come the next day because I was ready to give up my virginity for her but she never showed up again and that was how I ended with her. Then I started searching for girls online to sex chat me. I found some and even engaged in watching pornography online.
I struggled for years until I opened up to my pastor and youth leaders who assisted me in prayers and I gradually got over that dirty experience and until today I am still keeping myself and waiting to have my first sex when I get married to my wife in the nearest future.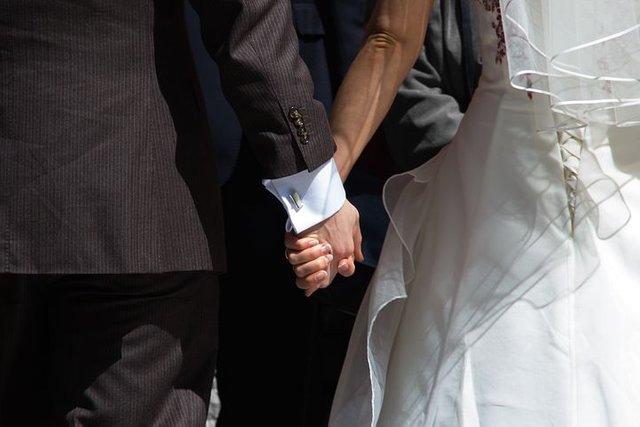 IMAGE SOURCE
Counsel
• Always say sweet things to your children else they will get it from wrong people
• Know the sexual state of your children and talk about sex with them.
• Know their friends and who they visit.