Hi Steem! Introduction and first post
Hello Stemians!
I'm very happy to be able to join this community. I accidentally stumbled across Steem while I was doing research on cryptocurrencies etc.
Allow me to introduce myself: my name is Pieter and I live in Antwerp, Belgium.
Just now, I became a fulltime photographer (I finished my photography studies a couple of days ago).
I started PVH Media (photography company) at the beginning of this year during my studies so that is where my main focus lies.
As a side hobby I maintain a brand instagram for PVH: https://www.instagram.com/pvhphotography/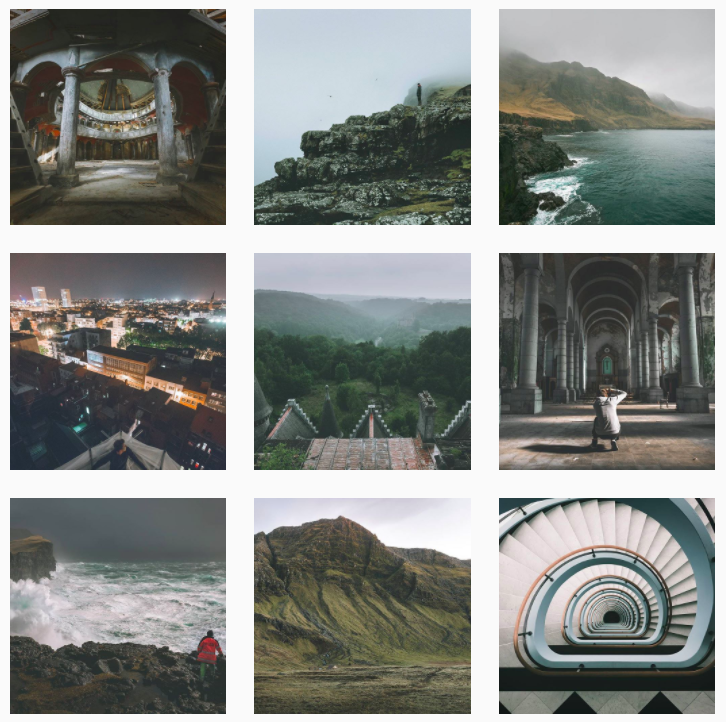 I also used to be a javelin thrower until two years ago when I had to choose between working as a photographer or throwing. (here's a very trashy still of my very last competition)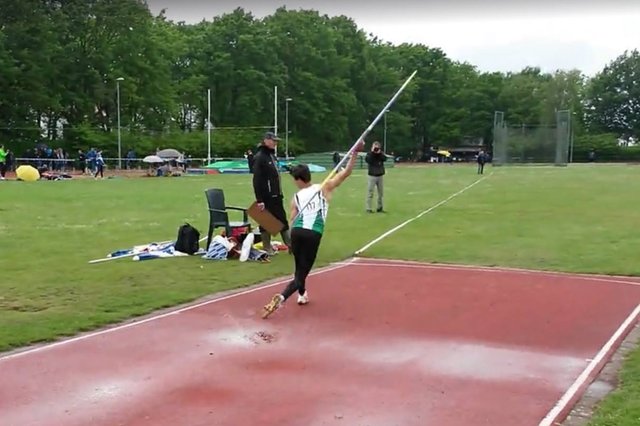 I consider my photography knowledge more than expert-level so if you have any questions: shoot!
Other than some knowledge sharing I hope to be able to philosophize with the community about the future, about ideas and I hope to build some connections!
Love to get to know you guys!
Pieter