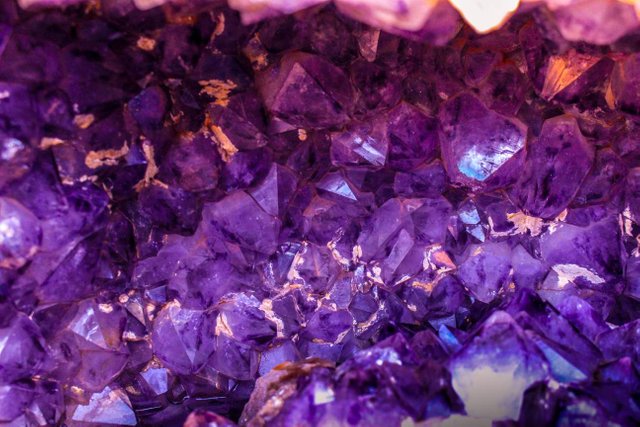 I got a new job recently. It's at a small sushi restaurant.
I love working here because everyone is friendly, easy to work with, it's close to home, less work, less stress and it pays well. Everything is better than my previous job. I was pleased to find this job.
Everyone is nice here, but there was one guy that was so negative. He might be a little emo. He always says negative stuff like "I want to disappear," "No one needs me," "I hope tomorrow doesn't come" and things like that. He seemed to hate his life. He complains about a lot of things. I just don't understand why he is always acting like that.
He told me he worked really hard at bento shop in Japan. He was working 400 hours a month. When he got the flu, he couldn't even get a day off then he had to work for 3 days while having a high fever. He finally passed out from his sickness and exhaustion. He messed up his health and was also damaged mentally.
I feel really sorry for him. I was wishing he could get better.
I didn't hate him, but I was working next to him every day. I was so tired of hearing negative things from him.
My husband told me I should get a crystal that gets rid of negative energy. I wasn't sure what it was, but we went to a crystal shop and got crystals. The first one I got is called tourmaline, it deflects all negativity. The second one is called labradorite, it makes other crystals more powerful.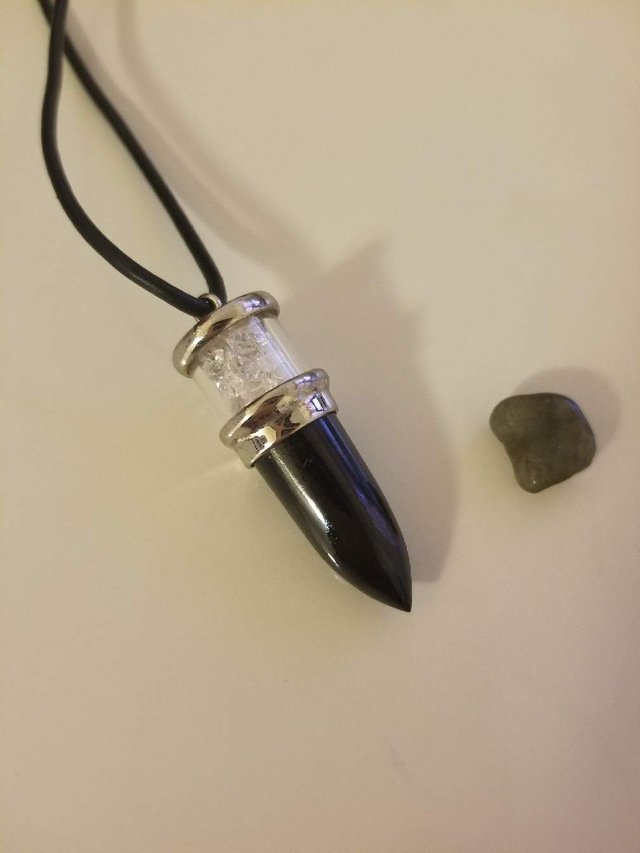 I put it on(It's a string that I wear on my neck) and went to work the next day to see what would happen.
He didn't show up to work due to his sickness, and he had the next day off, so he was off from work for two days. I was still doubting the power of the crystal but the 3rd day he came in the morning, and he said he is still sick and can't work. He then went back home. Then my boss got a text from him saying he doesn't think he can continue to work for our restaurant because he believes his blood cells are decreasing. His text message was a bit weird, and we don't know why he actually quit.
I was wondering if my crystals worked too well, I didn't mean to make him quit. I hope he gets well and finds a new job soon.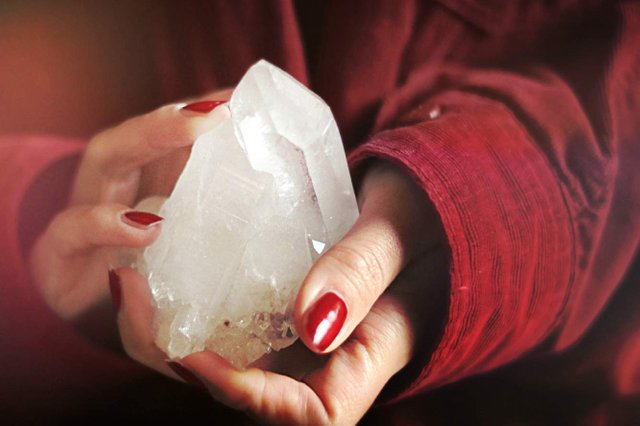 最近新しい職場で働き始めました。個人店の小さな寿司屋ですが、みんないい人でとても働きやすいお店です。前の仕事場に比べても、家から近く、勤務時間も短く、ストレスも少なく、お給料もグッド。よい職場に恵まれ、本当によかったです。
みんないい人と言いましたが、一人でネガティブな人がいて、彼はいつも「消えたい」「僕は誰からも必要とされていない」「明日なんか来なければいいのに」などと言っていました。彼は幸せを感じる事がなかったのか、いつも文句ばかり言っていました。私は、彼がなぜいつもそんな風なのか理解できないでいました。
彼は日本のお弁当屋さんの会社で、ものすごく働かされたそうです。一ヶ月に400時間も働いていたそうで、インフルエンザになっても休ませてもらえず、3日間高熱のまま働き続け、ついに病気と過労で倒れてしまい、身体を壊してしまって、精神的にも不安定になってしまったそうです。
可愛そうだなと思って、なんとか良くなるといいなと願っていました。私は彼の事が嫌いなわけではなかったのですが、毎日隣で働いていつもネガティブな事を聞かされるのに、疲れてしまいました。
私の旦那さんが、クリスタルを買ったいい、ネガティブなエナジーから守ってくれるといい、なんだかよくわからないまま、クリスタルショップに行き、2つクリスタルを買いました。
1つはトルマリンというクリスタルで自分の中、または他の人のネガティブパワーを跳ね返してくれるもの。2つ目のクリスタルはラブラドライトといって、他のクリスタルの力を強くするというクリスタルです。
そして次の日、そのクリスタルを身に着けて仕事に行きました。するとどうでしょう。
ネガティブ君は仕事に来ませんでした。その次の日ももともと休みだったので、2日オフ。私はなんだか半信半疑の気持ちでした。
そして3日目の朝に出勤してきたのですが、やっぱりまだ調子が悪いと言って、家に帰ってしまいました。
その後、彼からボスに「白血球が少なくなってきていて、今後仕事を続ける事ができると思いません。」とテキストが来ました。皆が首をかしげるような内容で、一体本当何故彼が仕事を辞めてしまったのか、実際のところわかりません。
クリスタルの力なのかな…。仕事を辞めさせるつもりではなかったんだけど‥と思いました。
彼が健康になって新しい仕事を見つけてくれていると良いです。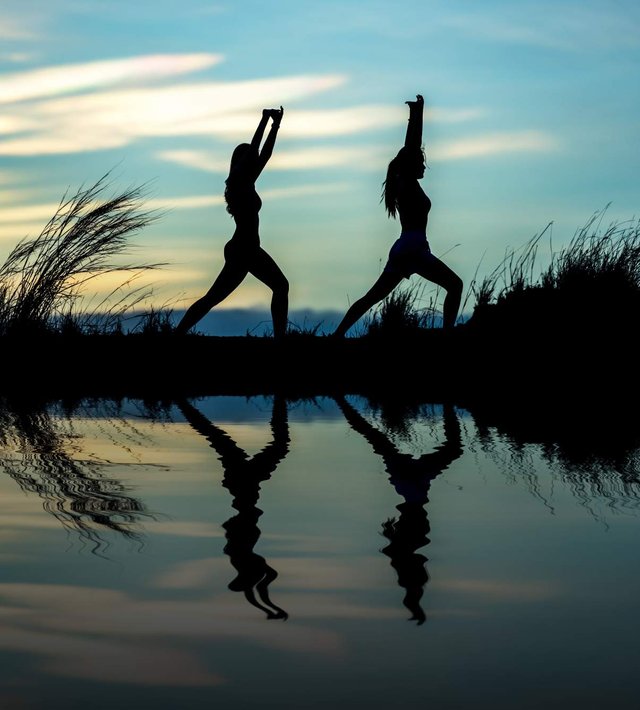 Posted using Partiko Android