WIN UP TO 6SBD IN THE I_RISE NETWORK WEEKLY CONTEST
It came so fast and left so slow, we are happy a lot of minnows participated in the previous contest, remember everyone is a winner because you didn't win the last one doesn't mean you can't win the next one.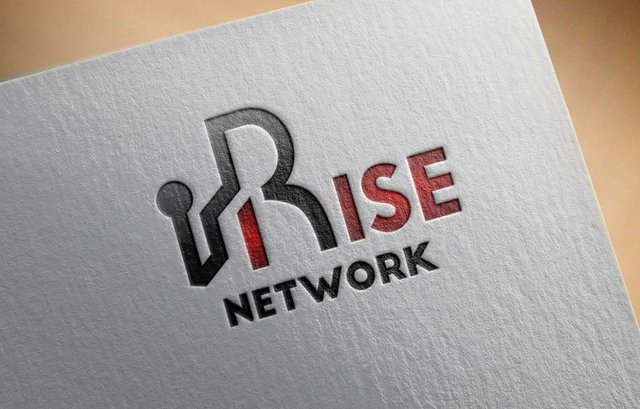 Last week winners:
1st prize goes to @eunireal with 86votes check it here



2nd prize goes to @hellena with 38votes check here
3rd prize goes to @salimberry with 22votes check here



Steemians as part of the I_rise network mission of helping minnows grow and monitoring their growth as they move up the ladder, to commemorate our vision we are going to give out this contest to test the engagement of minnows i.e the extent to which they affect others and how far they have gone, this is also like a feedback to us to know which way we can help them.
To enter the this week contest
1st prize wins 3sbd
2nd prize wins 2sbd
3rd prize wins 1sbd
The contest is simple and straight
Tell us atleast three topic treated in the i_rise network group and how you applied it and stand a chance to win sbd especially now that sbd price are high.
This is going to be a regular contest on this blog, so always make it here every week.
The price pool will increase as we grow in numbers goodluck.
SPONSOR
@OLAMAXEXCHANGER(Nigeria's biggest SBD/STEEM to naira exchange)
WhatsApp: https://chat.whatsapp.com/7IjYeNHw7oFAMqtSeR7JuI
Telegram: https://t.me/Olamaxexchanger
To sponsor this contest as a help to minnows send donations directly to @olamax, then we feature your username on our blog weekly. Thanks.# header