Henry Kissinger was spotted at the Pentagon on June 17th while the MSM is trying to talk you into war in Iran by pretending only a small area would be targeted. The New York Times are so desperate they're saying Iran has links to Al Qaeda and 9/11. We can only hope the sheep who still trust their televisions will wake up before more innocent people and children get killed, all for greed.
In other more positive news...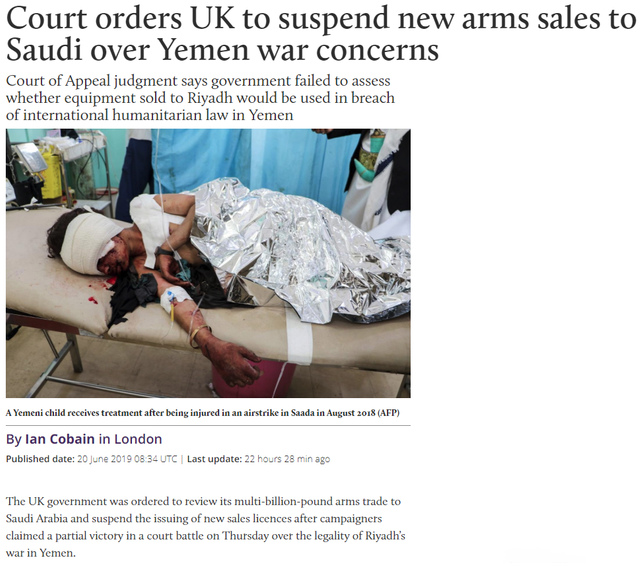 It's a shame they couldn't have realised this earlier since 3.2 million people now need treatment for acute malnutrition, including two million children under the age of five.
Watch the video to find out more!

Two Ways To Support WeAreChange completely FREE!
Download and use the amazing Brave Browser! Click the image below ↓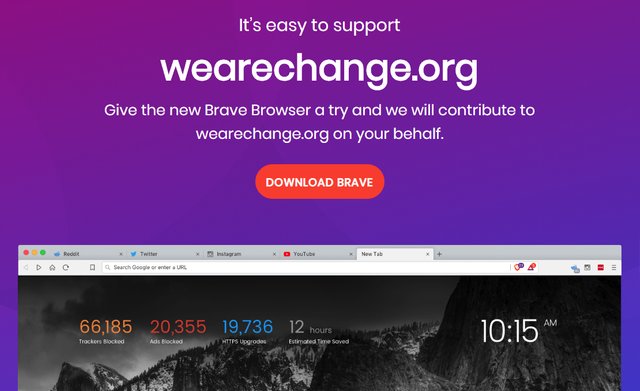 Use a new search engine! Presearch is decentralized and powered by the community. Collect PRE tokens when you search! Click the image below ↓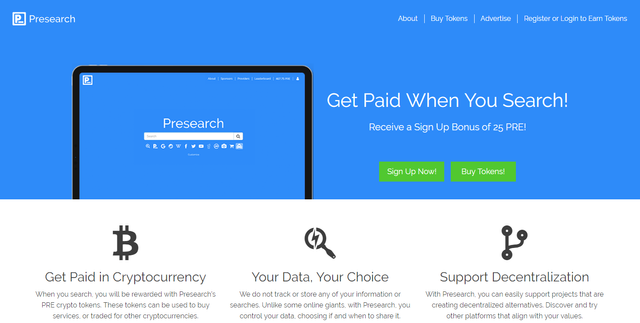 We gratefully accept donations! You keep us going! <3
 
-- Donate On WRC Main Site --
 
-- Patreon --
 
-- Bitcoin -- 143d3ec4GFe75zNEiUA2sbU9b6YP9L6c48
 
-- BCH -- qzhx3ajjpjxt27ts4q90tfem6qesm4dhv5e0ecyll4
 
-- Dash -- XiZebHViTKxjngJ8U8Gekbz34XDcMjKe29
 
-- ETH -- 0xe3fe145aa53fda2dbe4b65a8874f027b82d90811
 
-- Bittube -- bxdigY3LEr3hL2cScYqTJaiafeDxhpt9bK9FcxXbkuFeDyc9sZfF97iAmqSPR6NyfQ8wp34d7PeAU95gsZYQBpib1YEKz5aY4
 
-- Monero -- 466jSETYBr3R9qWJS15biBbxwZsZwE86wEMT9NogvfZS2tY7v8QsgZZ4ifPesVLr8xgaTCK32dcLoiMXi7DEM25V7t3o3z4

-- NEW --
↓ Watch Luke gaming! ↓


#informationwar