Pre-Order The First 100% Gold-Backed Token On The Blockchain!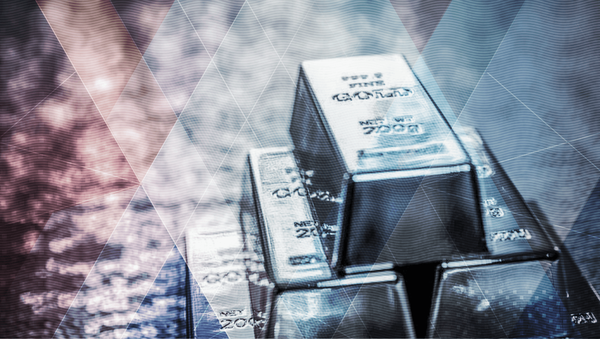 Hello PECUNIO fans!
With our ICO underway (we've already raised almost $9 million!), we're excited to announce that our gold-backed token is almost ready to go!
Our CEO, Reinhard Berger, just sent this email out to our mailing list:
Dear PECUNIO member,

I'm proud to announce that you now have the opportunity to pre-order the
world's first fully gold backed token.

A few weeks ago, I told you that we are accelerating the introduction of
our PECUNIO GOLD COIN, so our team took on the challenge to create the first
digital transactable gold token on the blockchain.

Besides the stressing ICO development, we wanted to provide our community and investors with another future perspective and a working product.

Other ICOs are full of promises but PECUNIO delivers!

There are multiple ICOs on the market which gathered millions of dollars in contributions from their investors with the purpose to create a gold backed token. For some, more than one year passed by without any progress or development on their promised product.

To make it clear: Those ICOs failed to deliver on their obligations to their investors and communities. Such carelessness and failure to deliver hurts our entrepreneurial spirit which is the reason why

PECUNIO chose to walk a completely different path, different from any other
blockchain start-up out there. Before ever asking for funds, we established
a working business model as a proof-of-concept and constantly alter and
extend our business services in order to increase leverage and gains for
our investors.

Take your chance now and pre-order the world's first gold backed token on
the market!

Be the first person who will pay with real digital gold!

Download our pre-order form and send it back signed to: [email protected]

Download pre-order form now

With my best regards
DI Mag Reinhard Berger MBA
CEO of PECUNIO
Interested in getting your hands on PECUNIO's gold-backed token before everyone else? Then click here to download our purchase agreement.
Otherwise, feel free to head over to our website for more information!
-PECUNIO team