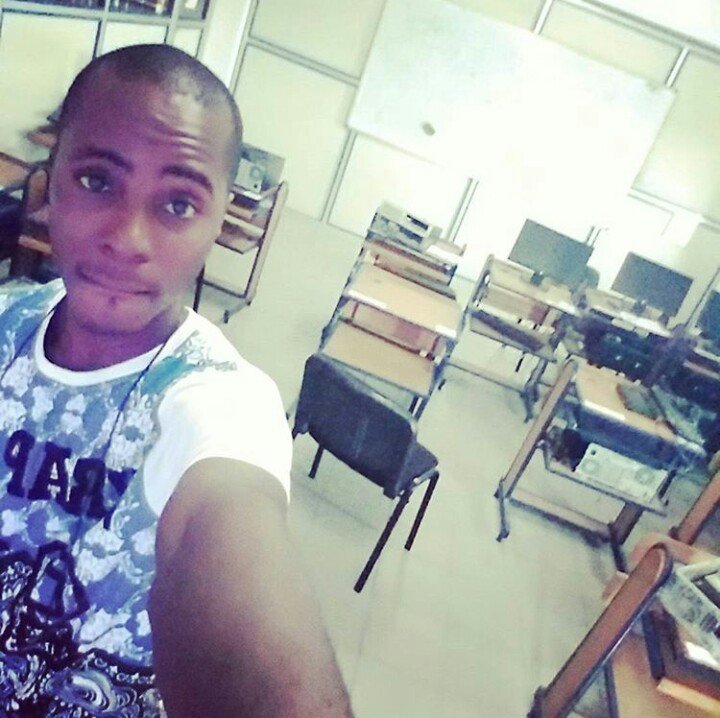 Hello guys, I am new here and will like to introduce myself to this great community. My name is Ezekiel  but my friends call me EazyBee 🐝 ( Eazy or Bee🐝  for short).
Am from Nigeria, Lagos to be more precise.  Am a crypto lover. I have come across  steemit in the past but I didn't understand it until @waynelaw introduced it to me. I was fascinated by the fact that it's the first social media built on cryptocurrency technology  and also gives back to its user.  It combines a way for us to make money while having fun.  Here in Nigeria, only few knows of cryptocurrency and a great fraction of those few believe it's only for ponzi and scamming. I know of a sister who won't have anything to do with cryptocurrency due to her loss in wrong  platforms but now I can educate  more people, show them steemit and what cryptocurrency is all about,  the FUTURE!!!!!. I have been here a few days and it has been Awesome  (am sorry for the late introduction).
What I am is a programmer, am more into back-end programming than front  end. Am basically your IT guy, I learnt desktop computer   repairs and upgrading  at age 14years, laptop  engineering at 17years, Began programming at 19years old.   Am a computer science student in my finals. Am also an entrepreneur.
Who I am is  nice friendly guy who is open minded and mature, I access every situation from every angle in order to give unbiased or wrong judgement or conclusion. I believe  family is power,  the only  thing worth dieing for is love and family.  I believe  in a better world where there is no racist of color,  language or religion. I dream of a fair and just world. I wanted to become a doctor to save life but it didn't work out.  I even developed a Hospital Desktop Application to help our medical sector.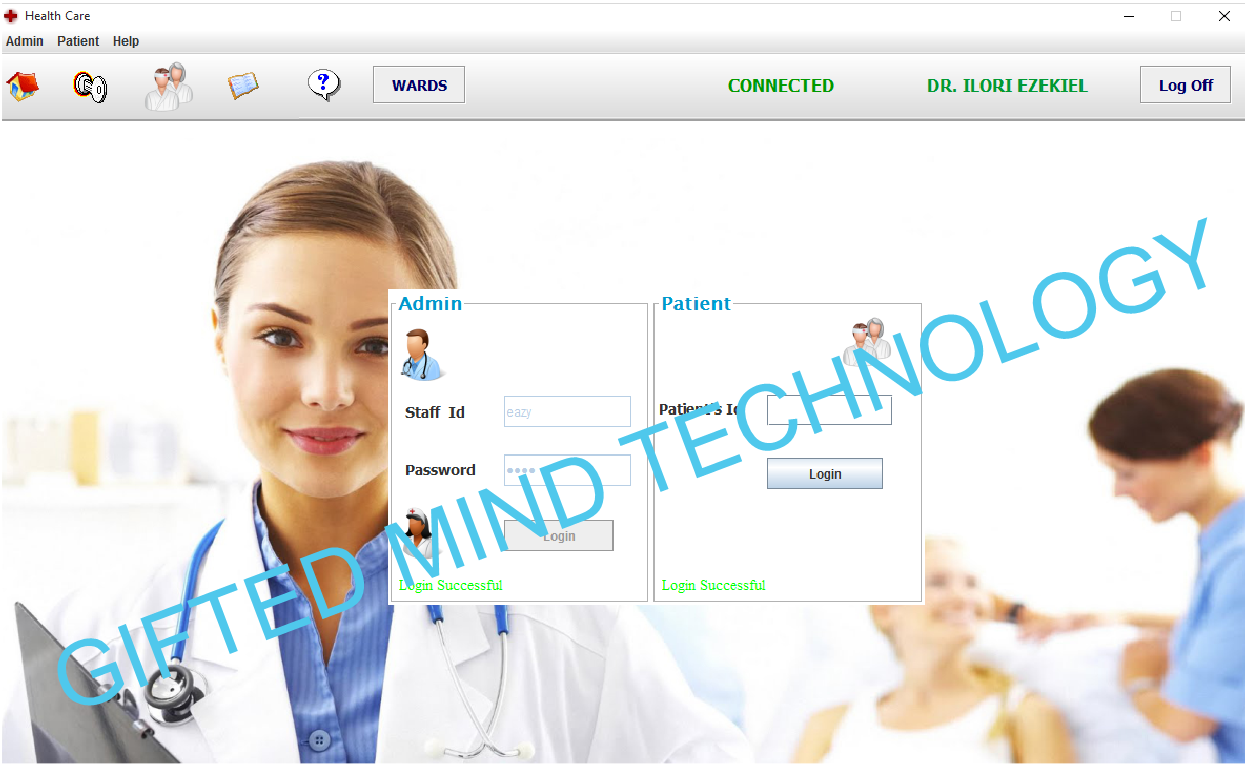 I see children suffer everyday and orphans die of hunger and my soul  ,  I wish I can help more than the little I give to the beggars.  I want to have an orphanage home  one day and I want it named Family. Maybe I can raise fund here too. 
I enjoy  life with my friends also especially  after class or hangouts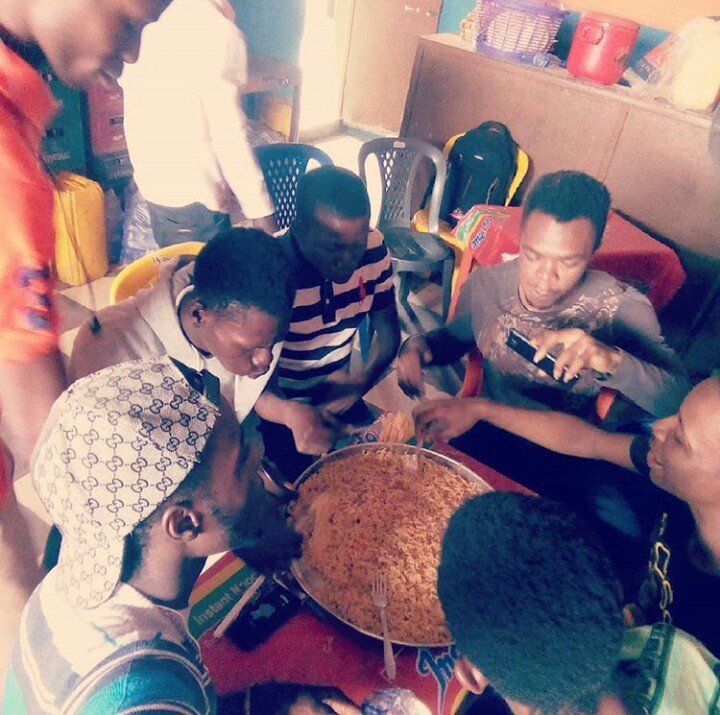 I love  reading educative materials  and discovering new things, inventing and improving old solutions and solving math. 
There is no knowledge that is not power.
When am down,  I love listening to music and star gazing at a higher  ground.  It gives me this sense of inner peace and freedom.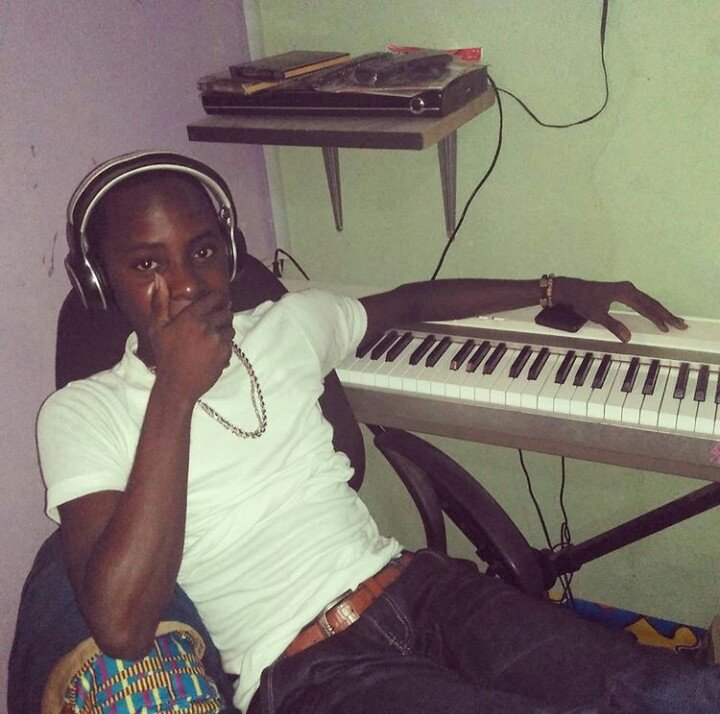 Who doesn't love traveling? (definitely not me) going to new places and meeting new people with different ways of life. I love poetry and will be displaying my talent here soon. 
When it comes to sport, I love inline skating and swimming too.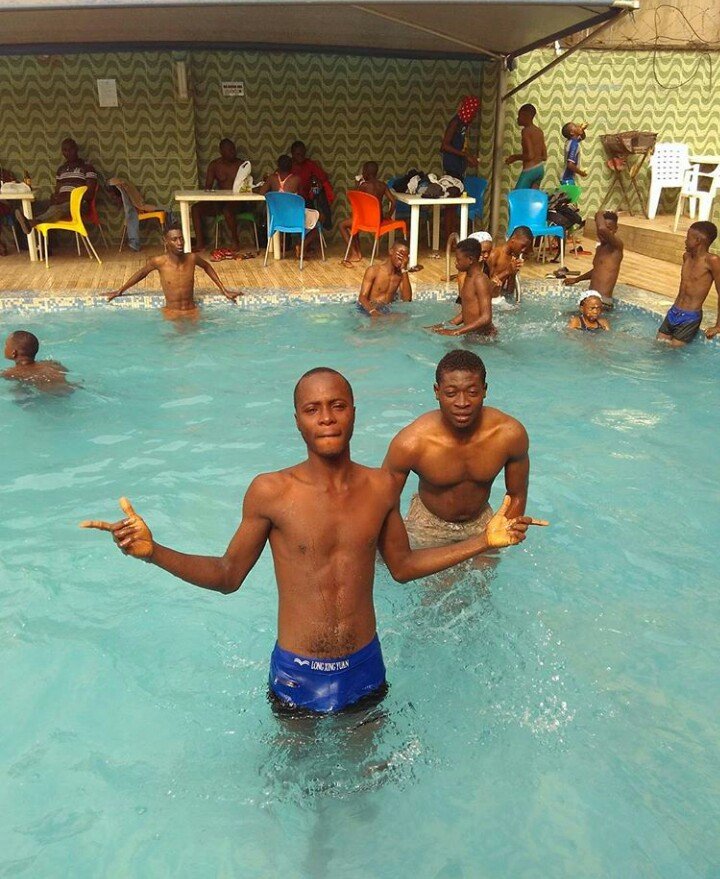 In case you are just curious and wondering, am straight (into girls only. 😂 )!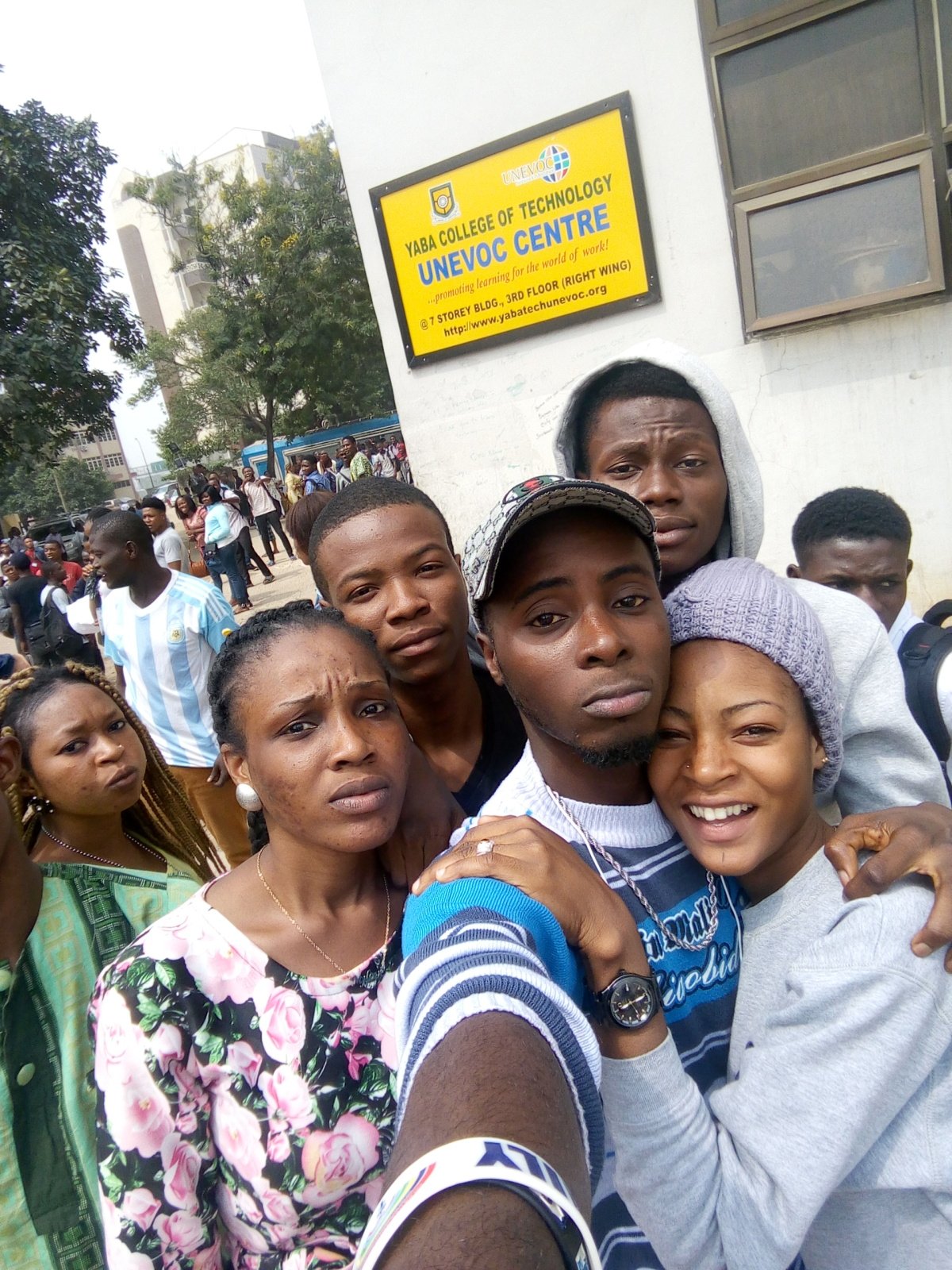 She's not my girlfriend though.
I look forward to meeting you all. Show some love and upvote. Thanks in advance. 
Please Do read my previous  posts,  I promise you won't regret it.  Trust  me.