Hi, I'm Abby.
I love just about anything DIY. I'm a teacher, so this Summer Break's project is to start a blog and finally document all of the projects I love to do!
I love sewing and crafting... I'm going to start learning how to embroider this summer and create some simple new wardrobe items. I'll also FINALLY get to some way overdue scrapbooking!
I love simple building projects - like the outdoor porch swing I made from a vintage headboard.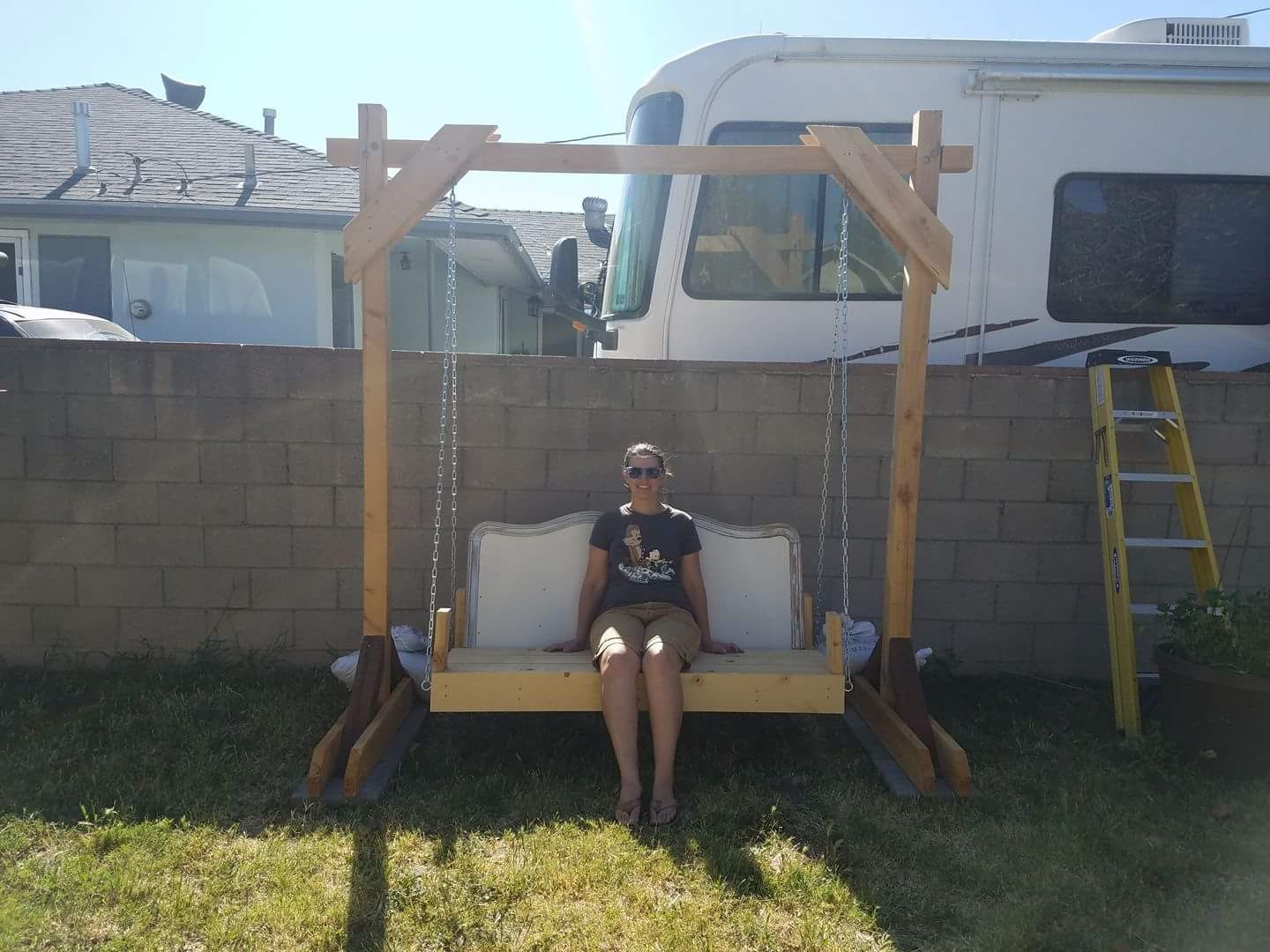 I love gardening, growing flowers and veggies.
Currently my husband and I have set out on a new adventure of keto dieting... I'll let you know how it goes!