I have a big mouth.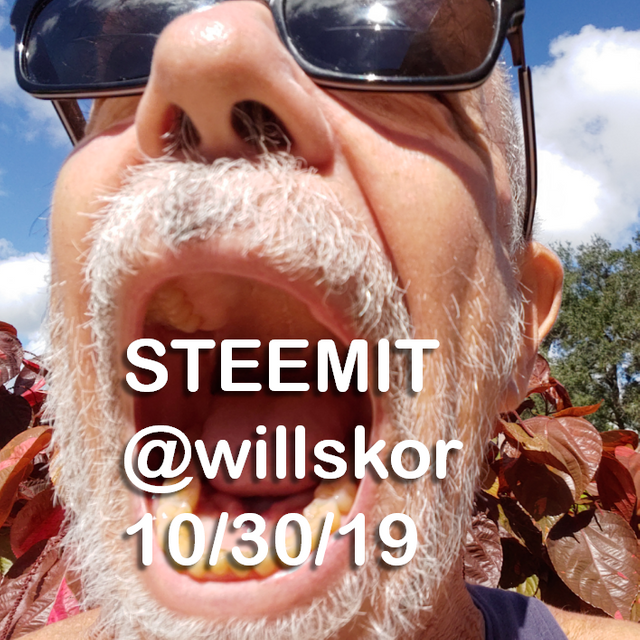 So big, that in my 20's and 30's I could fit my entire right fist in my mouth, over the knuckles, and almost up to my wrist. I was a big hit at parties.
It was my big mouth and the pea brain behind it, that started me blogging in 2008. I was writing in the early morning, before going to my corporate nine-fiver. First it was an independent blog using b2evolution, creating dozens of posts mostly of social and political commentary @ fz2878.com, a domain name take-off from a novel I finally finished five years later "Freedom Zone FZ2676."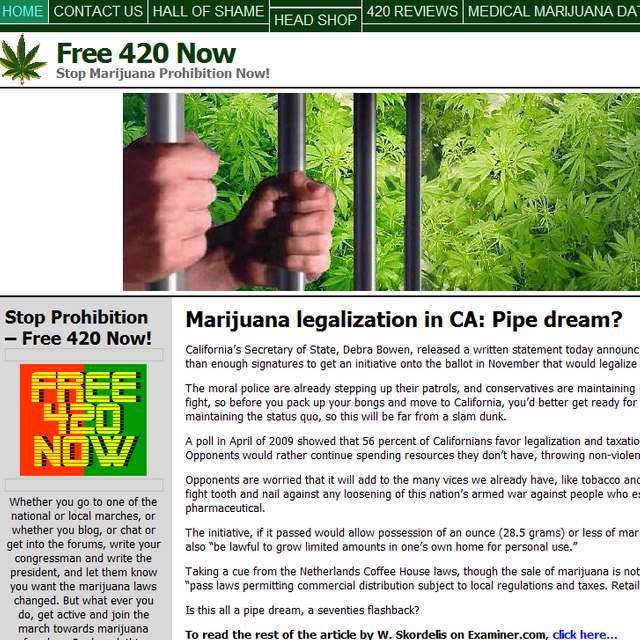 Then I went activist, @ free420now.com, using WordPress. That's when the paranoia of losing my job over conflict set in.
I was starting to get noticed, and having opened my big mouth to a few "trusted" colleagues at work, some members of management started reading me. At the same time, I discovered Examiner.com and decided to try to make a few cents for my efforts. Eventually I shut down my private blogs and focused my free time on Examiner.

Source
At Examiner, I started out as the Broward Liberal Examiner, and very quickly started pitching a National Examiner role. Soon I became the National Liberal Issues Examiner. My big mouth did get me a following fairly quickly, mostly from pissed-off right-wingers who called for my ass in flurries of berating comments. I didn't earn much, but it was a good training ground for finding my style within a preset editorial framework, and I had a blast pushing their bright red buttons. Then to add to my Examiner portfolio, I pitched and was given a new "beat," National Political Media Examiner. That was fun too and produced my highest paid post which went viral and garnered about $225 in click payout in a span of 24 hours with something like 23,000 hits, but that was a true flash in the pan compared to the many $3.28 cent days. All in all, over the course of a year and a half with Examiner, I contributed just under 500 posts, and hundreds more comment replies.

Source
In 2010, I was promoted to a position in HQ within my corporate life, and shut down all blogging, to "concentrate" on my new expanded position and responsibilities. It was during this time I completed and published my novel using CreateSpace. It's still available on Amazon for about $15 dollars. Last I looked, there's even one used copy available for about $7, in "Excellent smoke free condition!" I wonder which member of my family bought that one?
Now it's time to bring my big mouth to Steemit.
I'm not so much into writing about politics as I used to be. Life is too short to get riled up over a bunch of lying and thieving politicians on both sides. I firmly believe we the people are fucked in the long-term no matter who is at the wheel, and that won't change no matter how much I blast my own horn, and rant and rave. Sometimes the political rage still leaks out though, because certain things must be said.
Oh yeah, I forgot to mention, my big mouth can also be a fuckin' potty mouth. Sometimes ideas and thoughts just sound more true to my feelings when I use vulgar language. If that offends you, as Acting White House Chief of Staff Nick Mulvaney said, "GET OVER IT." And I might add, "Fuck'ya if you can't take a joke."
Sounds almost presidential.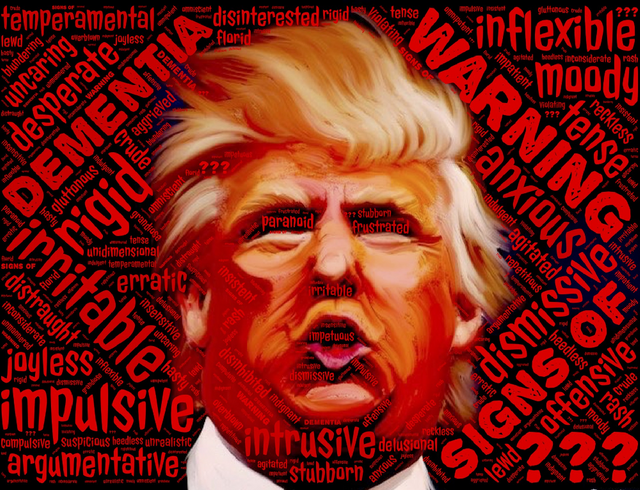 Source
My writing can span from fiction to fact, humor to thoughtful, to satire, spiritual to irreverent, newsworthy to not-so-newsworthy, and it will always have plenty of commentary, because that's what big mouths do.
My interests in life are personal freedom, philosophy, comedy, humor, truth-seeking, truth-speaking, freedom-seeking, freedom-living, being in, on or near water, reading and writing fiction, painting and panting, photography, looking deeply, as well as an interest in developing a more eco-natural-techno-logical lifestyle. Kind of the wired, weird, prodigal tree-hugging hippy getting back to nature and the eco-friendly commune, trading my gold tooth for Bluetooth, and burying my faith and assets in the ground and crypto cold storage, instead of in the bank, the government or Wall Street.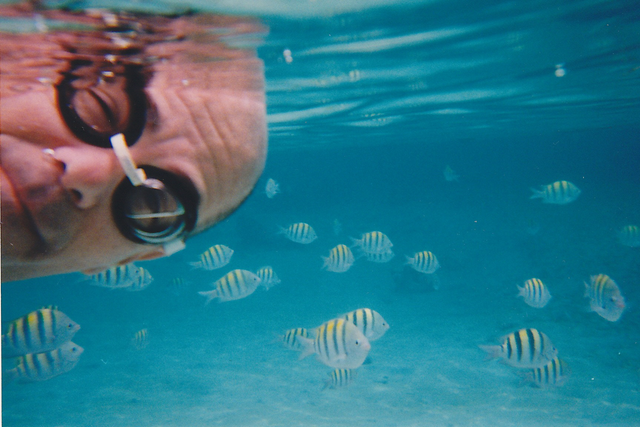 On joining the Steemit Blockchain Community
I don't generally like writing posts in first person, but made this exception for my introduction to Steemit in the name of tradition. Adding value to the Steemit community without descending into plagiarism seems like a reasonable request of contributors. Let's face it, writing without plagiarizing is simple, you create your own words, and those words, if well thought out and well written, in of themselves add value. All I ask in return is the freedom to write and create what I want, how I want, and if I can make a little chump change on the side it's an added bonus.
If Steemit can provide me with such a platform, we'll get along fine.
"Freedom is the oxygen of the soul." Moshe Dayan.
"I'll drink to that." @willskor