Hi
This is my first post on steemit and I want to get to know you a little.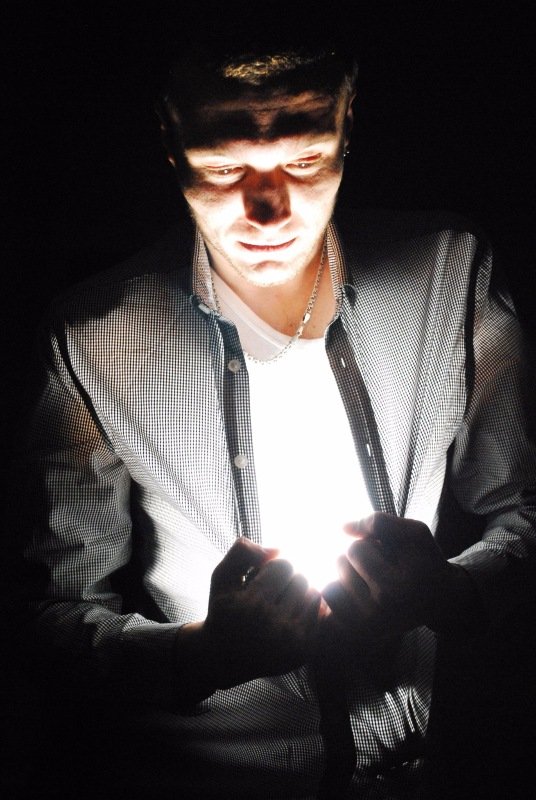 My name is Victor, I'm from Ukraine, originally from a small mining town called Zhdanovka.
This is the Emblem of our city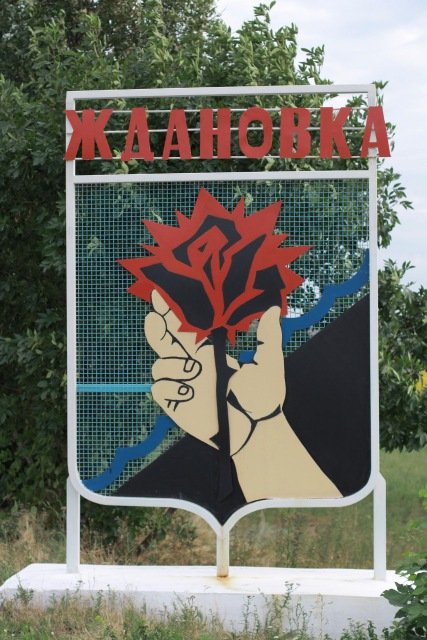 Our city is so small that it can be walked on foot diagonally in 30 minutes.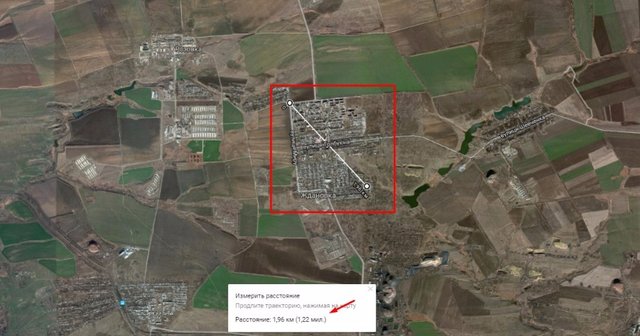 I'll tell you about my small town later, and now I live in the capital of Ukraine, in the city of Kiev.
Kiev is a beautiful and picturesque city.
Photo from internet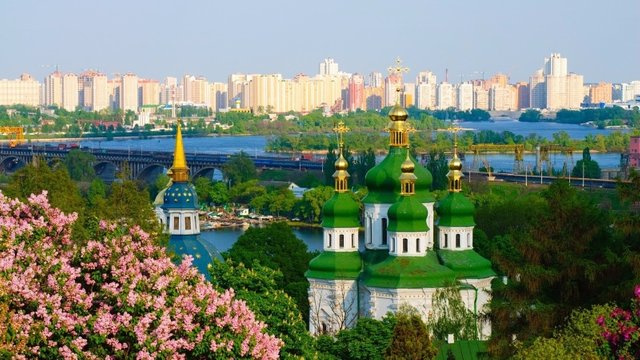 my photos
Exhibition of spring flowers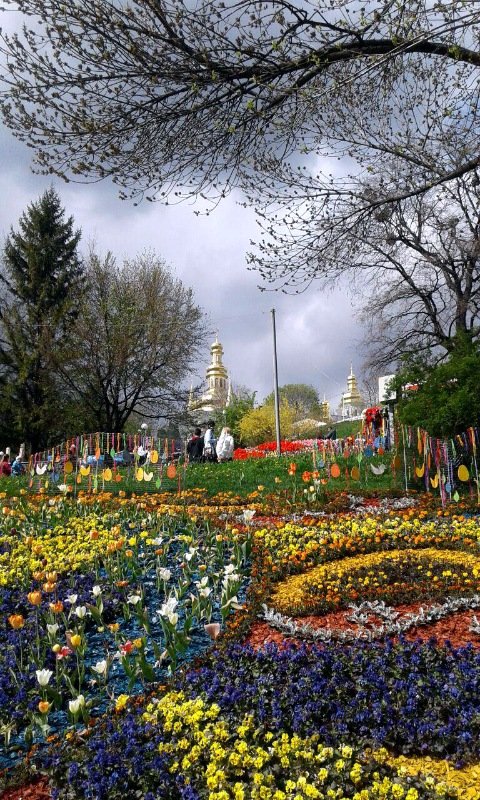 Dnepr River. Main river of Ukraine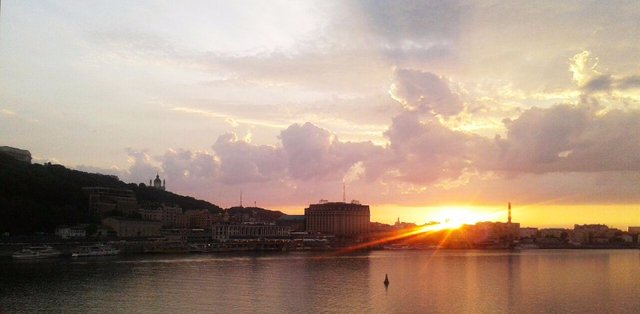 The main street of Kiev in miniature (a museum of miniatures in the open air)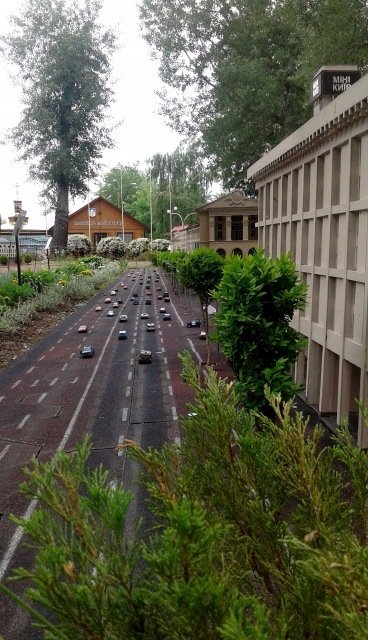 I found out about Steemit on the site golos.io,
This is a Russian version of Steemit
At Steemit I left the application forregistration on 26.06.2017 and did not receive a confirmation of registration for a long time.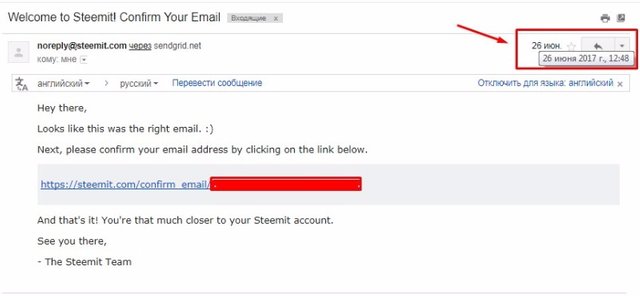 I already
thought that steemit was blocked for me. But finally, on 08.07.2017
I received a confirmation, which I made me very happy.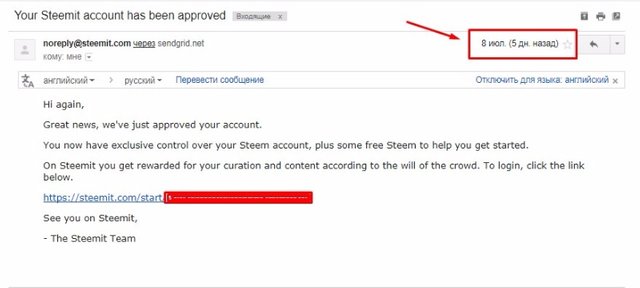 Steemit impresses me very much with the technology of blogging and that it's not possible to control it centrally in someone's favor.
I also believe that it will help in a great way to make a better future as a technology for
transparent interactions between people and the recording of these interactions in our future histori
And again about me
I know very little English so I will mostly publish photos.
Photos are understandable in any language and I will talk to you with the help of my photos.
Most of the pictures will be taken with my phone, so they won't always be high quality. But at the same time the phone can often take pictures of an interesting story or catch a beautiful Frame since the phone is always with me, and the camera isn't that convenient to take around everywhere.
seasons
(Photo on the phone on the way to the store in winter and summer)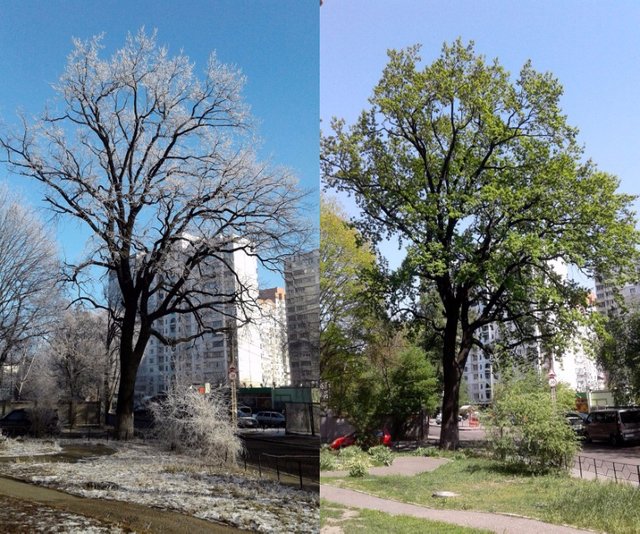 Or such photos as in this post
I hope you will enjoy my posts :)
Coin for luck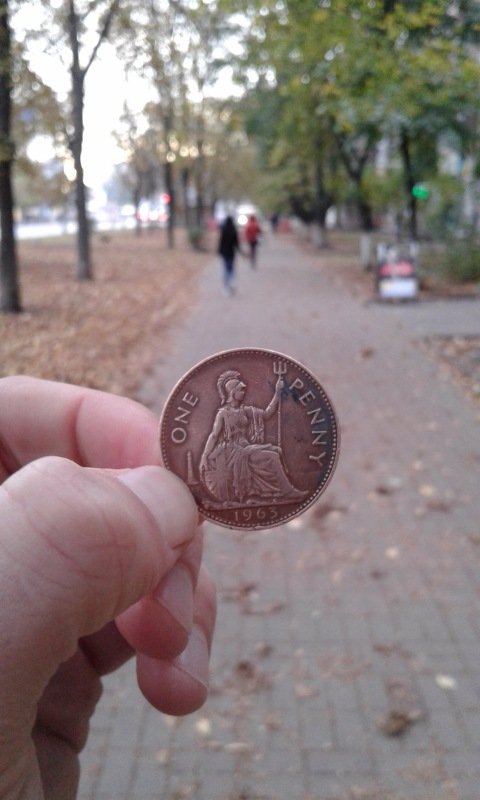 And this is confirmation that I am really me :)