Hi everyone,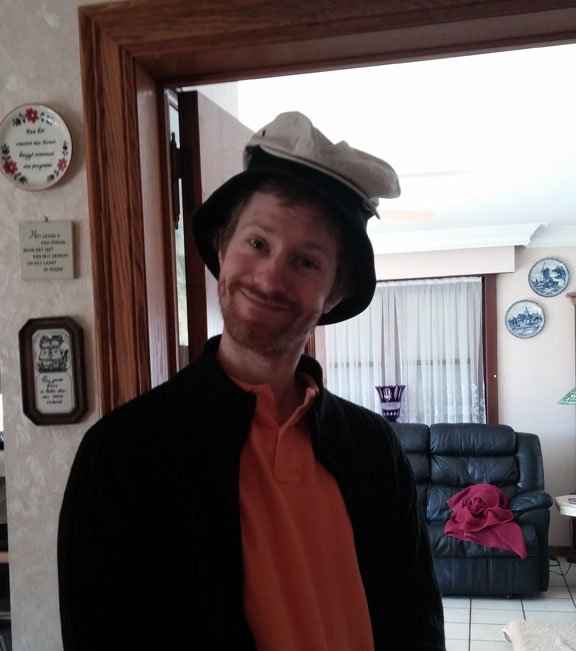 I found Steem through cryptocurrency exchanges, looking into the different companies and their products. Steem just popped out towards me as I was highly impressed with what Steem wants to, and also what Steem already has accomplished. 
A strong community with different perspectives and avenues has always interested me, since often times you'll find me deep in thought, trying to connect dots that others might overlook. An input of different opinions and ideas is always beneficial in my book. 
In my spare time I can be a goofball, and everyone knows that I love animals. My current dog has been rescued from the dog fighting rings and is now a lovable family dog who loves to socialize with everyone willing to return some of the love he spreads. 
I'm excited to read from others and to get feedback from everyone, like-minded or not like-minded, everyone has knowledge and together we are smarter than alone. 
Thank you for reading and happy Steeming.