This is Maan aka themockmann(my instagram handle). I am an avid cryptocurrency investor and enthusiast hailing from a country where last year, the Hon'ble chief executive and heads of the central banking institution, whimsically decided to FUCK (fornicate under the consent of king) the GDP growth (more on that later✸) of the nation, within a span of a couple of months. You got that right... Indi-YEAHH (Read: India)!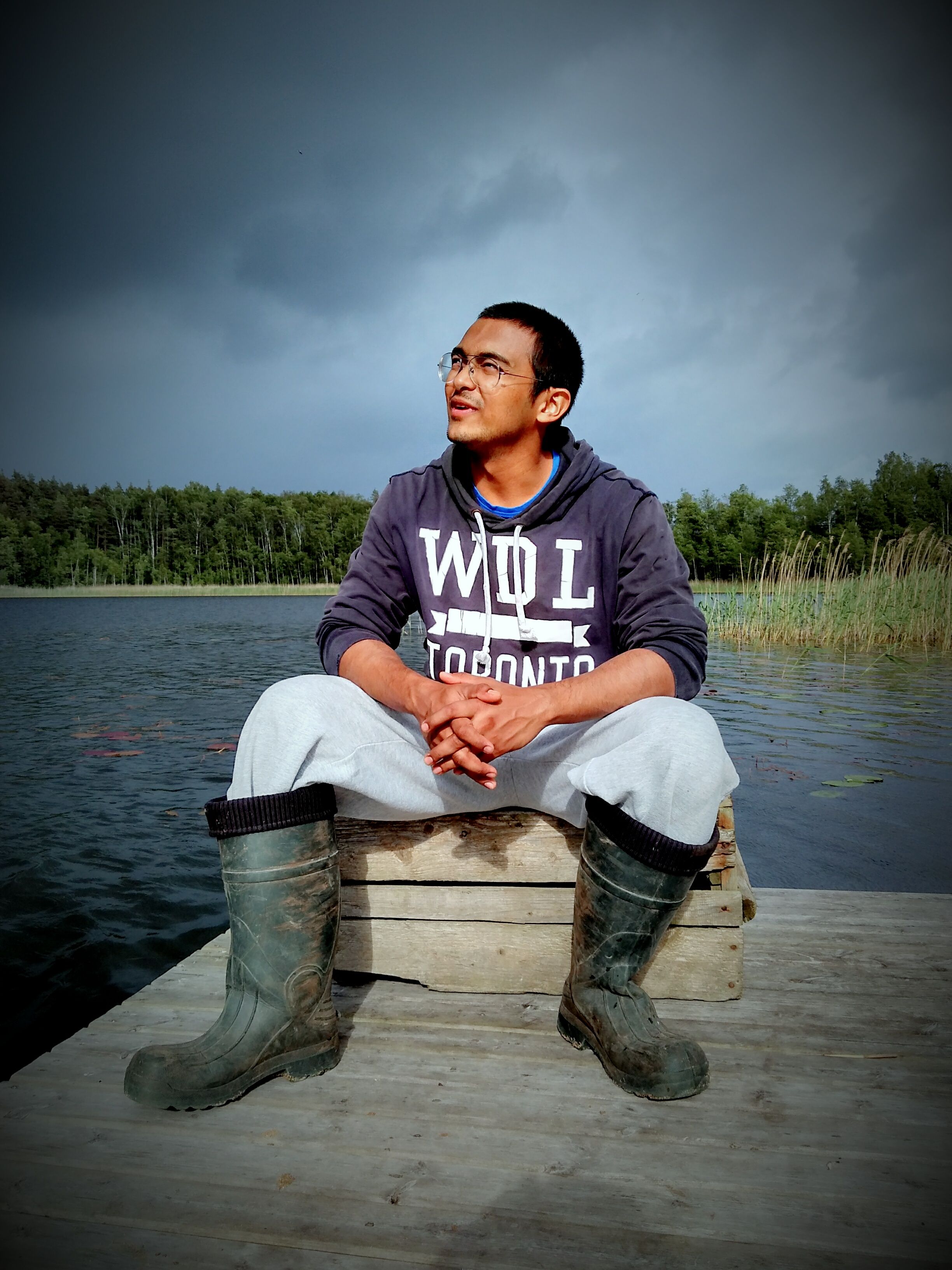 Just chillin'
Feel free to assume that, when I am not pushing, pulling, squatting, pressing, deadlifting, or doing something to improve my
functional strength
, I am analysing new investment strategies, finding how to make one's idle money make more money (... while sitting on one's toned and well-sculpted derriere!) and/or learning a new skill (or at least trying).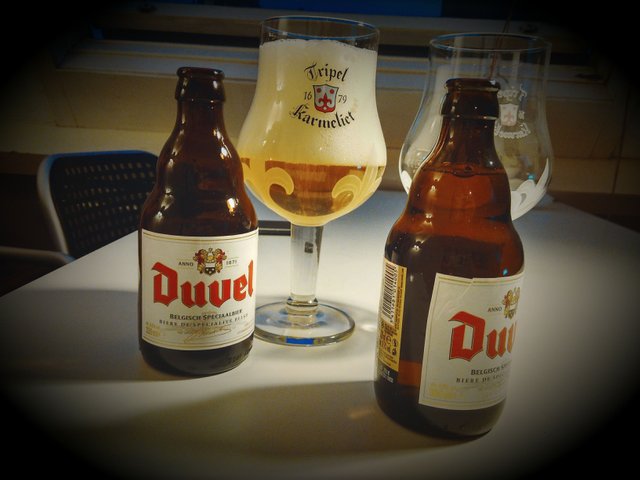 It's funny how beers have evolved into a lubricant for modern "bru-to-bruh" interaction.
So behold my fellow Steemians and WATCH OUT FOR THIS
SPACE
... as I totally look forward to use and abuse the hell out of the magical tool of parenthesis in English language, while I share my views, ideas, thoughts, some random & not-so-random anecdotes, adventures and/or experiments and most importantly...
... my own brand of morbidly deadpan/droll-ish❂ humor, which, hopefully ya'll may find amusing and interesting in the quaintest way imaginable.
Compliments (...and brickbats), most awaited!
---
✳ You gotta watch Jon Lajolie's "Everyday Normal Guy" to get that reference.
✸ I know the ever-awesome Central Statistics Office (CSO), which falls under the Ministry of Statistics and Program Implementation (Surprise! Surprise!) came up with impressive figures of India' almost untouched GDP. The leading newspapers and business reporters followed suit. The prominent economists all over the world use more than one kinds of approaches to get to this magical number/aggregate, depending on whether they are writing for or against a government, irrespective of where the economy is headed — to the moon or to the gutter — in the long run. I feel that there are way better methods like the Capability Approach and Human Development Index (HDI) to take into account how the people in a nation are doing, for real. I am just a learner, like everybody else The explanations, pros-cons/debates, which can be held on this topic, are out of the scope of this article.
❂ Why not? I am writing this from the land of the Dutch. I better use a word derived from their language