I`m coming for your pleasure!
Hello folks this is my introduction post!
I`m a brazilian who really like to enjoy life, I belive the meaning of life is to run after what makes you happy and gives you plasure. for me to travel, and sex is two of the most enjoyable activities (not necessarily in that order). I really love this steemit Idea, so I'm thinking about starting here by sharing about those things that i like the most hope you like too ;)
here is some photos i took from my city Rio de Janeiro:
Pão de açúcar (sugar Loaf)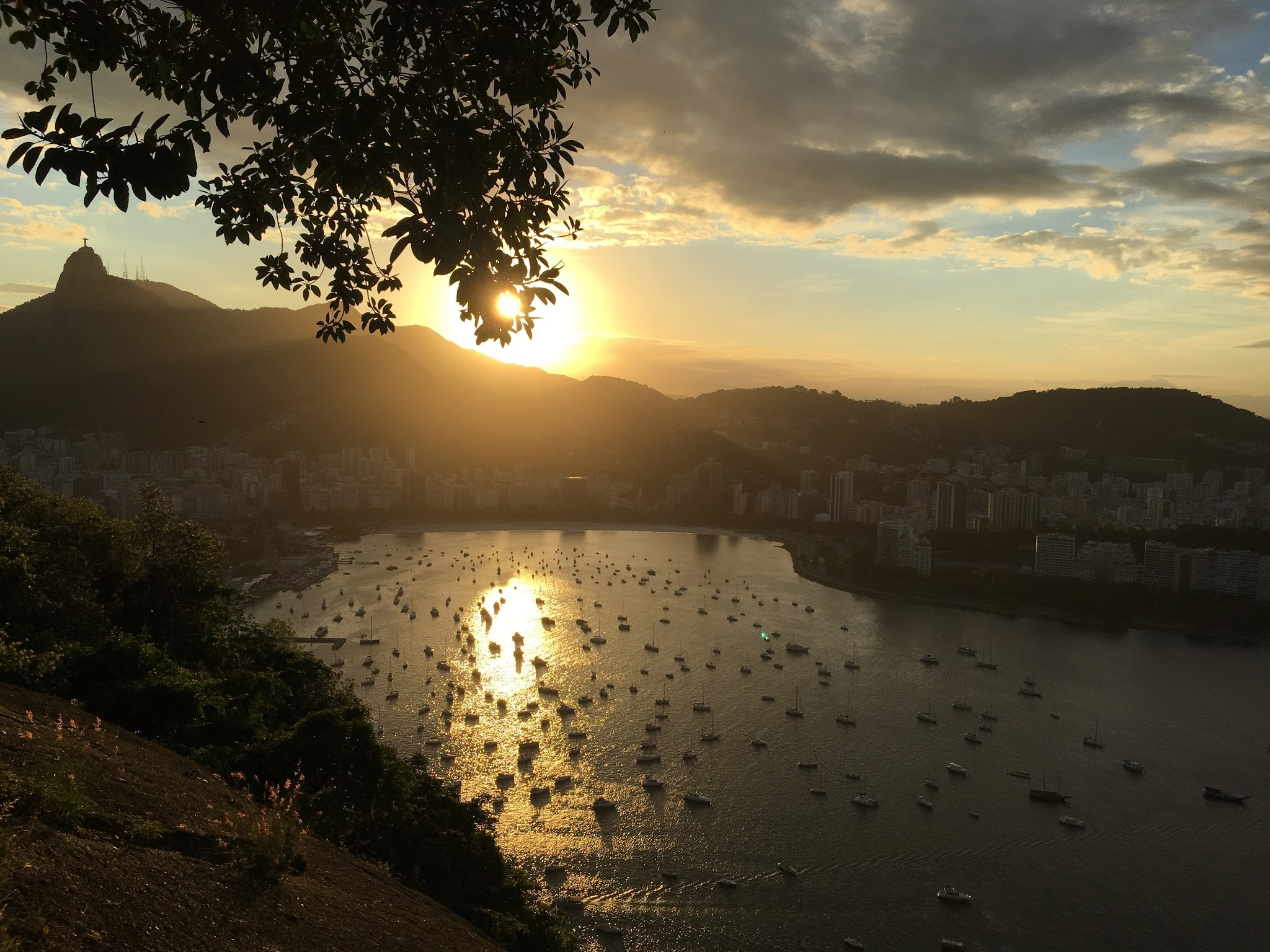 Cristo Redentor(Christ the Redeemer)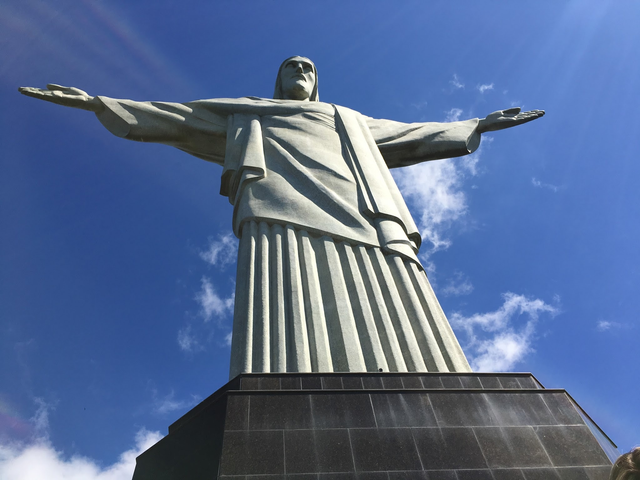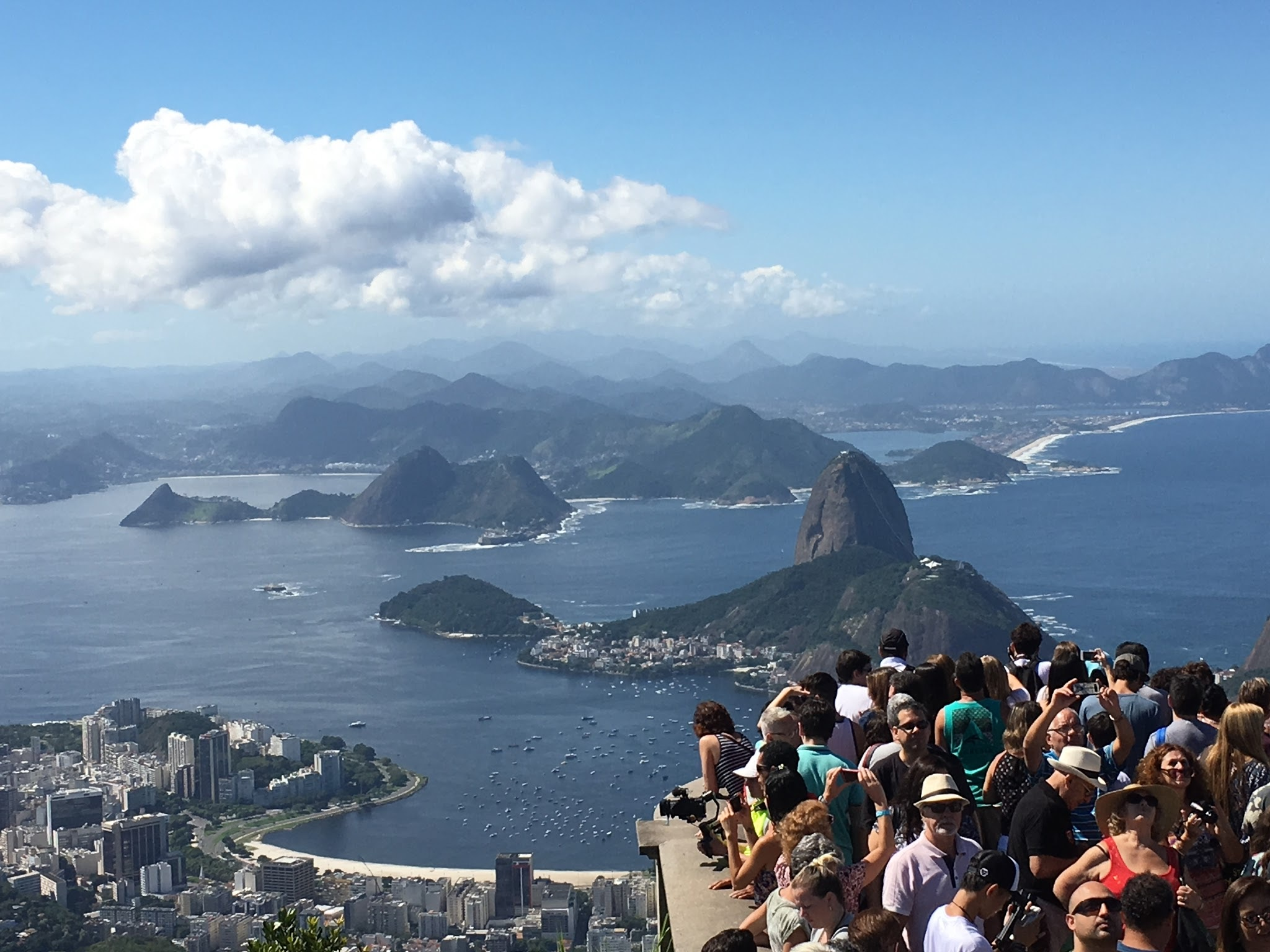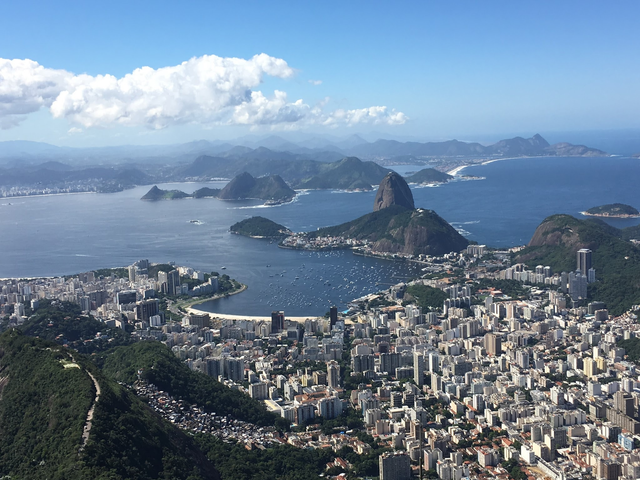 Catedral de São Sebastião (Cathedral of São Sebastião)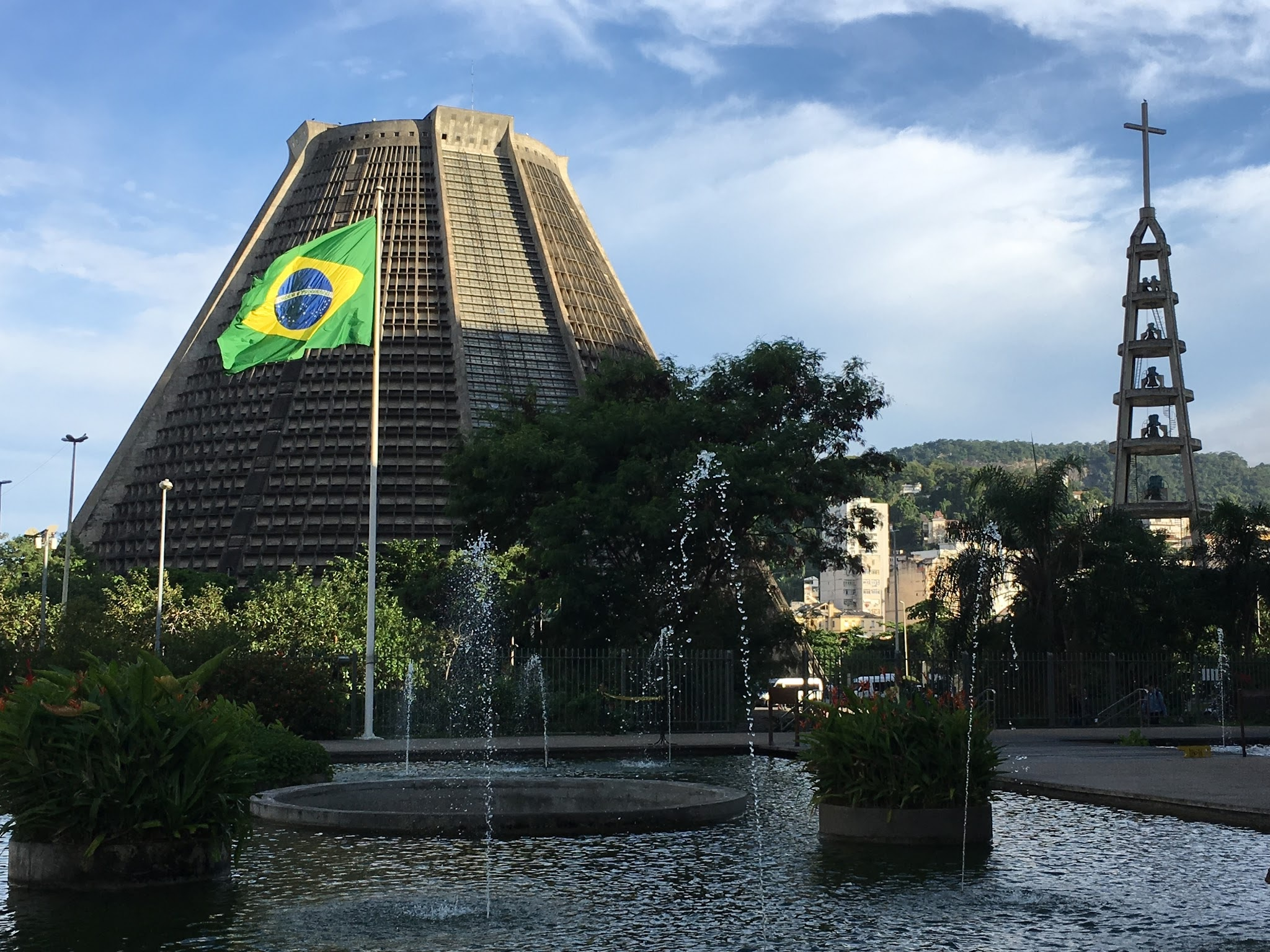 I will let the photos/gifs/videos of the others things that i like to ne next posts.
cause I don't really know if is there any problem to make the introduce post NSFW ;P
Hope you folow me and when you like one of my post vote it up and leave a coment if you can, if you don't like or think it could be better please leave a coment too so i can try to make a best one next time !