PL
Cześć.
O steemit usłyszałem nie dawno.
Jestem ciekawy świata.
Lubię dyskutować na różne tematy.
Dlatego postanowiłem dołączyć do steemit.
Trochę o mnie:
Studiowałem geoinformatykę.
Freelancer tak można nazwać obecnie to czym się zajmuję.
Codziennie po kilka godzin nabywam i rozwijam nowe umiejętności w HTML5, CSS, PHP, JavaScript, C++

Chcę się również rozwijać w obróbce grafiki.
Oczywiście nie można być mistrzem w wielu tematach, dlatego będę chciał wyspecjalizować się w jednej rzeczy.
Lubię odkrywanie tajemnic świata.
W przerwach od nauki wsiadam na rower i wyruszam w nieznane ;)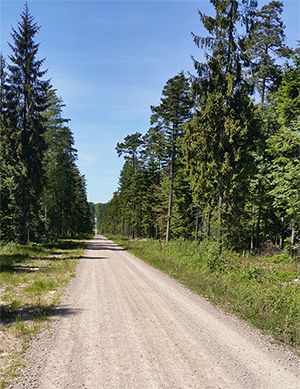 O czym będę pisał:
Główny temat moich postów będzie dotyczył tematów OpenStreetMap, Map i pokrewnych rzeczy (ale nie tylko).
OSM zainteresowałem się w 2014 roku, wtedy gdy szukałem map, które będą się szybko aktualizować a jednocześnie będą dokładne w nawigacji. OSM spełniało wszystkie te cechy.
Zacząłem małymi kroczkami edytować mapy OSM oraz udzielać się na forum OpenStreetMap Polska.
Powoli OSM stawało się moją pasją.
Z czasem nabierałem doświadczenia, chociaż nadal jeszcze wiele do nauczenia przede mną.
Niedawno uzupełniłem przewodnik OpenStreetMap na pl.wikibooks.org o dawkę dodatkowej wiedzy.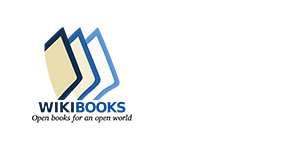 Dla szybszej komunikacji ludzi związanych z OSM utworzyłem kanał OSM Polska w aplikacji Discord. Jestem tam Administratorem. Link: https://discord.gg/aK7xmKQ


Mam nadzieję że moje posty będą wartościowe i zostaną docenione ;)
ENG
Hey.
About steemit I heard not long ago.
I'm curious about the world.
I like discussing different topics.
That's why I decided to join steemit.
A little about me:
I studied geoinformatics
Freelancer can be called today what I do.
Every day after several hours I acquire and develop new skills in HTML5, CSS, PHP, JavaScript, C ++
I also want to develop in graphics processing.
Of course you can not be a master on many topics, so I will want to specialize in one thing.
I like discovering the secrets of the world.
During breaks from learning I get on a bike and go off to the unknown;)
What I'm going to write:
The main topic of my posts will be on OpenStreetMap, Map, and related topics (but not limited to).
OSM was interested in 2014, when I was looking for a map that will update very quickly and at the same time be accurate in navigation. OSM fulfilled all these qualities.
I started small steps to edit OSM maps and to open in OpenStreetMap Poland.
Slowly OSM became my passion.
Over time I gained experience, although there is still much to learn in front of me.
I recently completed the OpenStreetMap guide at pl.wikibooks.org for a dose of additional knowledge.
For faster communication of OSM-related people, I created the OSM Polska channel in Discord. I'm there Administrator. Link: https://discord.gg/aK7xmKQ
I hope my posts will be valuable and will be appreciated ;)