The woman next to me is MY SISTER Katherine.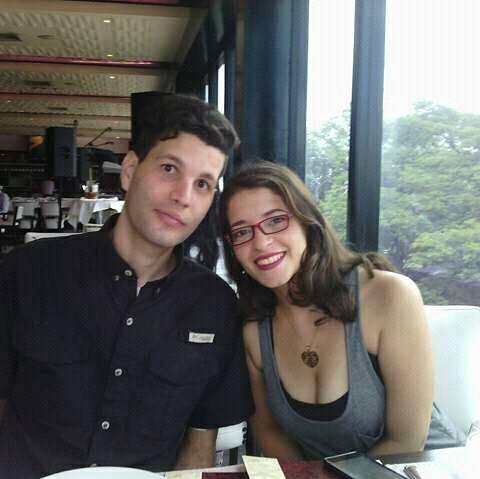 Well then first week its over
So much i've learn
So much i've read and many feelings shared
Too many new friends and support groups , apps , everything.
I wanna start giving thanks to everyone (that I can remember if I miss someone this thanks goes to you anyway).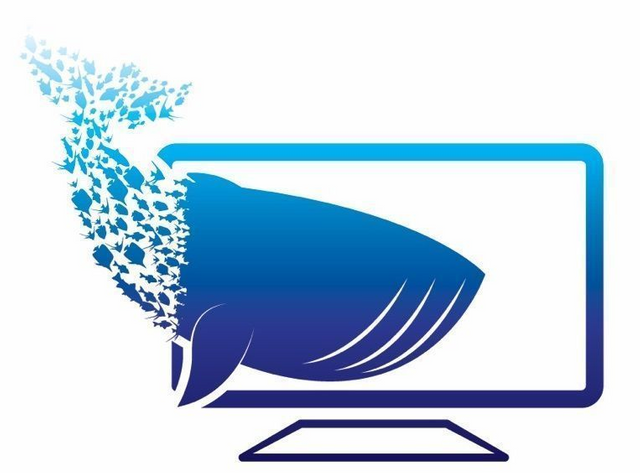 for their well … support(? and information about this network , bots , apps , tags , and everything they work in general , I hope you continue with it <3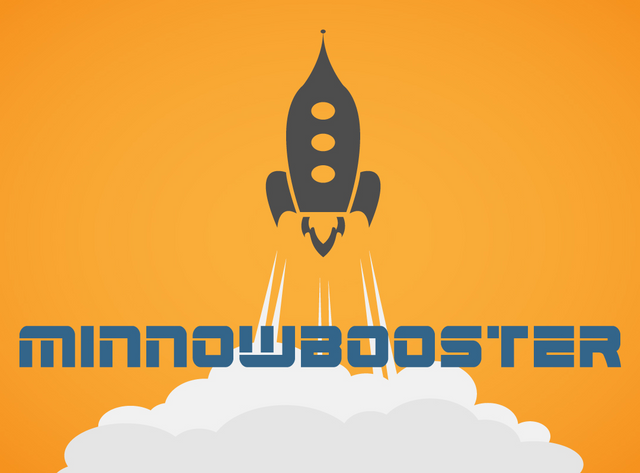 They have done my work worthy.
And thanks their app mention very usefull you can find it here:
https://www.minnowbooster.net/users/minnowsupport/mentions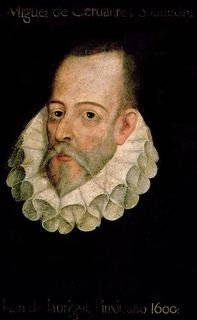 community for their hard work in the Hispanic talking community keep it up
https://discord.gg/ErHrNWc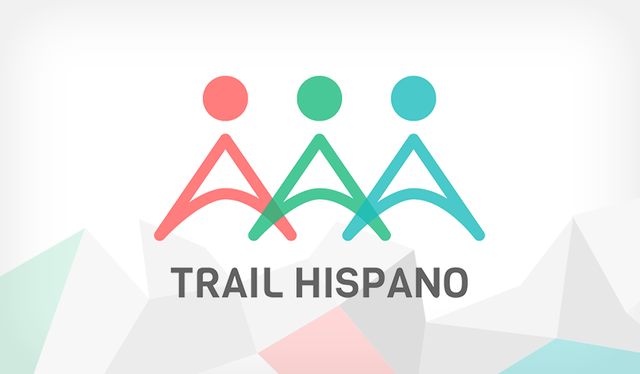 For all your support.
https://discord.gg/66DVhwa


I would have feel really lonely without you and your comments

Thanks to my cousin @area-55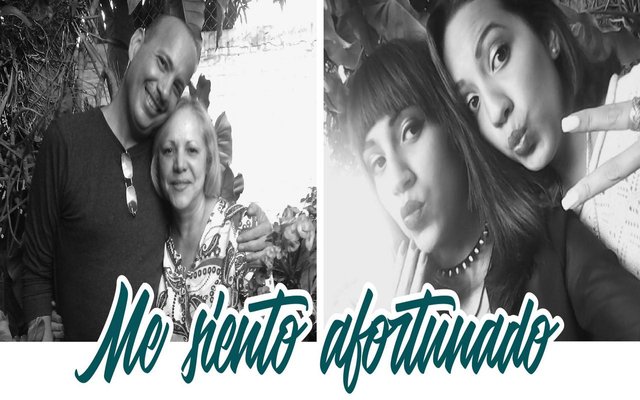 and his support to me and to the @cervantes community

Thanks My friend @foxkoit
for his support to my and my country (Venezuela)

Thanks to Another friend @lemmybe
every word he writes spread love and harmony to this world and especially to this community we need more persons like him in this world

For all the support in Their channel
https://discord.gg/DkSyskx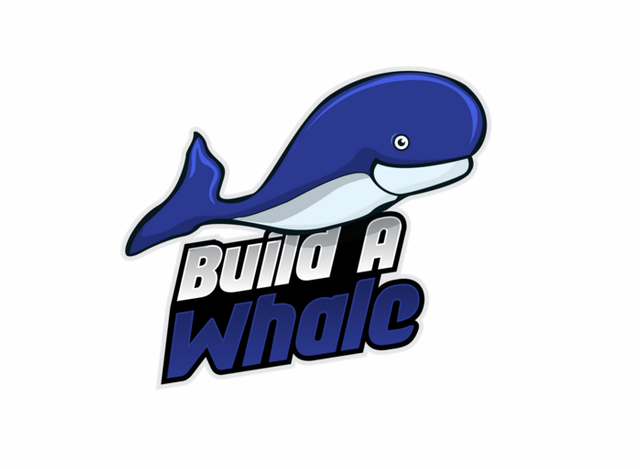 Thanks to all my followers <3 <3
And last but not least I wanna deeply and sincerely
for trusting and supporting me you are the best


PD: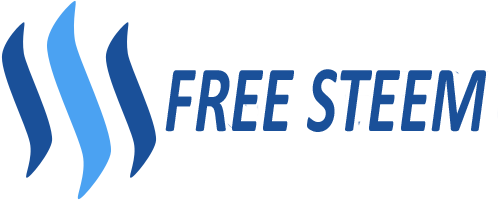 im trailing users that do Daily SBD giveaways and resteeming them
I like that iniciative very much , I have found all of the following so far :
If you know of anyone else please let me know.

Ahora en español
Bueno, ya paso la primera semana
tanto he aprendido
tanto he leído
y muchos sentimientos compartidos
demasiados nuevos amigos y grupos de apoyo, aplicaciones, todo.
Quiero empezar a dar gracias a todos (los que puedo recordar si me falta a alguien gracias a ti de todos modos).

Por su mmm... soporte (? E información sobre esta red, bots, aplicaciones, etiquetas, y todo su trabajo en general, espero que continúen con él <3

Han hecho mi trabajo digno de mención y su aplicación muy útil que se puede encontrar aquí:
https://www.minnowbooster.net/users/minnowsupport/mentions

por su arduo trabajo en la comunidad de habla hispana, continúen.

Por todo su apoyo.

me habría sentido muy solo sin ti y tus comentarios.

Gracias a mi primo @area-55
y su apoyo a mí y a la comunidad @cervantes.

Gracias a Mi amigo @foxkoit
por su apoyo a mi y mi país (Venezuela).

Gracias a a Otro amigo @lemmybe
cada palabra que escribe esparce amor y armonía a este mundo y especialmente a esta comunidad necesitamos más personas como él en este mundo.

Gracias a @Buildawhale y Gracias a todos mis seguidores.
Y por último pero no menos importante quiero agradece profunda y sinceramente
por confiar y apoyarme eres el mejor.

PD: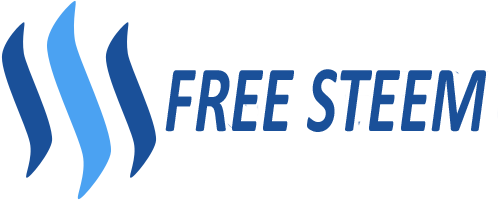 Estoy realizando un seguimiento de las cuentas que hacen Daily SBD giveaways
y reblogeandolas me gusta mucho esa iniciativa , hasta ahora he encontrado las siguientes :
si saben de alguna otra porfavor diganmelo.