Hello Steemians!
I was reading last few days how to start blogging on Steemit and as first thing to do I figured is to write a introduction post.
So,
this is my introduction post:
First at all my name is Frane.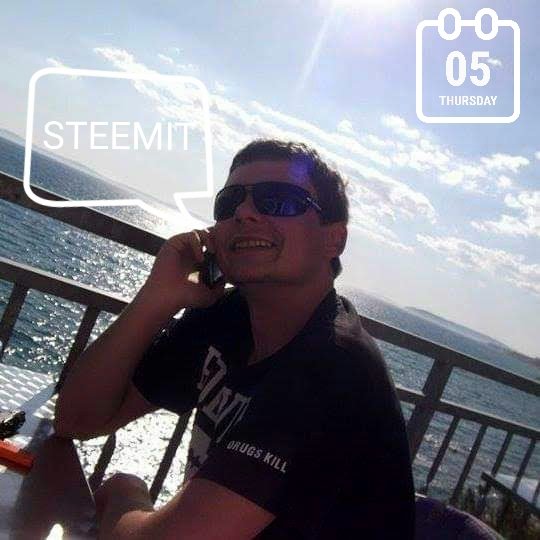 I am 35 and I come from Croatia. More accurate from small town called Šibenik on dalmatian cost.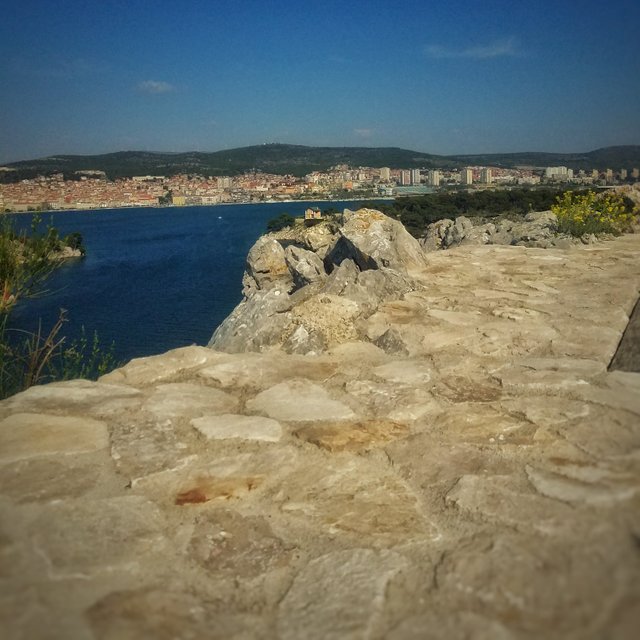 I like to explore my country and I found out that there is many places that deserves to be unrevealed to other peoples. Here I will try to add more value to community by writing about secret gems of Croatia and posting pictures and videos about them.
Originally my idea is that all pics and videos must be taken by me but we'll see in future is that gonna be possible.
For now all pics and videos are taken by me.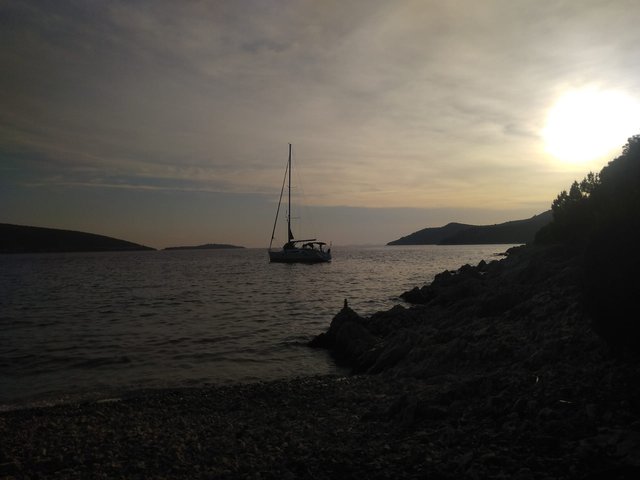 Hope that reading my articles will make you come to see those places by your own. If so my mission here will be successful.
Mine hobbies are hiking, fishing, amateur photography and DIY projects and through time to time I plan to write some articles about that. Also I'm member of Couchsurfing and will post some interesting trips with surfers.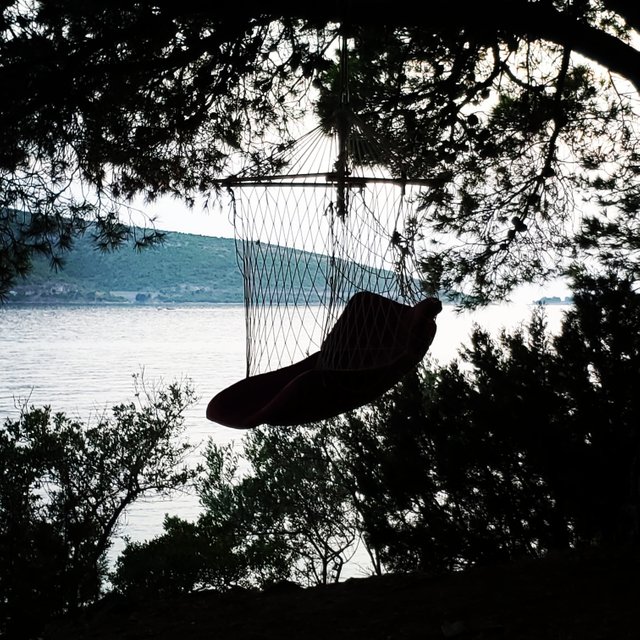 I am collecting pictures and adventures for many years now, so some of the articles will be in past tense but I will try to visit some places again just to keep it up to date. Also I plan to post some old DIY projects couse I am sure that they will add some value to community and that you people will find them useful. And I plan to brag with big fishes caught up :D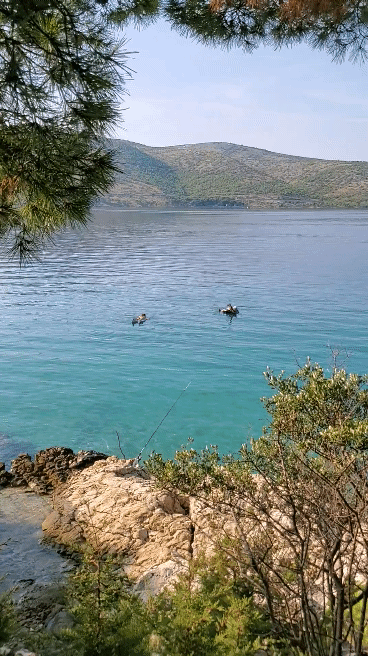 For now its enough about me, I am so enthusiastic about posting my first article but untill then I will continue reading your posts, comment them if I have something to say, upvote them if I find them valuable and follow users who are interesting to me.
In hope that I won't disappoint you with my articles cheers untill next reading,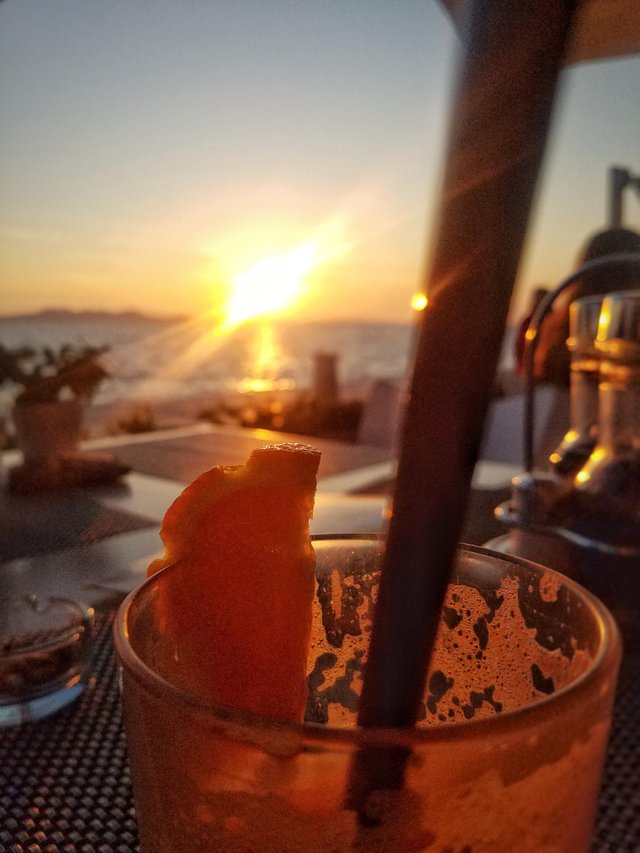 Frane