Hey! Hi! Hello!
My name is Nicky and I am a 20 something year old, blogging, matcha drinking, last year undergraduate student from Perth, Western Australia!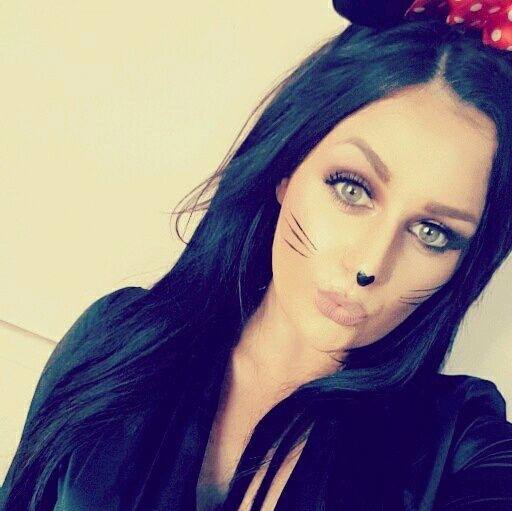 SO, a bit about me.
ugh. I am the typical undergrad student (last semester, woo!) of Behavioural Science and Political Science, trying to find my place in the world yada yada. I have a passion for human rights and in particular refugee rights. I change my hair colour frequently, love to travel and love baking! I have been working in the disability sector and feel I have been able to make a hands on difference in my community over the last two years which has been both challenging and rewarding. I've learnt to communicate with people with little communication skills and learned to love unconditionally, accept difference and understand how it feels to be isolated from society. I volunteer with an organisation called AIME (Aboriginals in Mentoring Experience) where I get to tutor and mentor Australian Aboriginal high school students, this has been one of the most valuable experiences I have gained in adulthood as I have learnt so much about the culture native to the land in which I live. I have also been able to reflect upon my role as white person in a multi-ethnic nation, a nation that more often than not imposes its whiteness upon others but I'm sure I will touch on that at some point.
I spent a period of time living in #Seoul, South Korea on exchange, and if living in a country that is next door to a communist dictator with plans to nuke the US and its allies (eep australia) doesn't get your adrenaline pumping a little bit when your standing on the demilitarised zone between North and South Korea - nothing will! - or maybe thats a politics nerd thing.. So naturally, I do have a particular interest in the region, which may also be reflected in this blog.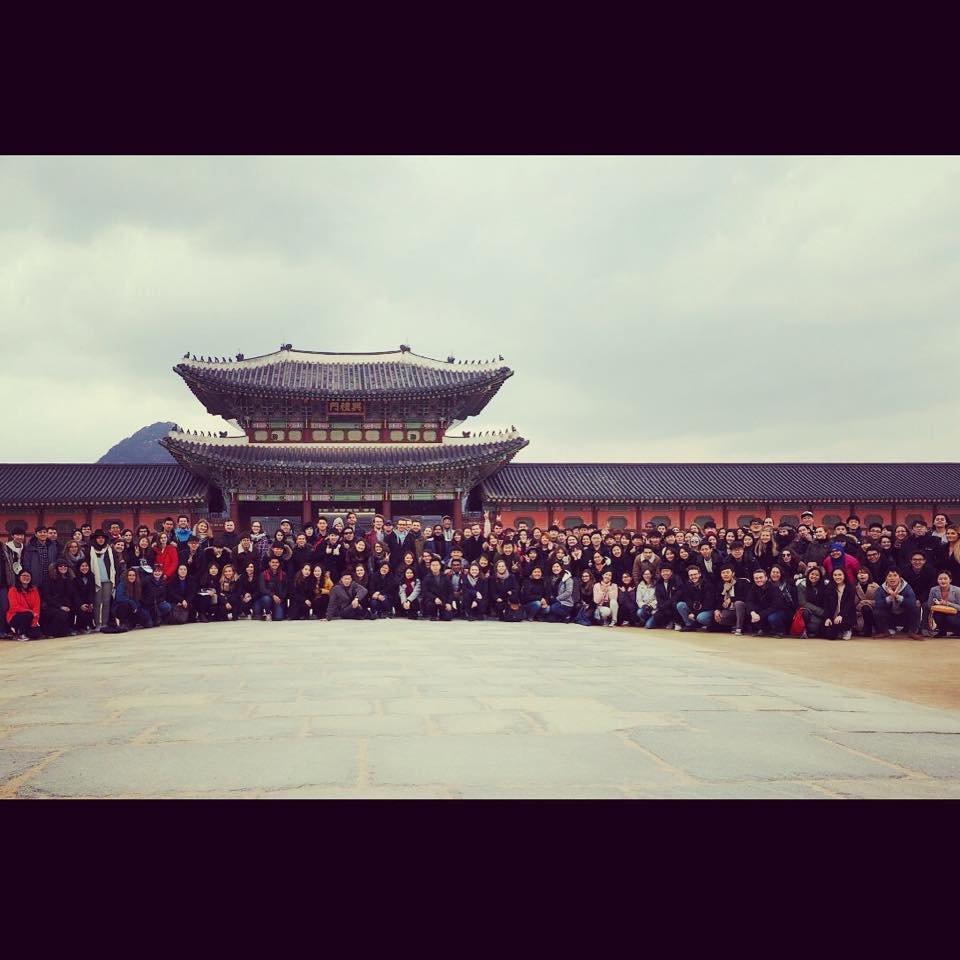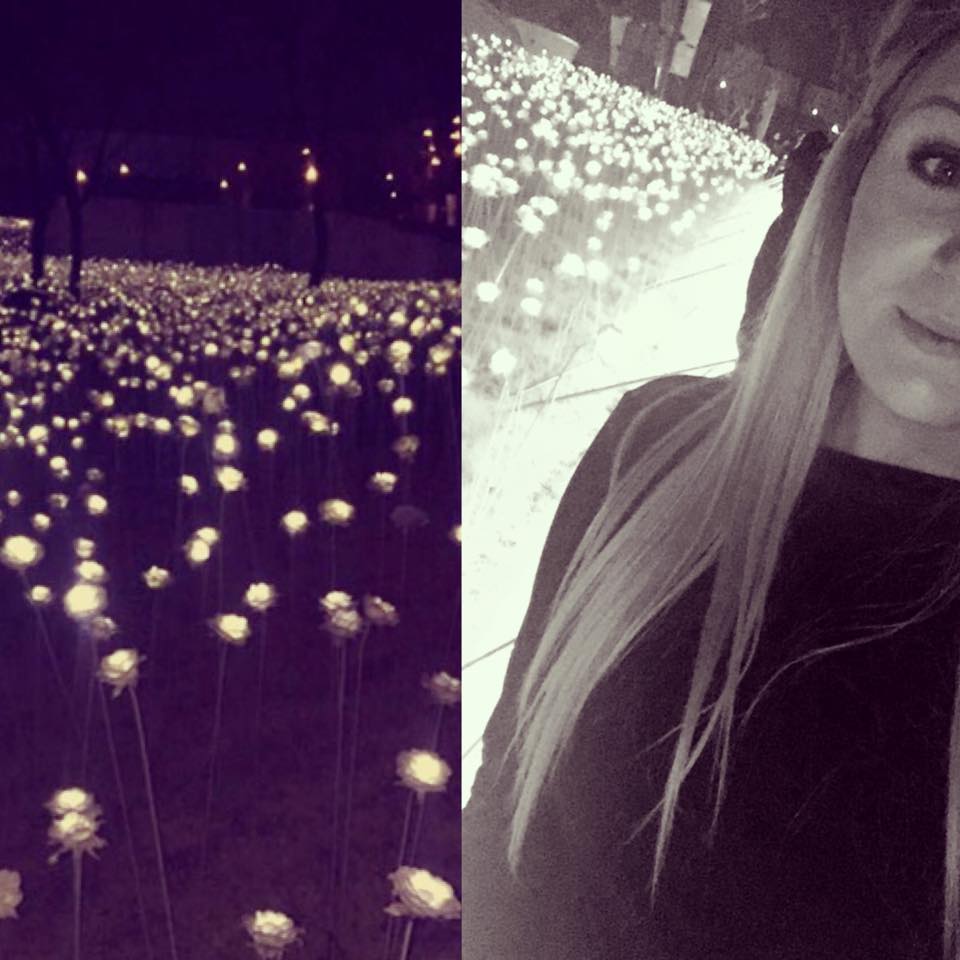 Any who, I have spent time in various countries around the world, and have learnt so much from my travels, which I may share on here!
So, what will my posts generally look like?
Have you ever looked at the news and thought, "wtf?"...
Quickly switched the channel because you accidentally hit the politics channel?
Confused by all the mumbo jumbo that politicians say?
Don't worry! You're not alone! I have a degree in this and I feel all the feels.
We are currently living in a really complex and confusing time. Who is ISIS and why are their videos so scary? Why is Donald Trump even allowed to become potentially president and how did America get that cray cray to let it get this far? Are you on the left or on the right of the spectrum? What is the spectrum and can I google it? The lines are so fuzzy. What should you be doing, who should you be supporting, it seems like they're all the same, right?
My posts are here to help the average gal or guy (non political gurus out there), to understand the happenings of the world of politics and political news. I believe that everyone should have access to digestible and informed political news, thus here I am to share posts (that perhaps only my parents shall read) in the hopes of providing an interesting insight into the world of politics for the average person. The world of politics is still largely dominated by males, and I am hoping that through the online forum women can too have a strong voice, opinion and sway on modern politics.
So sit down, grab a cup of almond milk, decaf, double shot, latte and enjoy from wherever you are in the world.
Until next time nerds!
XO