The Inspector is back.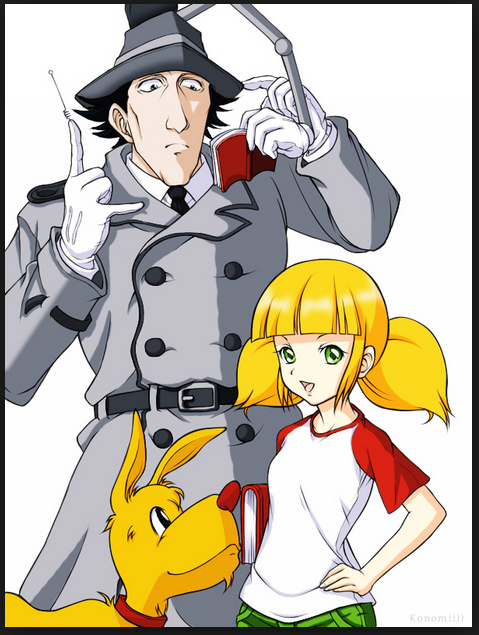 Everyone that's been on Steemit a while knows that we have a user retention problem, now I know that there are a ton of factors that contribute to this from the sign up process, steep learning curve, high competition, bidbots and their effect on the rewards pool, and the creation of mass users to inflate some" resteem services".
It's no surprise that so many amazing groups focused on the new user experience have come into being.
Some nine months ago The Inspector started his Introduceyourself Bounty Hunt rewarding both authors that produce and those that find quality #introduceyourself posts.
Since that first bounty @gogogadgetupvote would have rewarded some 150 plus bounty hunters and another 150 plus authors with resteems and upvotes.
@gogogadget was one of the first people that I really engaged with here on steemit and if @hitmeasap and @taskmaster4450 taught me how steemit works then it was @gogogadgetupvote was the one that helped me decide that steemit was worth spending my time on.
If you want to learn more about this awesome Steemian checkout @ethandsmith's interview with the man himself.
The Steemian Spotlight, Volume 6: Bounty Hunting with @gogogadgetupvote.
If you're in the @welcomewagon or the @greetersguild @gogogadgetupvote is the kind of ally our looking for.
Go Get Hunting.
Kind regards
Peter
My Wife is also a great Steemian worth a follow check out her most recent posts here.
Ulog #5 - 7 Day Positivity Challenge - DAY 5 - Lemonade Scones Mess & Friends
#17-what-is-it-first-to-guess-right-wins

One last thing! @asapers a new curation team has started a profit-sharing curation post promotion, follow @asapers to check it and more out!