My Story is Still being Written.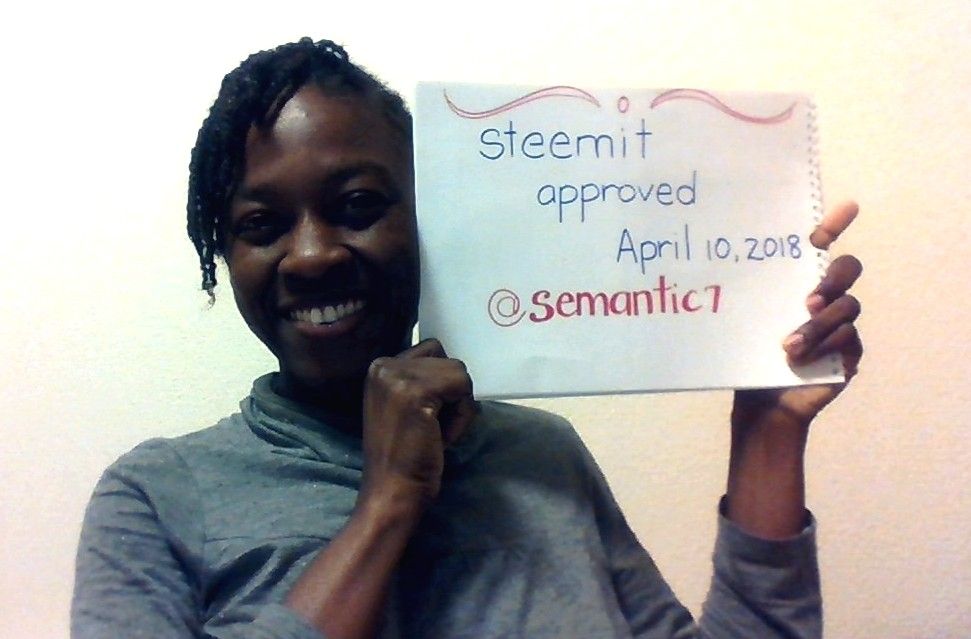 My name is Stacy-Ann Hyde and though it really isn't my name, it is all I've known and accepted for the sake of existing in a world with such requirements. The name Semantic D'Moi was adapted and coined when I lost my sense of who I was through my family name "Hyde". But enough of that. You can read about it here:
Welcome to my world!!!

I'm a Christian and I love music and singing; I'm an artist (Fine Art painting degree) and a philosophical writer and thinker! Many thanks to @dmilliz who introduced me to this platform. Anything (well almost anything) that's artistic and hands-on is what I'm about, except I don't like computers...I'm old school pen and paper.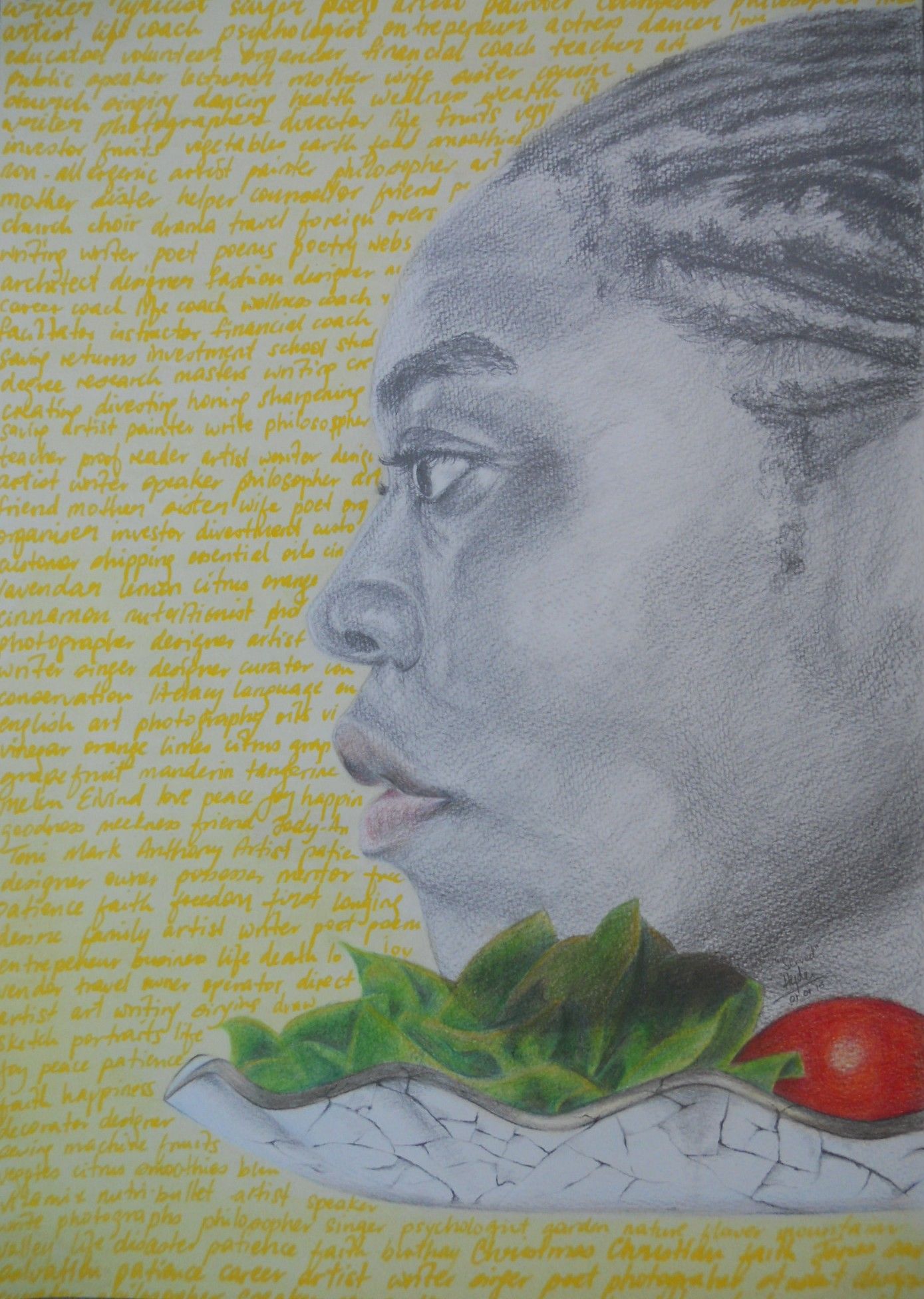 I'm a Jamaican, who has been living in Japan for the past 2 years teaching English. While I'm passionate about words and their impact on us beings, I'm not quite settled with what I do at present but I am grateful for the opportunity and experience.
What I'll do on Steemit
Steemit is another platform of opportunity for me to push beyond my comfort zone. I'll do my best to participate in meaningful ways and learn from everyone, as much as I can! Hope to meet you all.
Shalom - Peace!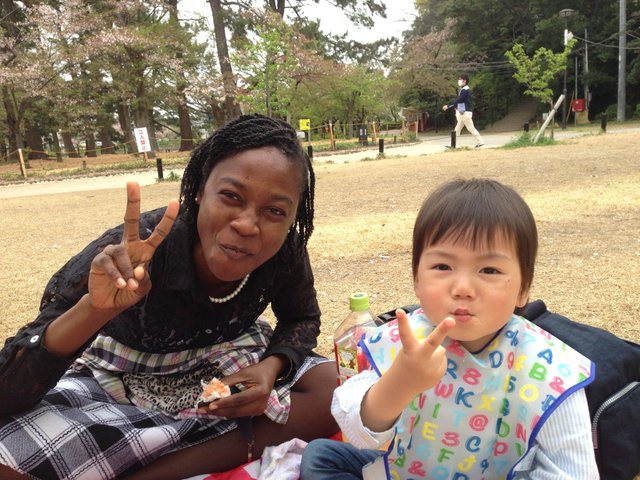 You can connect with me or see my work at the links below:
https://justwordsjm.wordpress.com/
https://justportraitsjm.wordpress.com/
http://stacyannhydeartworks.blogspot.com