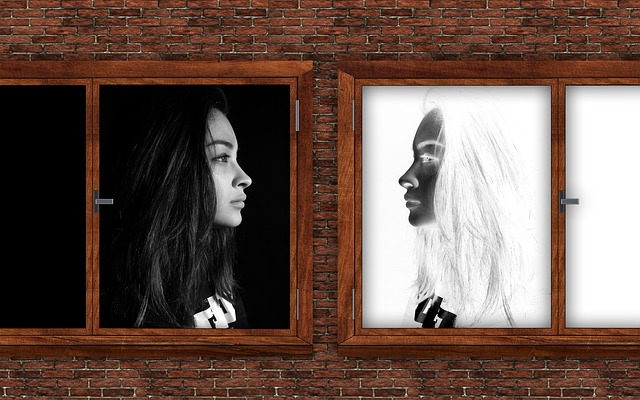 My name is Stacy-Ann Hyde. In 2009 I went on a rampage to search for my HYDE family heirloom. I figured with such an uncommon name, there couldn't be that many of us in Jamaica.
I was very specific in my search as I only wanted to be in contact with those from Jamaica even if they were living abroad. And so the search began on Facebook and search engines and I made quite a number of connections. I created a Facebook group exclusively for Hyde's. All of a sudden I was the cousin to quite a number of regular and renowned Hyde's. I was getting invitations to family reunions all across Jamaica. I had Hyde cousins all over the continent.
By some twist of faith I heard that my name wan't Hyde and that my father did not know his father and my father's mother died years ago. I was crushed and suddenly felt compounded by a lack of identity. I really wanted a sense of belonging and I thought this route would have helped. Not having that close of a relationship with my father, I decided to abandon all effort and time already invested in the effort. I changed my name on Facebook and closed the Hyde group that I created. By this time however I was already adopted by a number of Hyde's and I explained the situation to them.
Since that ordeal a number of identity crises have plagued me and other family situations. It just so happened that my father stayed with me this weekend and I decided to finally just ask him about it. To my surprise it was a very short story.
My father explained that his real name is HIVES. Please do not laugh. Even as I write this blog I am yet to investigate the existence of this name. Anyway he went on to say that his name was HIVES and they usually teased him by calling him 'bees hives'. His birth certificate was somehow misplaced as a child and his mother sought a replacement. The incorrect name 'HYDE' was placed on the birth certificate and was never corrected.
The other part to this story seemed to make a connect of sorts in my mind. My father explained that his mother never told him about his father and since she was always beating him, he never asked either. So my father has never met his father, doesn't know if he is dead or alive or if he has other siblings by the HIVES man.
Incidentally I was sharing the story with a close friend of mine as it was being relayed to me. She asked me if I was sure my father didn't mean Ives, which is more popular. I asked my father several times and he said no. He then proceeded to spell it.
My name is Stacy-Ann Hives and I am a character.