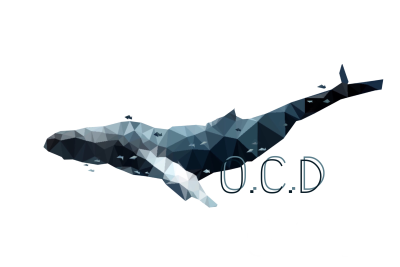 You shouldn't have to pay for resteems on Steemit, period.
---
@ocd was started with the intent to discover undervalued, under-appreciated Steemit gems from across the Steemiverse, and provide them a platform to rise and shine.
Success on Steemit requires a combination of many things - Creating kickass original content is key, but your content getting discovered as well as you engaging with like-minded individuals are other important parameters.
And we aim to help those in need of help - in the process, allowing their content to be discovered and valued.
---
The tag 'ocd-resteem' should be used by content creators on original, creative work authored by them in order to merit a Resteem from the @ocd account.
Note - #ocd-resteem need not be the primary tag as the primary tag represents your content.

To be fair to newer Steemit users and talented content creators whose posts earn less (0-10 in $ rewards), it is requested of you to not add the tag if 50% of your posts make over $20 rewards.

Individuals continuously abusing the #ocd-resteem tag will be blacklisted.

Resteemed authors cannot be Resteemed again in a month in order to provide this opportunity to as many authors as possible.
As with the posts that get featured in our daily compilation, the posts resteemed by @ocd shall be rewarded with a vote from @acidyo and his trail, giving a noticeable boost in earnings.
Rules for @ocd curators
Every week, 5 curators will be assigned daily Resteem duty (to scan through content in the 'ocd-resteem' tag)

Curators shall submit their nominations for resteems (checked for plagiarism, stolen images, copy paste, etc.) into Resteem channel of the official ocd discord.

All curators shall vote once using the upvote emoji ( ) to decide the top 3 posts (out of 5) to be resteemed.

The selected posts shall be resteemed and curated by team @ocd.
---
Up to 3 Posts Resteemed Daily by @ocd !
---
Support quality content on Steemit with a Vote/Follow/Constructive Comment!
And keep up the good work creating original content.
You never know when @ocd may be around :)