Introduction for Sebastiane
Hello there!
Welcome to my first real post(not comments) on Steemit!
I am really enjoying my first few days here and the community is great.
Well, to me.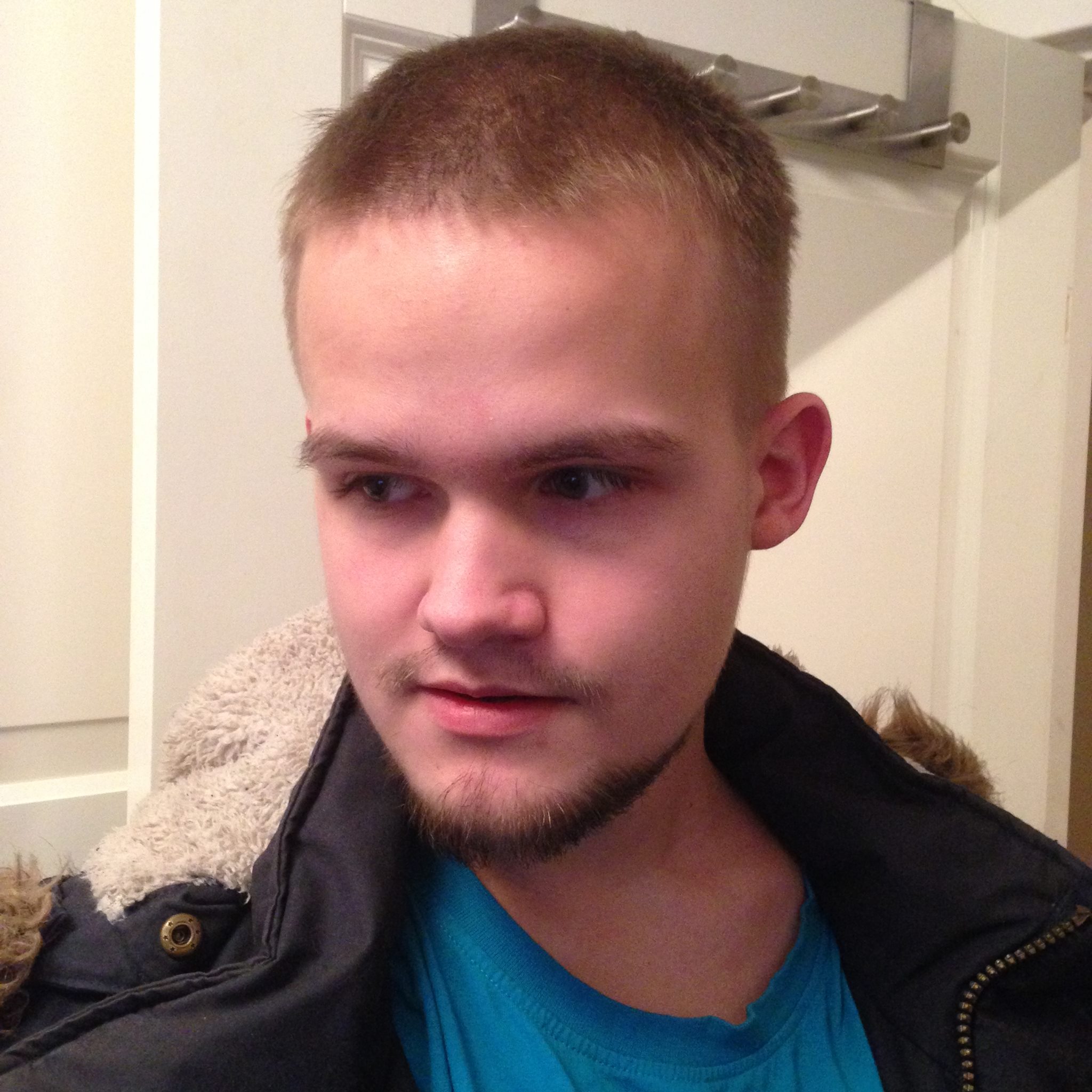 I am a person that likes to play chess and research computer related stuff. By trade I am a customer service person and I really enjoy helping people. That is something I hope I can bring more of to this platform.
I look forward to seeing many of you in the future!
Steem on!