Why hello! My name is Sam, and as you can probably tell I was recently invited to Steemit. (Thanks husband, @peppernickel)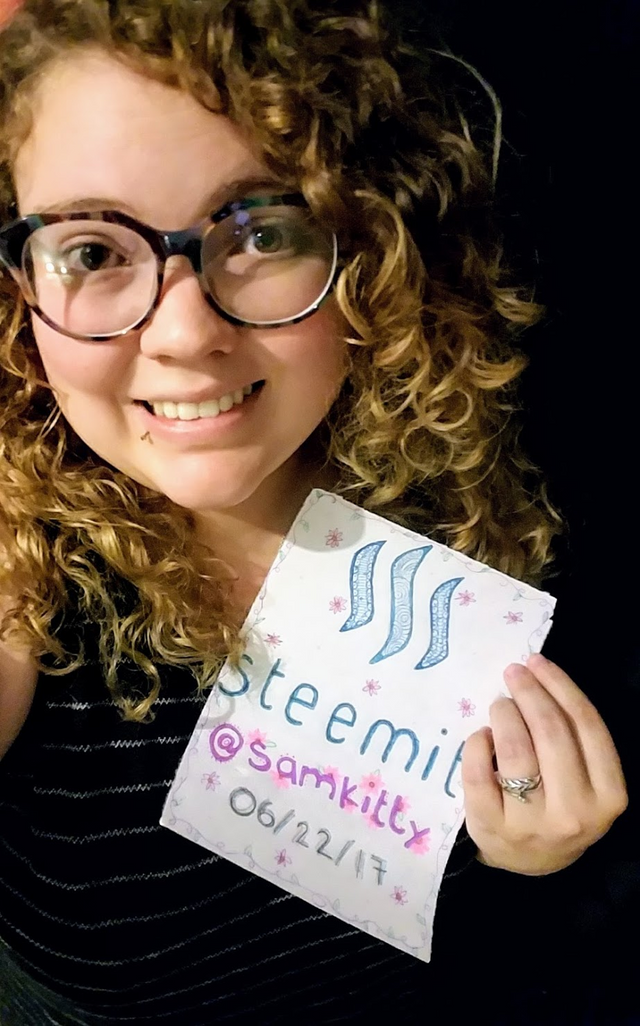 Originally from California, I find myself living in a small Arkansan town and not minding it one bit. This place is full of friendly people, and beautiful surroundings.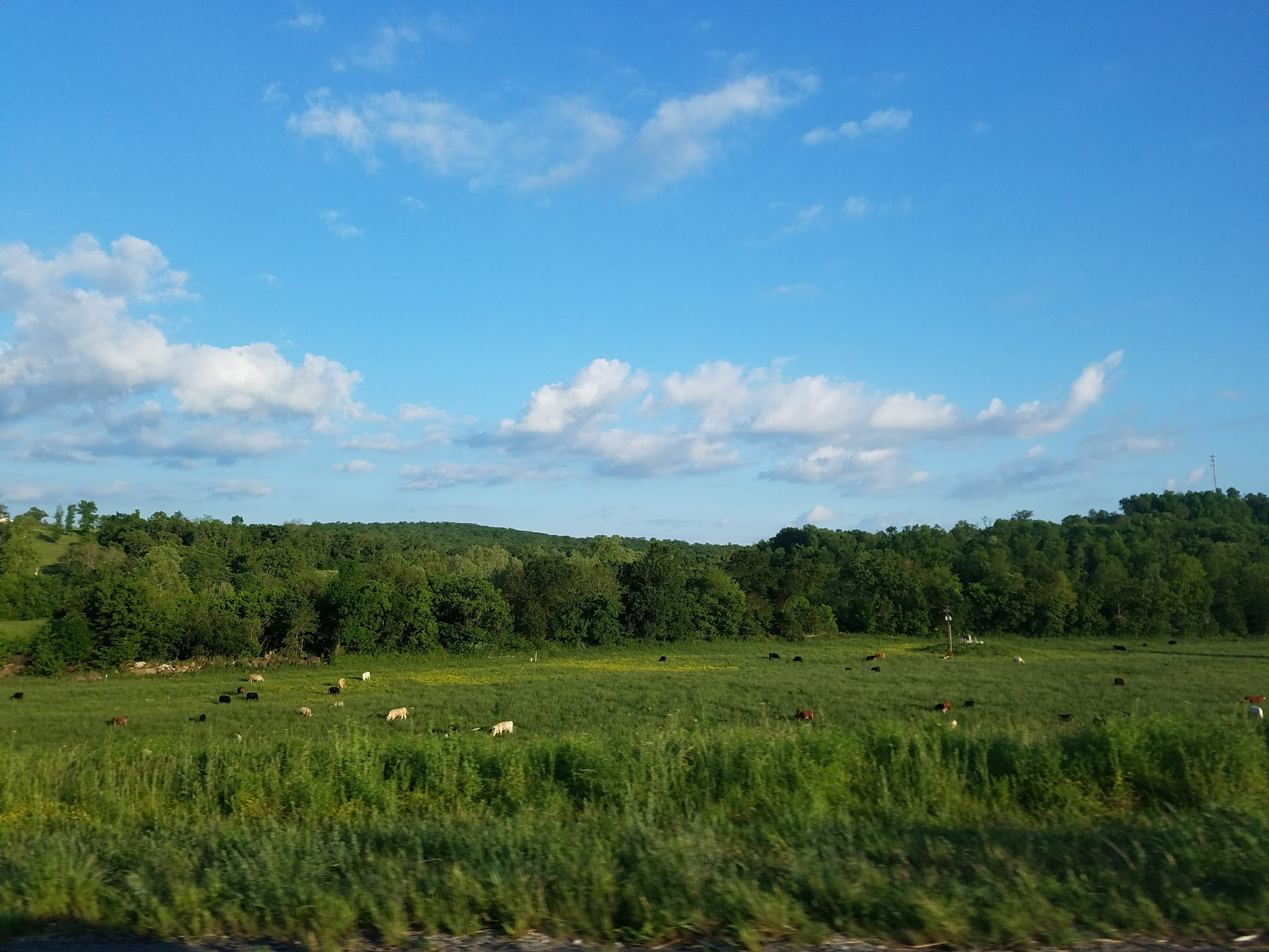 The title might give this away, but I am a giant geek. I just received my Masters in Teaching Mathematics and will start teaching at a small high school this year. I can't wait to get started!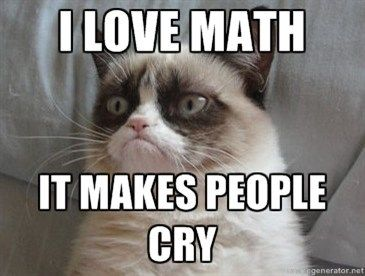 Other than Math, I am a huge fan of traveling, writing, reading (Harry Potter ermahgerd), creating art, being outside, watching dorky shows, and life! Oh and also my cats, or fur children as I like to call them. As I said, prepare to drown in pictures of my cats, as well as all of the other strange things I find intriguing!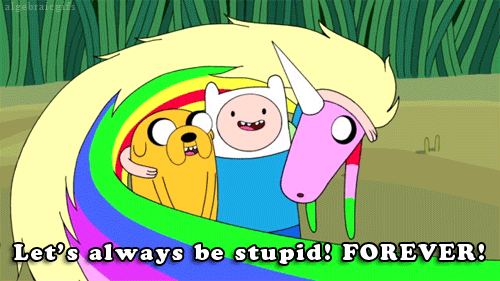 SamKitty signing off!
-- CAT TAX --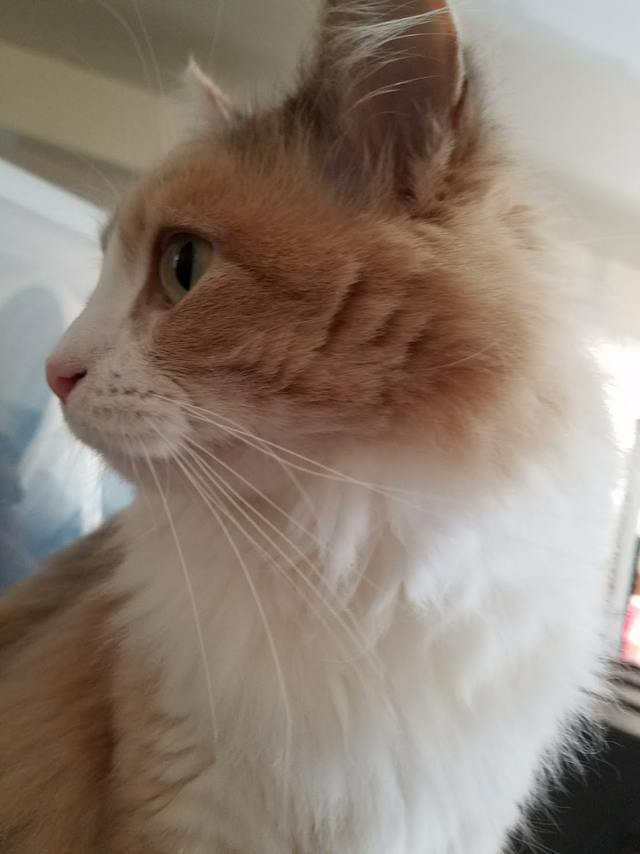 ---
Thanks for the visit!