Me 
I am Sam, I'm 19 and I live in a 3rd world country I enjoy reading and I have read most of the self-help books there is, I'm a very Lazy person but if I put my mind into something I work very hard at it and give it my all. I love music, it helps me get by, I listen to almost every genre, I'm very shy but when I know someone I can be very loud and talkative, I love laughing(best medicine) so anything that can make me laugh I enjoy. 
Tragedy
 Last year My Mom was diagnosed with cancer, my life went downhill from there, long story short I had to drop out of school to take care of her and because we couldn't afford for me to go to school anymore since she's not working anymore.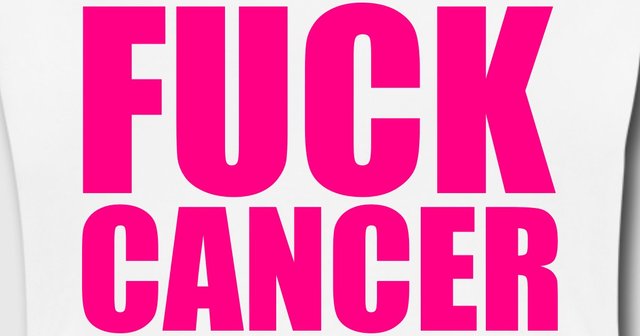 How I Came to Steam 
Well March this year I posted a thread on a Forum because I was at the lowest point in my life and I was ready to end my life, I just couldn't handle everything, long story short the members of those forums helped me a lot with emotional support and I still am a member of that forum, 1 guy there told me about steam website, I hesitated to join but I ended up here.
 Goal
 Well to be honest I just want to post my thoughts that's all and just have the freedom to post anything I want, but I will make sure that whatever I post is quality content and will bring pleasure to at-least 1 person reading or viewing it. I thought about Vlogging(Video Blogging) my daily life, but my life isn't interesting, there's no Glitter in it so I don't think community will like that, it's rather depressing. I have a lot of time since I don't go to school anymore, hopefully the community likes me. I have never really succeeded in anything in life, it's always "I almost did it" whether its sports or Academics of anything. 
1st Goal is to make enough to afford better medical care for my Mom, , my 2nd goal is to be happy, I must admit I am happier than I was when the year started goal #3 is to travel the world and vlogging every journey on steemit, having enough to pay for that trip, atleast spend 2 years traveling the world.  
Thank you to @ned For this wonderful platform!