Hi Stemians! 
I just opened my account by reference of my husband @ jmhb85, Steemit is a new world for me, in what little I've seen I liked the platform for each of the publications I read, this fills me with many expectations and without hesitation I decided to join, so let's start and enjoy a little.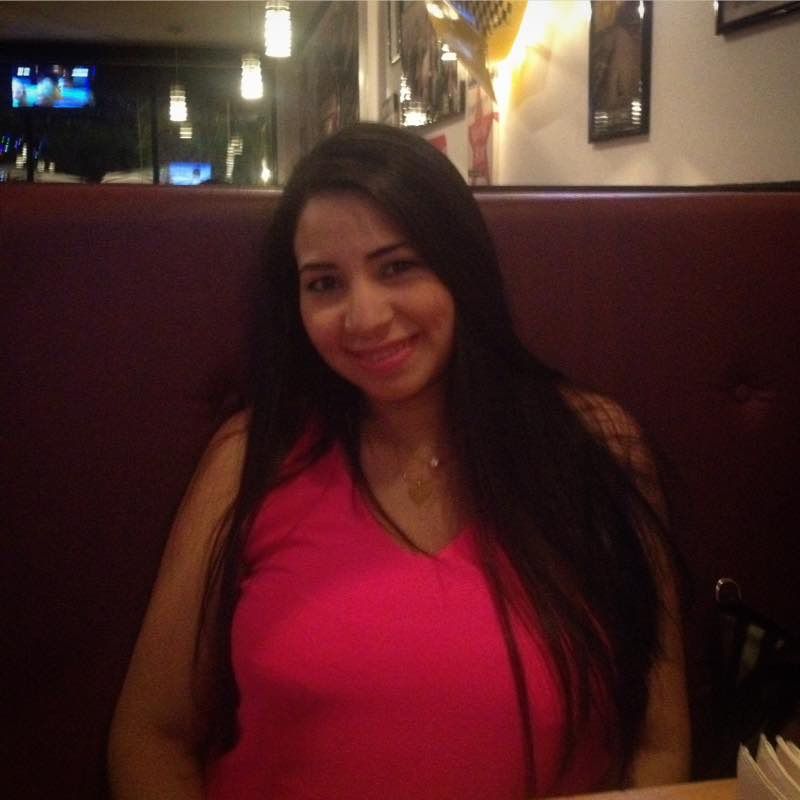 I will begin this journey presenting my life, My name is Rosángel Virginia Peña Marcano I am 27 years old I am a Mom, Wife, Daughter, Sister and I live in Zulia State-Venezuela; I love eating, I think I like everything I'm still looking for something that is unpleasant for my palate, I like the sports, I remember I was in the kickingball team at school but with time I went away wanting to play again, I have a really UNIQUE family I will tell you ..
My maternal family is a combination between Maracuchos and Margariteños very united by the way, consisting of 2 grandparents, 4 uncles, my mom, 2 brothers and 5 cousins, we love to share every birthday together, every meal, with a sense of humor, very jocular and fun; I would give my life forever to see them smile. The paternal they are more (my grandmother, my dad, 3 uncles and 5 cousins ​).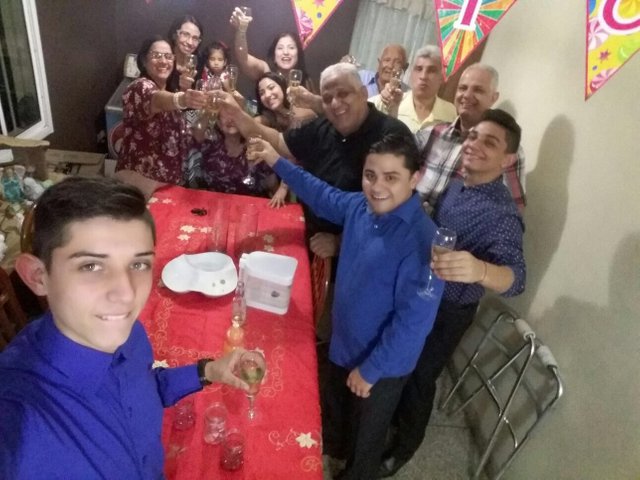 I got married in 2014 with a WONDERFUL person, with many admirable qualities, a special personality and with a lot of desire to grow as a person and as a professional and if I tell them how I met them they will laugh like most people ... IN THE WAKE OF A UNCLE (my husband is my cousin's friend). We formed a family from the day we began to share our lives but our happiness was completed with the birth of our BIGGEST TREASURE in March of 2017 my baby ROCÍO DE LOS ÁNGELES ...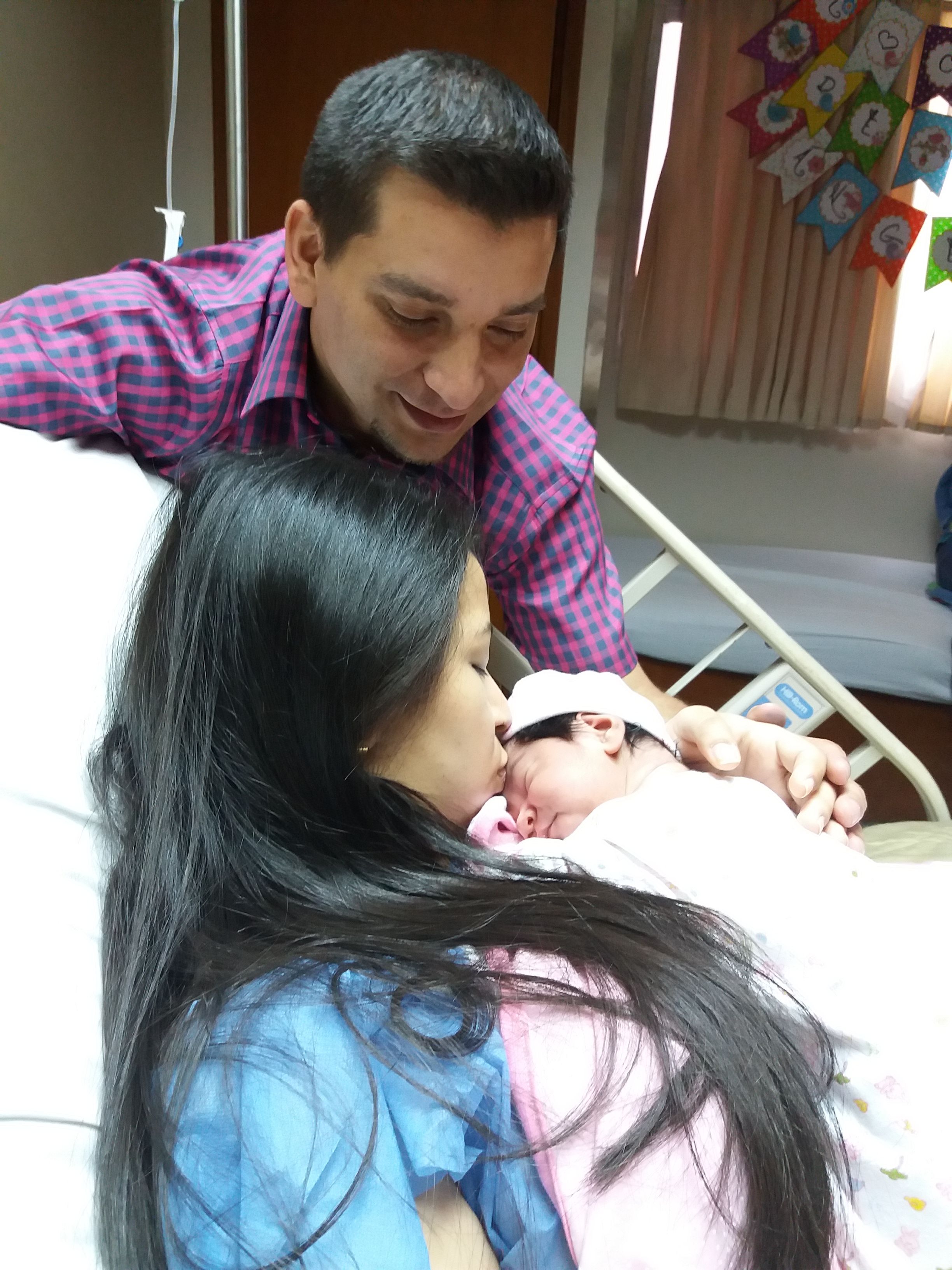 It has been difficult to understand many things about motherhood, it has been difficult to adapt to my new life, but it has undoubtedly been the best thing that could have happened to me. I would change it no moment lived in these 3 years together ...
If you liked this mini story of my life, do not hesitate to give it Upvote and follow me, I'll be posting many other things to have fun together!
This post was translated from my blog #Introduceyourself
@ rvpm19