I am happy to welcome you from Silesia in Poland.
To introduce you to my blog I will write few words about myself.
I am Karolina and I am here thanks to @napotem – she is amazing person who I spent two crazy hitchhiking May weekends few years ago.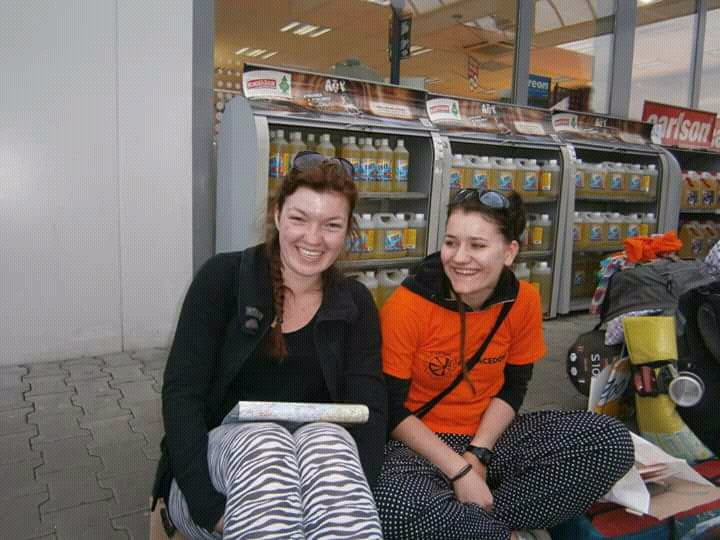 Awaiting in Ostrava in a queue of hitchhikers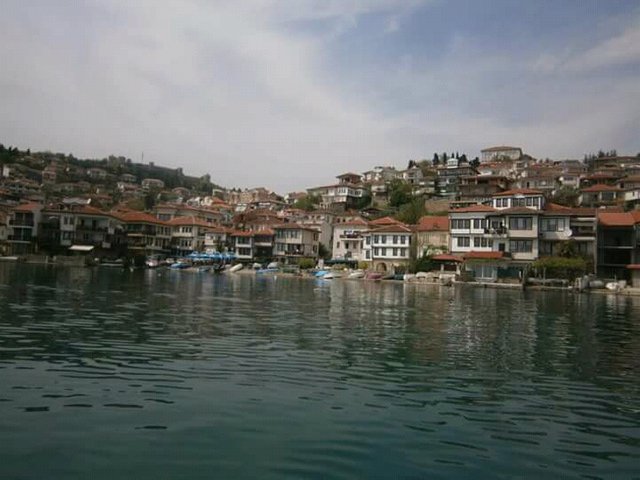 Beauiful view from lake Ohrid
I have seen several introducing posts and using some tips from @teamsteem finally I have created my first post.
Most of my posts would be written in polish however I will also try to post in English to improve it – I will appreciate all of your tips.
On Steemit I would like to share with you mainly my running experience but you would be able to find also some posts from my holiday and everyday life.
I love running and I am constantly trying to improve myself in this area.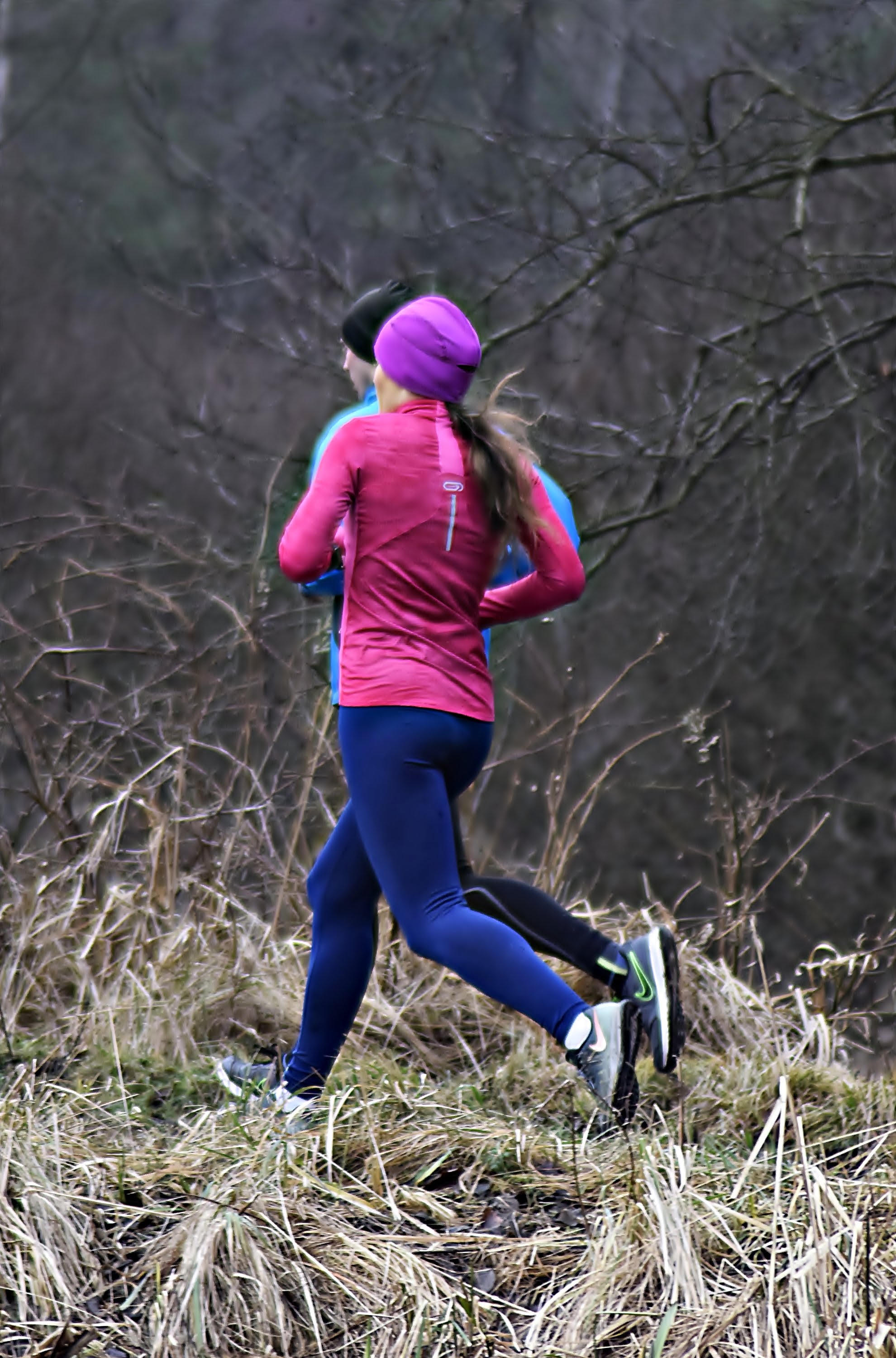 First start on 5k in 2018
In this season my goals are run my personal best on 5 and 10 kilometers. If you would like to know more about my current PB stay tuned.
On the Instagram you can find me as liverunbelieve.
Thank you for reading and I hope we can start our amazing adventure together!
I wish you great day!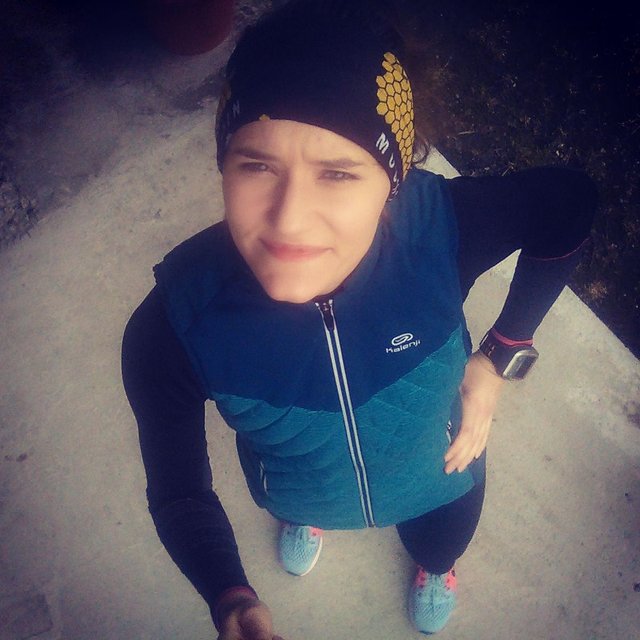 Hello Steemians!