Hello!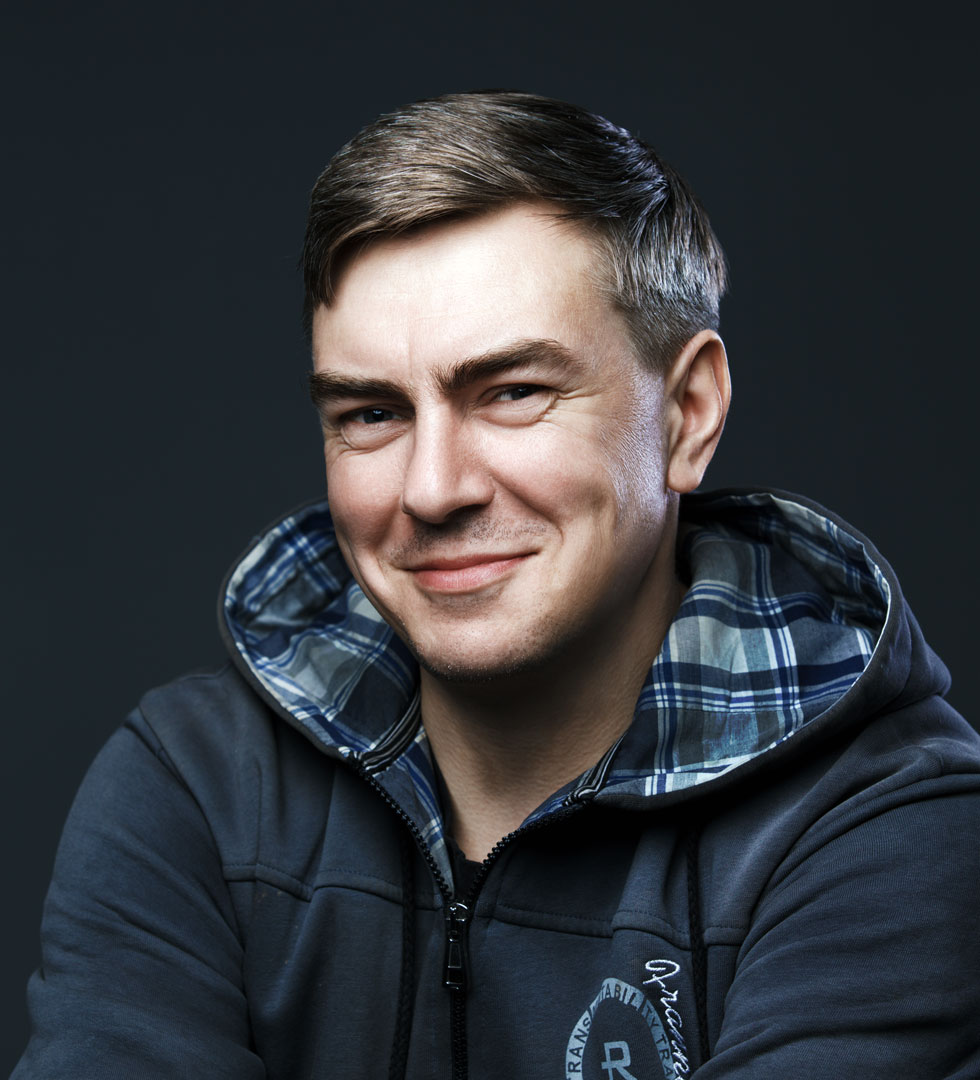 I'm almost 40 years old. I'm a photographer and a retoucher from Siberia. I'm doing shooting commercials. Usually these are bodybuilders or beautiful girls. My works can be found in advertising brochures, on banners, in the design of sites around the world. For example: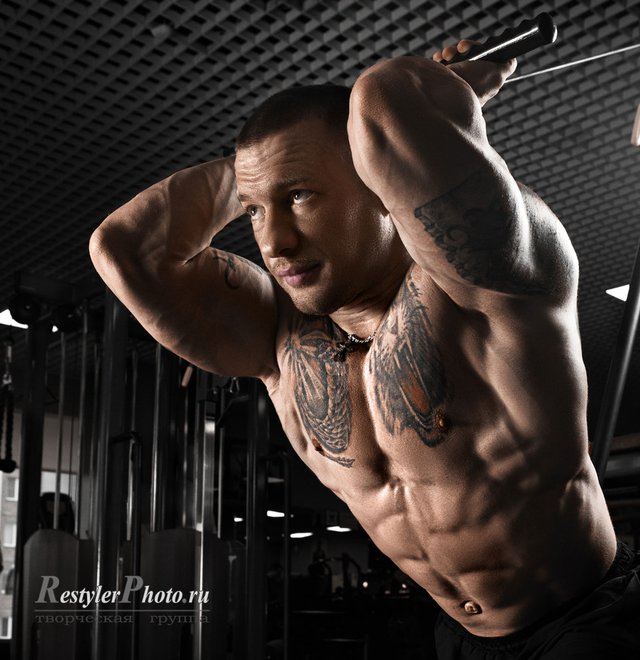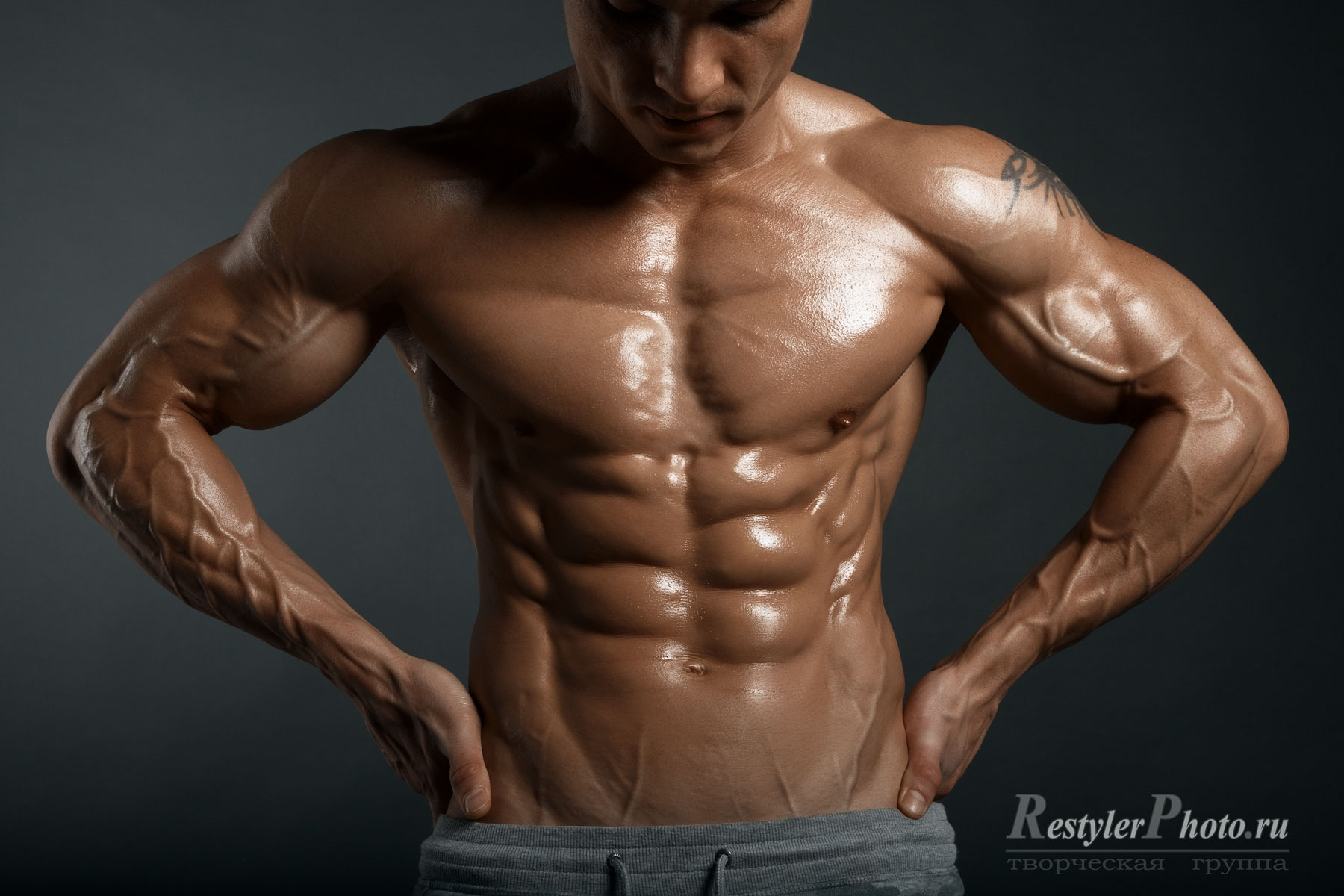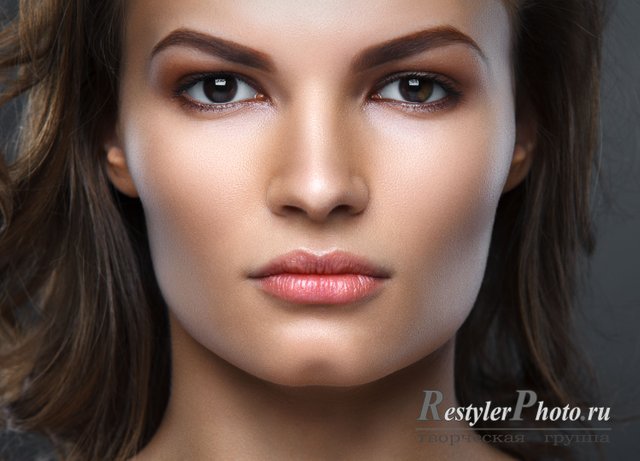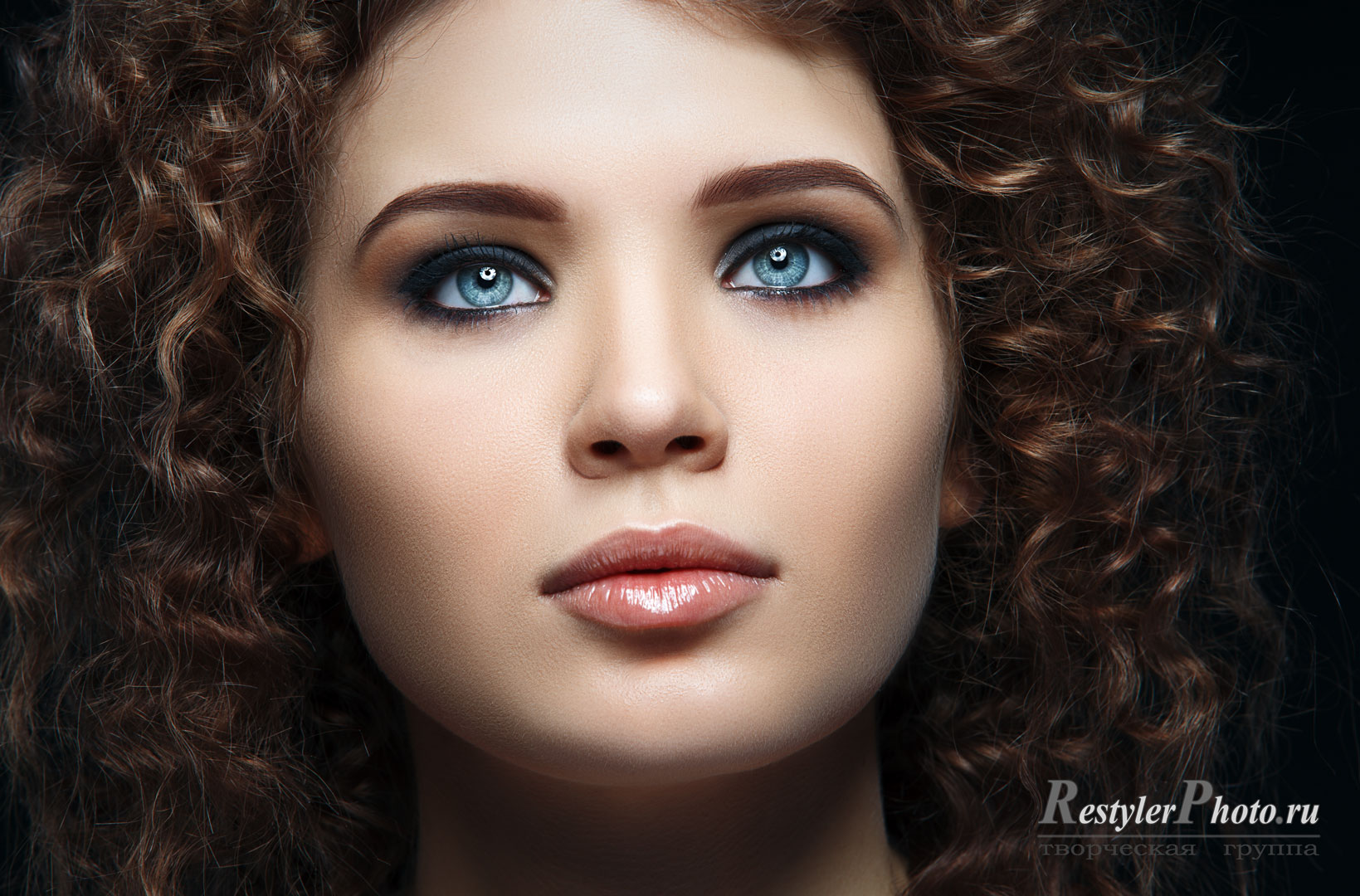 Until this year I served in the army of the Russian Federation and went into reserve in the rank of captain. After working in the largest provider of communications services in Russia leading engineer. Then I served at the customs. This year I opened a small photo studio and now I work for myself :)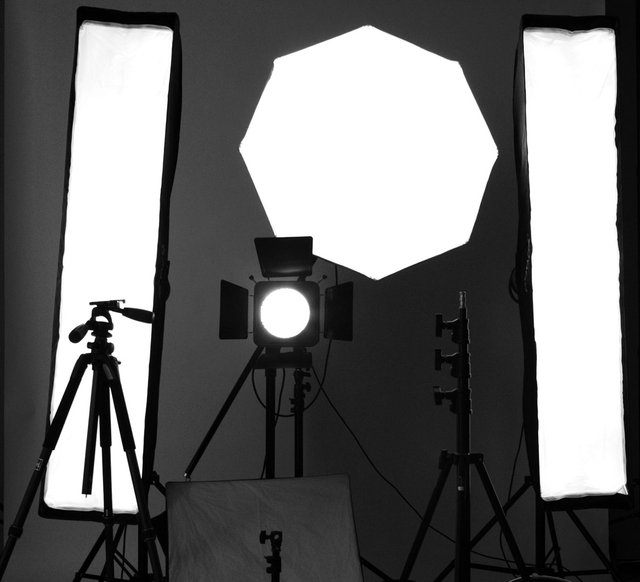 My interests other than photography are personal growth and development, financial literacy and financial freedom.
As I understand it, you usually do selfie with a piece of paper, which says "Steemite" and date. That's my photo :) Awesome picture quality :)))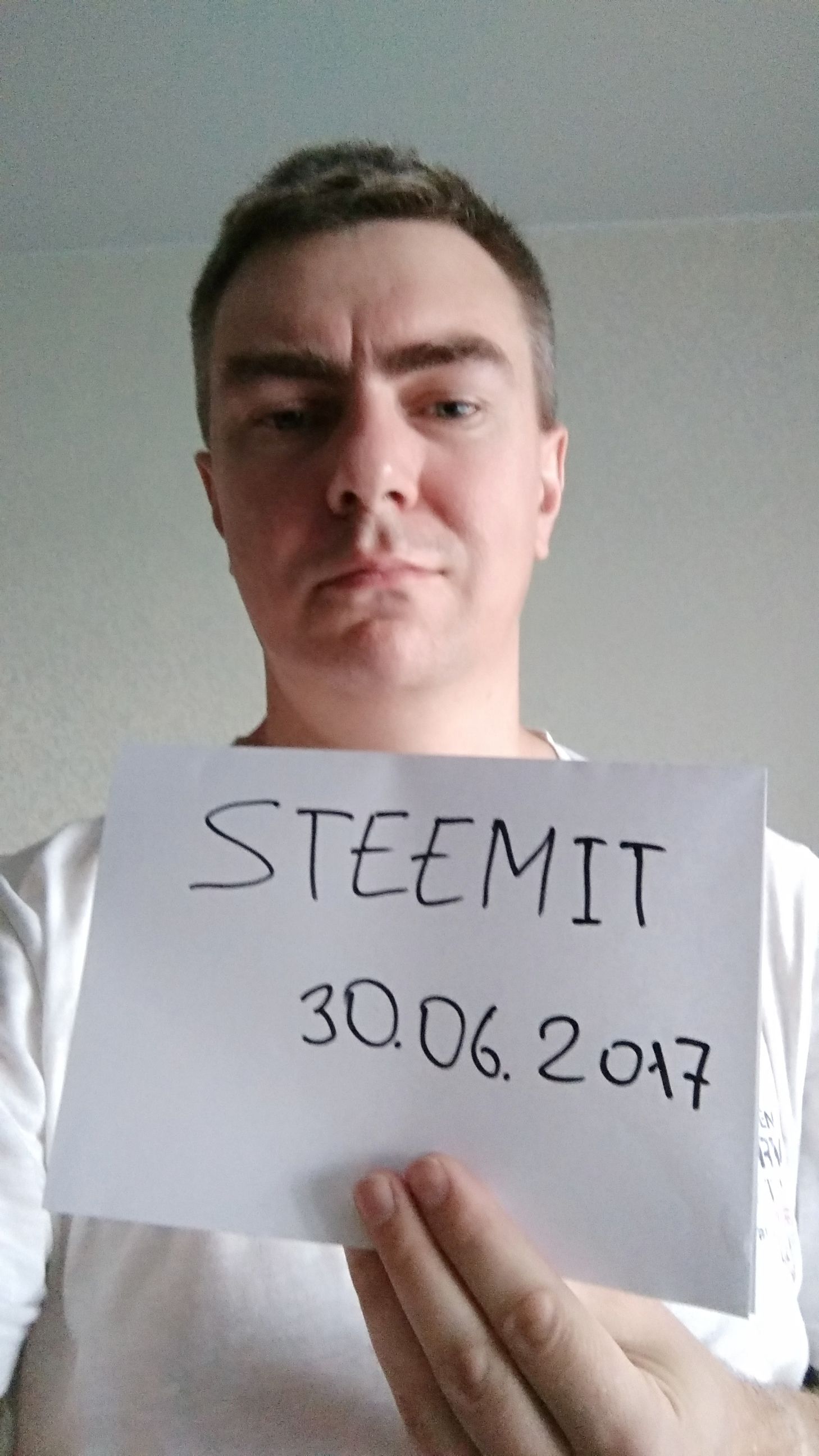 And here is the link to this post in my social networks:
https://www.facebook.com/viacheslav.krisanov
https://vk.com/restyler?w=wall135494008_1402%2Fall